When you study for an Architectural Drafting and Design Associate of Occupational Studies (AOS) Degree, you'll be opening up numerous career pathways that will be hugely rewarding in both a personal and professional sense. If you're currently learning more about the programs offered by ITI Technical College, then you will likely be interested in some of the careers that could be on the horizon.
To help you in your decision to take up study in computer aided drafting, we've outlined four potential careers that could work for you.
Drafting Education to Become a Mechanical Drafter
As a mechanical drafter, you would use your computer aided drafting skills to develop diagrams of both devices and machinery. Diagrams would include all aspects of a final product or component, including important engineering details, dimensions, and some designs may use animations to show functions of individual parts, or of the item as a whole.
Mechanical drafters are found in diverse industries, including architectural and engineering, as well as structural manufacturing, automotive, aerospace, and the marine industry.
Become a Design Drafter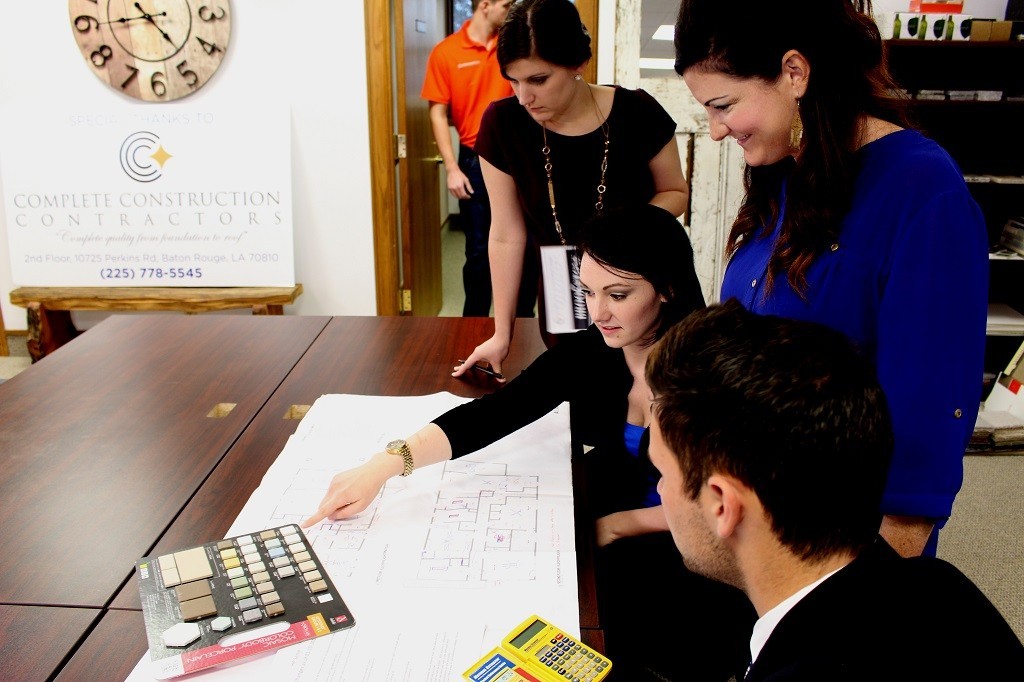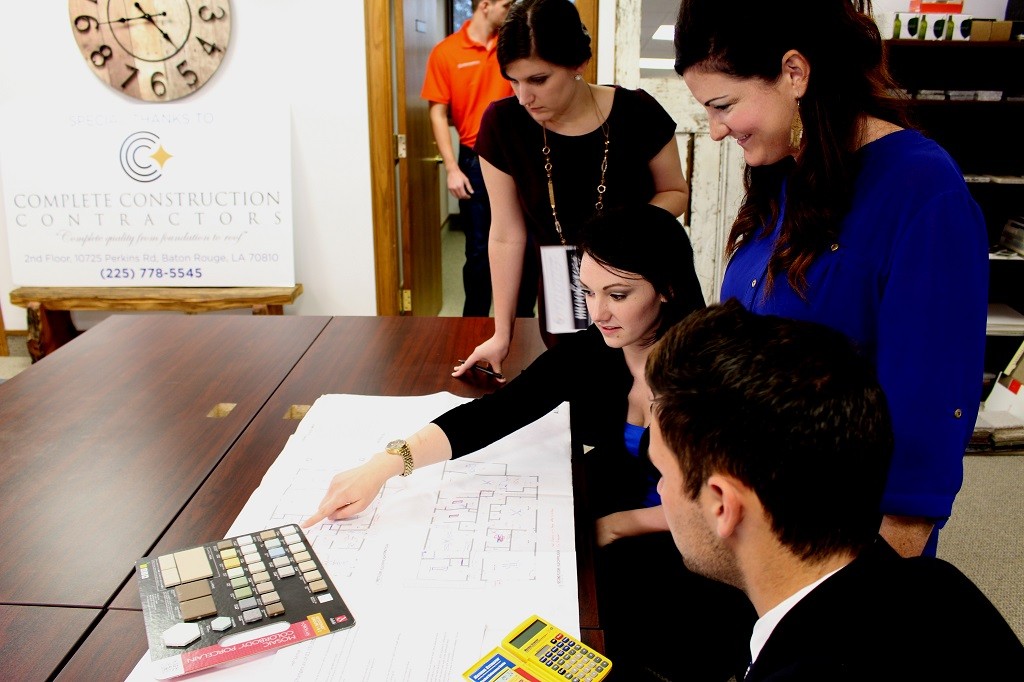 Design drafting is a fairly generic term that covers professionals who use CAD software to create or document designs that are used in various industries for numerous applications. As a design drafter, you could work in firms in almost any industry. Design drafting is used for the production of toys, musical instruments, tools, automotive equipment, and even in the construction industry. The huge range of industries means that the opportunities in design drafting are widespread.
If you want to apply your CAD skills but you don't have any particular preference for industry, then aiming for jobs as a design drafter can be a great stepping stone that will allow you to practice your skills and improve them, while also getting a feel for the type of industry that you'd want to work in, in the long term.
Learn to Be a CAD Operator with Computer Aided Drafting School
A CAD operator is a specialized type of engineer that can be found in virtually any industry. Companies that need to prototype and produce goods will rely on CAD operators to finalize designs while producing working models that can be used by manufacturing partners, or they can be used to make proposals for new products.
A CAD operator is essential to a modern business because it allows for the speedy development of a product, with visualization available without moving to prototyping. The sophisticated nature of software like AutoCAD means that company stakeholders can 'see' products before they are physically made. CAD operators may also work to develop system diagrams for architecture, electrical systems, or complex networks for use in public or private installations.
Learn the Skills Needed to Be an Architectural Drafter
Training in computer aided drafting is essential for anyone who wants to become an architectural drafter. In architectural drafting, it would be your responsibility to use design data to create comprehensive architectural designs. Depending on company structure, an architectural drafter may need to visit job sites to gather information and performing measuring and other data collection that will be used to finalize an architectural design. An architectural design role would have you involved in everything from the building foundations, to the general structure, and even exterior finishing and interior space designing.
Get Qualified with Computer Aided Drafting at ITI Technical College
If you're ready to take the next step in your education that will help you to find the career you're looking for, then it's time to enroll in our two-year computer aided drafting program. You'll develop the technical and professional business skills that will allow you to be competitive in the job market, providing the foundation that you need to achieve your goals.
Talk to us today to learn more about upcoming enrollment schedules and program requirements.
For more information about graduation rates, the median debt of students who completed the program, and other important information, please visit our website: https://iticollege.edu/disclosures.htm