There are some jobs where you simply show up, go through your daily tasks, and head home again. Sure, you might receive a paycheck, but you'll never have any real opportunity for progression in your career, or even personal development. If you want something that is challenging while still being extremely rewarding in both a personal and financial sense, then construction manager training could be a fantastic stepping stone towards a long career. As a construction project manager, you'll be the beating heart of any construction project, and working on city projects can provide plenty of challenge and satisfaction.
What You Will Do as a Construction Manager in City Projects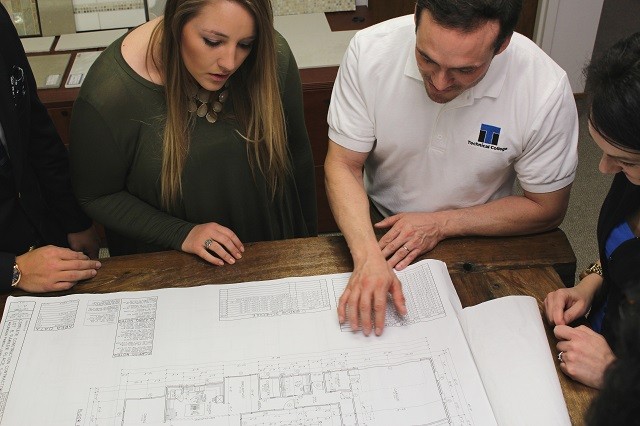 As a project manager, you will be responsible for overseeing every aspect of construction, right from the planning and budgeting stage, up to inspection and signing off on any project. During construction manager training, you'll learn how to choose the right materials, tools, and other resources, to ensure that a project is completed on time and within budget.
If you're planning to work on city projects for private companies or local governments, then budget and resources will be particularly important. Cities work on tight schedules and with limited funds, so an efficient project manager will always be appreciated. In the role, you'll find that you'll need to work with a number of team members and third-party contractors. As the construction project manager, it will be your job to ensure that you have the right talent for the project and that everybody is working towards the same goal.
At times, you'll need to take on a type of leadership role, particularly when it comes to motivating individual staff and teams. On some projects, you'll work mostly in the background, but it will still be your responsibility to ensure that milestones are met and that the project is on the right track to achieve its goals.
Business and interpersonal communication will be essential for a role in construction management, as you'll need to regularly communicate with different teams, contractors, and your direct superiors. You'll need to be able to communicate concepts and ideas on a technical level, as well as in basic terms for stakeholders who aren't directly involved in the construction industry. You'll learn about the best communication techniques when you study for your construction manager certification, and if you have previous experience in the construction industry, you could even use that to your advantage. Having a good rapport with staff and stakeholders will be essential for any project.
You can begin your training right out of high school, or you could even begin training after having some experience in the industry. It's not unusual for construction workers to pursue construction management as a way to expand their career options and find a new challenge in the industry that they already enjoy.
Learn How to Manage Construction Projects with ITI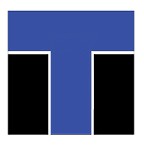 As you can imagine, project management is not something that you can simply step into, especially in a specialized industry like construction. If you want to ensure that you have the skills you need to succeed and progress in your career, then you're going to need to get started with training at ITI Technical College.
With a comprehensive Construction Management Associate of Occupational Studies (AOS) Degree, you will be prepared for the challenges of the workforce, with unique skills that help you to get ahead. A qualification will allow you to be competitive in the job market, particularly when you come up against candidates who might have some related experience, but no formal training.
Call us today if you're ready to get started with the next step of your education.
For more information about graduation rates, the median debt of students who completed the program, and other important information, please visit our website: https://iticollege.edu/disclosures/