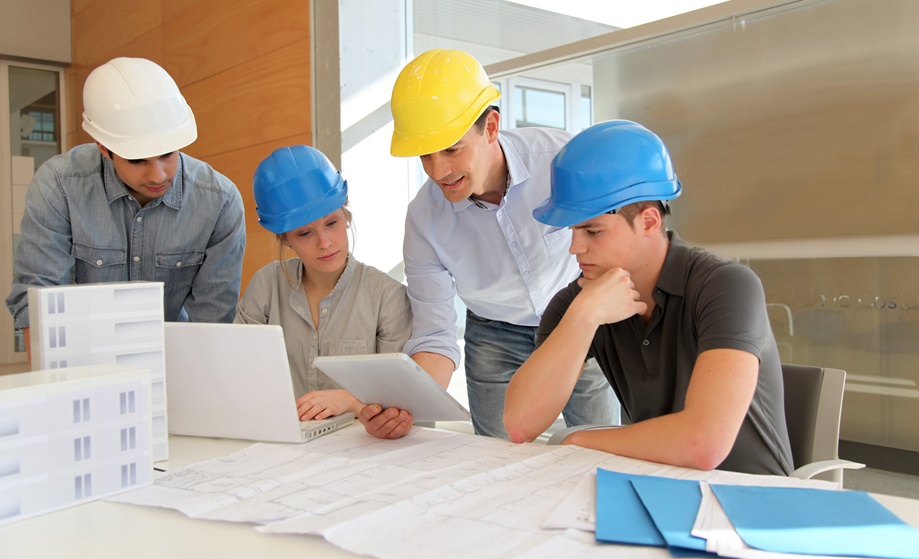 Construction managers enjoy working outdoors with their hands and in the office managing building projects. They typically start in an entry-level job in residential construction, and many transfer to commercial and industrial projects later in their careers. With the housing shortage, lower mortgage rates, and construction labor shortage, construction management graduates are in demand.
Companies of all sizes are searching for both competent entry-level managers and veteran leaders nationwide. Some cities and states are experiencing unprecedented construction growth and have a waiting list of customers. As an example, five cities in Utah are hiring hundreds of workers from other countries who hold work permit visas. Without them, many projects would not be completed or the customers would be put on hold. Construction managers are needed to help find and hire workers and supervise building projects like never before.
Prepare Yourself For Management Positions By Earning An Associate Degree
Construction workers from laborers to skilled tradesmen are hired based on their experience, competence, and references. Managers need some work experience in the industry but they also need formal educational training. The place to begin that formal training is a technical college that provides real-world, hands-on training.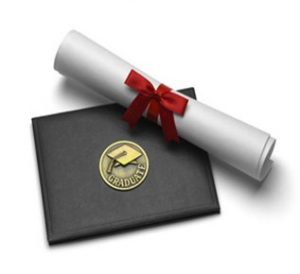 An associate degree provides all-around practical training experiences in these areas:
Courses and labs in materials, methods, mechanical and electrical systems
Residential, commercial, and civil construction projects
Project control in plan reading and quantity takeoff
Reading and understanding architectural, civil, piping, and instrumentation plans
Supervising labor crews and subcontractors
Cost and schedule estimation, construction contract, ethics, and safety
Students also learn to communicate more effectively, work with 3D/BIM software, and practice construction math. Elective courses and a capstone project focused on project controls with management presentations round out their education.
Economic Conditions Are Ripe For Construction Management Graduates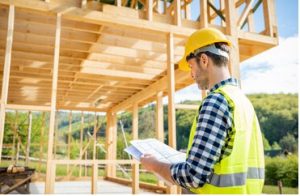 We've already mentioned housing shortages, lower mortgage rates, and construction labor shortages as drivers for more construction managers. Here are other reasons for the demand:
A large migration of people to other cities and states
The younger generation needs housing
High demand for remodeling and upgrading homes
Immigrants need houses and business starts
Business expansions
Supply and demand for housing in any particular location change and cause housing shortages. The market reacts by building, buying, and selling to reach equilibrium, but a balanced market doesn't occur immediately. Construction managers are a vital part of supplying housing and business structures that are badly needed.
"With the housing shortage, lower mortgage rates, and construction labor shortage, managers are in demand. Companies of all sizes are searching for both competent entry-level managers and veteran leaders nationwide."
What Managers Do In A Regular Week
Construction managers perform a widespread set of tasks for several groups of people, such as:
Representing clients' interests to all parties
Supervising work crews and subcontractors
Meeting building codes and inspections
Keep within budgets and project schedules
Ordering equipment, materials, and supplies
Dealing with delays and project completions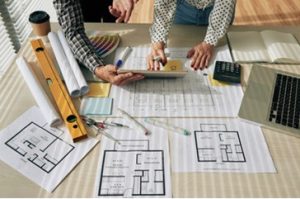 Refer to Indeed for a detailed junior construction manager's job description so you will know what is expected from a typical company.
Examples Of Companies That Are Hiring Construction Management Graduates
Students should begin a job search before graduating to get an overall view of the local and national hiring market. This list provides some major construction companies that need leaders:      
| | |
| --- | --- |
| Company Name | Number of Office Locations |
| Turner Construction | 30 |
| Hill International | 32 |
| Hensel Phelps | 22 |
| Clark Construction Group | 15 |
| Kiewit Corporation | 28 |
| Lennar Corporation | 28 |
| Hire10 | 1 |
| Main Street Renewal | 10 |
| DPR Construction | 17 |
Other notable companies that hire managers include Consigli Construction, Balfour Beatty, Zachry Construction, and R.H. White Construction. Discover more details about these construction firms from Glassdoor, a top job listing service.
Earn Your Degree At ITI Technical College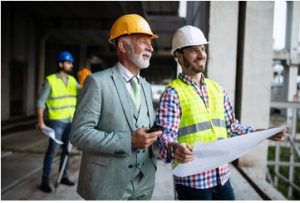 Baton Rouge residents have an opportunity to participate in a high-quality Construction Management Program in their city. ITI Technical College offers an Associate of Occupational Studies (AOS) Degree in Construction Management. Graduates are well-trained for entry-level jobs in this fast-growing industry.
We are a student-centered school that delivers hands-on training experiences in labs and classroom work to provide the knowledge graduates need in today's workforce. Explore what we have to offer, and if you have the aptitude, seriously consider a career in Construction Management.
For more information about graduation rates, the median debt of students who completed the program, and other important information, please visit our website at: https://iticollege.edu/disclosures/