When you study construction management training in Baton Rouge Louisiana, you'll develop the necessary skills to work on projects in both the residential and commercial construction industries. While many of the skills are transferrable, it's still important to note that there can be some significant differences between the types of projects in these industries.
Understanding the differences will not only allow you to have a stronger grasp on the construction industry, but it may help you to find the right path of specialization once you complete your study and enter the workforce as a construction management professional.
In Construction Management Program You Will Know Which Materials Are Used In Different Projects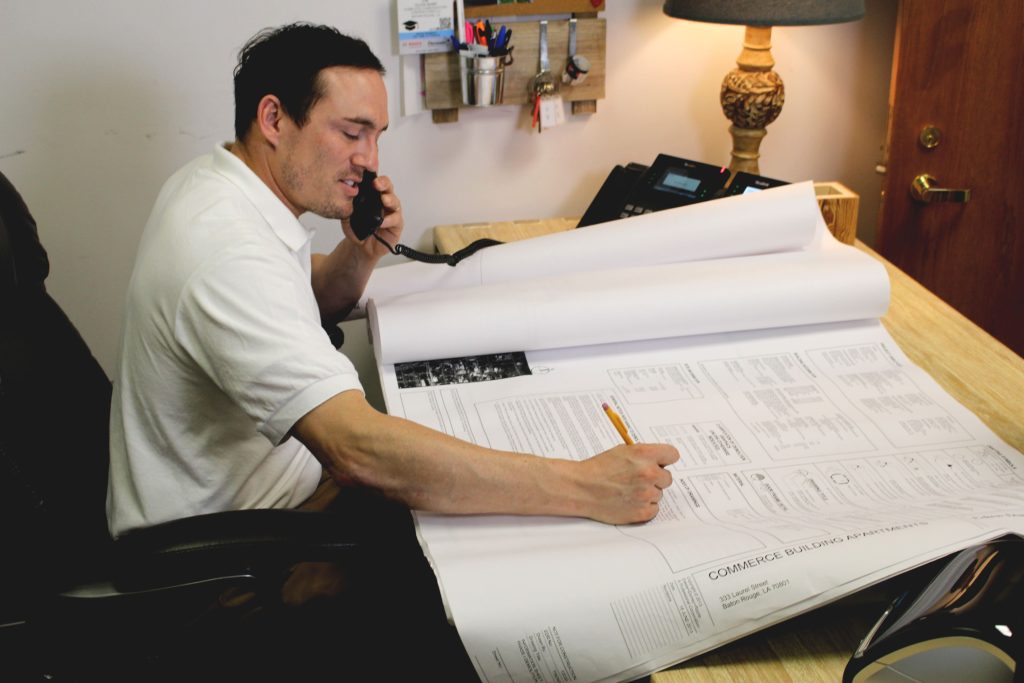 While every project will require different materials to meet project requirements, there are some major differences in trends used in both commercial and residential construction. The average home uses timber frame construction because the material is more cost-effective and structurally suitable for smaller buildings. This means that professionals who specialize in residential construction are more adept at working with traditional timber frames.
In commercial construction, where projects are larger and more complex, the steel frame construction is used. Steel is more resilient, can allow for larger and taller buildings, and can sometimes allow for a longer life for a building.
Note that there are exceptions, and some architecturally designed homes use steel framing. When you complete your construction manager certification, you'll be able to determine the best construction materials for any project.
The Rules Used for Commercial Construction Are Strict in Comparison to Residential
Commercial buildings have strict regulations regarding materials, construction techniques, electrical systems, plumbing, and even design and size. As a construction management professional working on commercial projects, you'll need to understand the relevant local and federal building regulations that are used on commercial projects.
Residential buildings still need to adhere to building standards, but it could be argued that these are simpler and easier to comply with when compared to commercial projects. Construction management training in Baton Rouge Louisiana will prepare you for either scenario.
The Costs Are Vastly Different
Although this might seem like common sense, it might be a surprise to learn that the costs for even comparatively sized residential and commercial developments are vastly different. There are a number of reasons for this. Material selection, maintaining compliance, and the quality of staff can all make a difference when it comes to cost. Commercial projects are typically run on tight schedules, so laboring costs can be increased to ensure that project deliverables are met.
Residential and Commercial Projects Require a Different Client Approach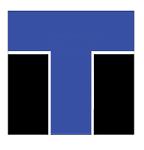 When using your construction management skills to develop a residential project, you'll be working directly with a single client. Residential clients can be extremely demanding, and sometimes like to micromanage every step of the project, despite the fact that they've hired a trained construction manager! Developing the right communication skills is essential, and you'll learn how to deal with clients when you take construction management training in Baton Rouge Louisiana. Commercial projects can also be demanding, but you'll usually be working with a number of stakeholders within an organization, so the level of communication is usually highly professional and based on clear metrics, milestones, and specifications.
Get Ready for the Challenge with Construction Management School
Whether you have a passion for commercial or residential construction or even both, you'll need your construction manager certification to learn the ropes and get started in the industry. You can study for a Construction Management Associate of Occupational Studies (AOS) Degree at ITI Technical College in Baton Rouge, and you'll be able to get the knowledge and core industry skills that will help you to find the job of your dreams.
Call us today or contact us online to start exploring your options, and get ready for a challenging future in one of the most rewarding and stable industries.
For more information about graduation rates, the median debt of students who completed the program, and other important information, please visit our website: https://iticollege.edu/disclosures/