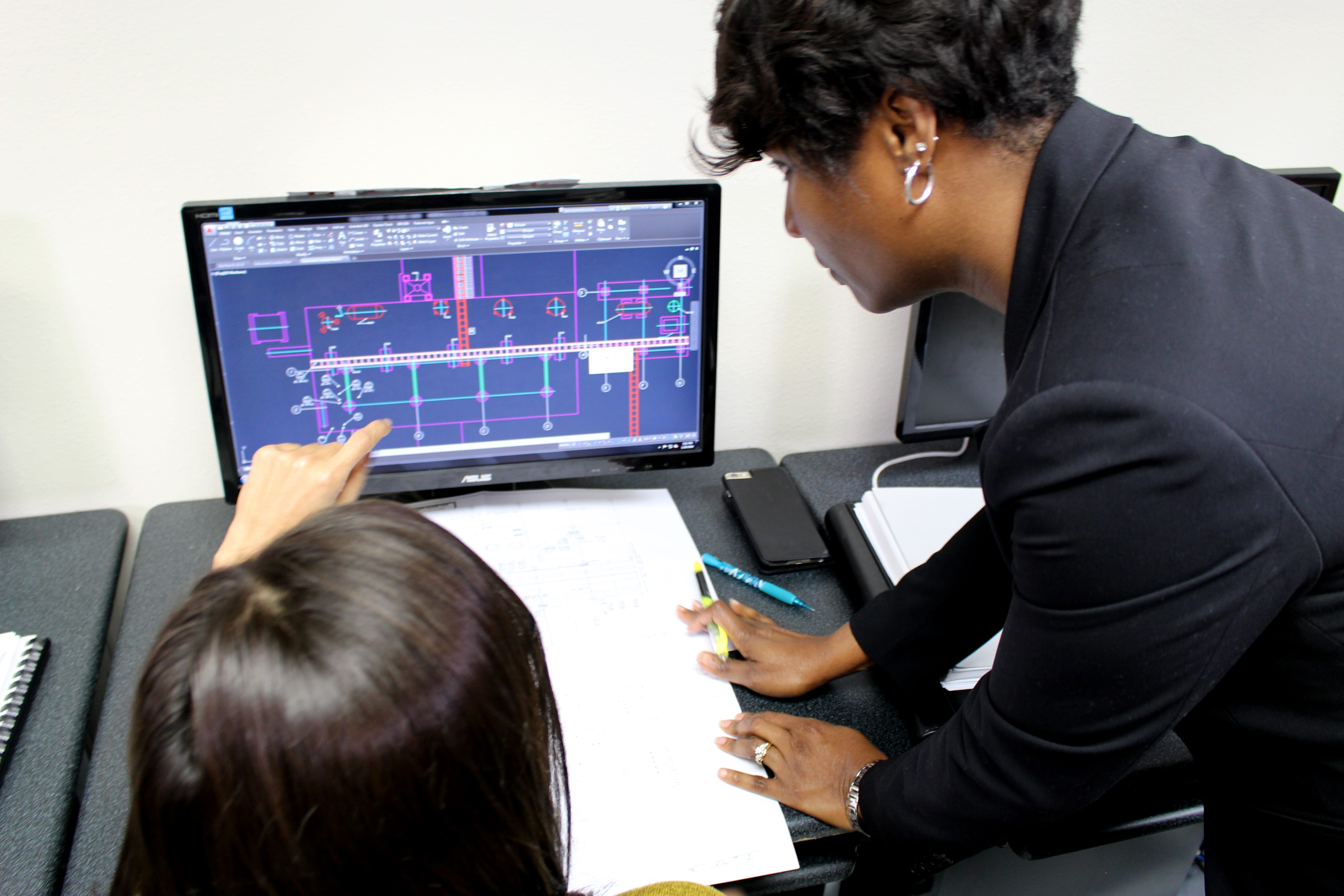 When one thinks of architects, one often thinks of men. However, the industry, as well as these preconceived notions, are changing. One piece of knowledge that those in the industry have is the fact that women, for the longest time, did not intentionally become architects. They often fell into the role after being closely associated with it, but intentionally pursuing this role was virtually unheard of for females – or at least it used to be. Today, the industry is seeing more and more women pursue this career path intentionally right out of high school.
This should not be much of a surprise considering how progressive American society has become in the last few years. In this article, we will examine three female architects who have not only broken the mold but raised the bar far past the glass ceiling that was once imposed upon them. For these three women, pursuing higher education and a career in the CAD & Architectural drafting industry was one of the best choices they could make.
Kelly Wearstler – A Big Budget Home Designer
Wearstler works to design luxury homes in Beverly Hills, and her reputation precedes her everywhere she goes. She has designed spaces for celebrity clients including Cameron Diaz and Gwen Stefani. She has also worked to design several commercial spaces, with the Westfield Century City being an outstanding example.
Sheila Sri Prakash – An Indian Revolutionary
In an age where women were often thought of as second-class citizens, Prakash rose to the top by starting her own architectural business in 1979. She is revered as a legend in her industry, especially in her home country of India. She was recently responsible for designing a new factory for Flextronics, a large hardware manufacturer, and she designed the State Bank of India's regional headquarters. Prakash's career has had a significant impact on the drafting industry as well as her home country of India.
Denise Scott Brown – One Part of a Powerhouse
Denise runs an architectural firm called VSBA with her husband, Robert Venturi, and together they have changed the face of the industry. While she is an industry influencer today, this was not always the case; she began in the 1950s, and as an architect and a woman she faced quite a bit of discrimination. Not only has she done substantial work in the industry, but she has also helped progress the cause of feminism in the architectural field. Each of these feats is incredible. Denise Scott Brown has helped many young women in the industry understand that while school is a non-discriminatory environment for women, it can become much nastier once they enter the real world of architecture. Still, she has pushed on and paved the way for many more women to follow in her footsteps.
The Changing Face of CAD Design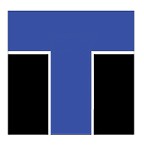 While many women got their start decades ago, we are now living in a far more progressive time. Industry experts twenty years ago would not believe how prevalent women are in the industry and how heavily the industry has become reliant on computer-aided drafting. The technology has certainly become more advanced, but this just brings the need for new skilled employees to help get the job done. The big question now, is where do you fit in?
If you want to work your way into the CAD industry, you will need to complete your drafting education and earn a degree from a higher education institution like a technical school or trade school. Due to the influx of women and the need for skilled workers, many organizations and companies offer industry scholarship programs, giving you a head start and the ability to take on the career you want. If you are ready to start your career, call us for more information and get ready to embark on a journey like no other. As a woman, you can revolutionize the industry, starting right now!
For more information about graduation rates, the median debt of students who completed the program, and other important information, please visit our website at: https://iticollege.edu/disclosures/