A construction manager is responsible for overseeing a building project from the beginning to the end. The construction manager usually manages a team of employees and subcontracts any work the crew cannot complete. Although some managers attain their position through years of experience, others earn degrees in a construction-related field to start out at a higher level.
If you are thinking about joining the world of construction management, you should consider enrolling in a reputable construction manager school. Construction management is a highly proficient field that requires facilitation, coordination, planning, and control of a project. Here is a list of reasons you should take pride in your work as a construction manager.
Pay and Job Security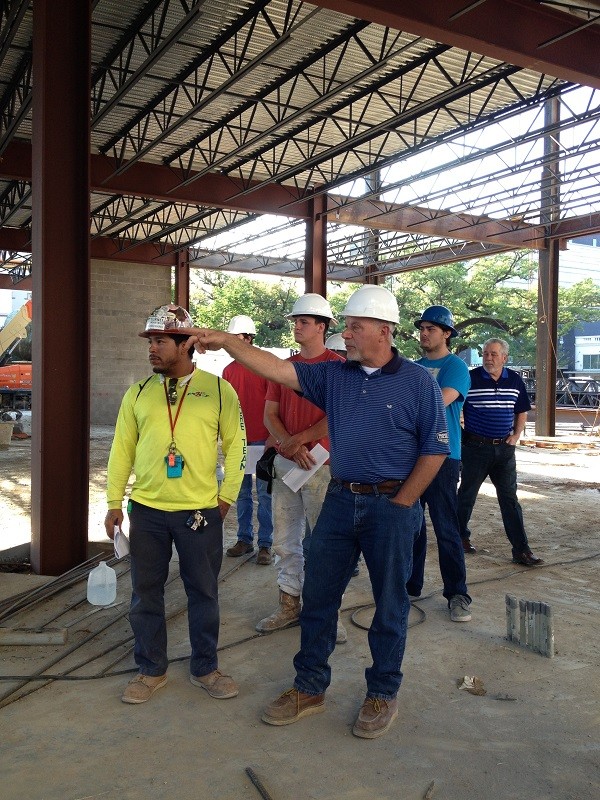 Construction managers working for medium and large construction and engineering companies have strong earning potential. In growing and populous areas, this earning potential may be even stronger. According to The Bureau of Labor Statistics (BLS), construction managers earned a median annual income of $91,370 in 2017. This breaks down to about $43.93 per hour, which is a comfortable living wage by many standards.
Additionally, The Bureau of Labor Statistics indicates a job outlook of faster-than-average growth of 11% during the period of 2016 through 2026 for construction management jobs. From a pragmatic standpoint, this makes perfect since these professionals are necessary for new developments and reconstruction in older areas. Regardless of the season, there will invariably be a need for construction.
The benefits of a construction manager position differ across companies, but salaried companies usually offer vacation and health benefits at a minimum. Keep in mind though, that vacation time might revolve around active construction projects. Contracted and self-employed construction managers may not have access to either of these benefits, but their earning potential can be higher. They also can take vacations whenever they choose, as long as they have a strong team backing them up.
Decision-making
Construction managers assume a huge leadership role in managing a construction project. If you are the kind of person that wants decision-making power and authority, this job may be a good fit for you.
You will not only lead your crew of employees, but you will also communicate with subcontractors, architects, the client, and at times, city planners. This type of work requires a great deal of initiative, organization, and selling skills.
If a construction project encounters unforeseen delays, which they often do, it will be your job to persuade your client and those involved in the project to make schedule modifications or spend additional money.
Work Environment and Career Path Choices
If you dread the idea of sitting at a desk every day for the rest of your career, the construction management path may be ideal for you. You will find that most work in this industry takes place outside, which is a significant advantage for those who enjoy the outdoors.
You will seldom spend time at a desk. Instead, you will probably spend most of your time in the field working and solving problems alongside other team members. The construction industry is hands-on, and no two days are exactly alike. You will learn new things daily and be able to apply your knowledge in the field.
Not many jobs provide this kind of work environment. While many construction managers earn a bachelor's degree from a four-year college or university, this is often not a prerequisite for obtaining a construction management job. Some construction firms will allow you to move up the ranks by working as a manager's apprentice.
In some circumstances, having the leadership and analytical qualities learned as an apprentice is more valuable than the degree itself. Construction management can be a lucrative and rewarding career path for individuals who do not want to attend a four-year college but still desire professional advancement. However, not all companies allow this type of upward movement and instead require their managers to have a degree. In this instance, there are many programs available, such as our Construction Management degree program which will give you the knowledge and qualifications you need to move forward with your career.
Market Expertise/Insight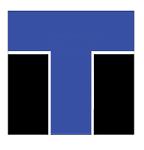 High-level construction management contributes a level of market expertise and insight during construction projects that could be vital to their completion. Extensive market insight can contribute to the development of a competent team with the needed community and local knowledge that is important when entering a new market.
Essentially, a construction manager acts as the glue holding the entire construction process together. The construction manager sets and monitors budgets act as an on-site manager where necessary, and diligently works to mitigate all forms of job site risks. Consequently, there are multiple reasons to take pride in this field.
For more information about graduation rates, the median debt of students who completed the program, and other important information, please visit our website at: https://iticollege.edu/disclosures/