In today's world, there are certain skills you are going to need if you're planning to move forward with your life. The skills that you choose will influence your direction in life but today we are talking about a school of drafting and design. Today drafting and design are going to involve CAD courses, otherwise known as Computer Aided Drafting, and they are perhaps some of the most important education that you can have. Even if you work in the construction industry right now, learning CAD is a critical part of your potential growth and we're going to go over four reasons that you should be gaining your certification from drafting school programs right now.
Reason 1: Return on Investment
In the construction industry, there is always going to be a need for need to outsource unless you manage to have all of your services in-house. There are some construction companies that manage to do exactly that, for example, some might have an in-house electrician or a drywaller. Imagine how much money you could save if you had an in-house drafter to draw up blueprints using Computer Aided Drafting software. Taking the course can be costly, but the payoff can be extremely helpful to you. You'll save money by taking care of the drafting on your own and you'll even gain more customers as you can streamline the entire service.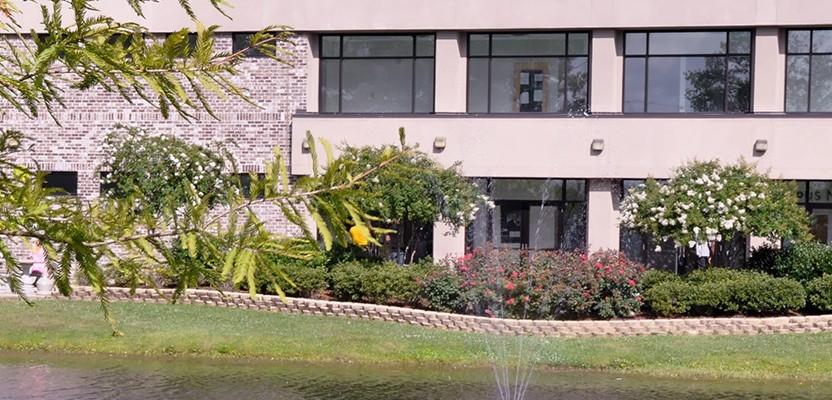 Reason 2: Increase Efficiency
By attending drafting school programs you will increase your company efficiency considerably by having a skill that you can pass on to co-workers or employees. If you are currently running a business then this will be invaluable to you. You will be more productive and you will cut down on costs.
Reason 3: Attract New Business
The construction world is extremely competitive and you need to make sure that you're really able to get your foot in the door of this industry. The best way to really draw in the new business is to show that you and your employees are at the top of their game. If you really want to take it to the next level, you should look into earning your Autodesk Professional Certificate, showing that you have the skills needed to really help your clients. You can provide them with incredible service and build your reputation.
Reason 4: Keep Up With your Industry
The industry is constantly changing and you're going to need to keep up with the changes. The latest CAD software, the latest trends, and industry standards, they're all going to be important for you, and having the right set of knowledge can help you grow your business. You not only need to have the knowledge, but you also need to be ready and willing to expand that knowledge. It's not as easy as it sounds but with the right skills you can take your business farther than you ever imagined.
These are four reasons to consider looking into a CAD & Architectural Drafting Degree, and all you need to do is contact us for more information on your future. We have some great programs that will get you off the ground and ready to take your career to new heights. Not only do we offer programs, but we also offer financial aid for those that qualify in order to assist you in achieving your dream regardless of your current financial situation. The future is here for you – all you need to do is take the first step.
For more information about graduation rates, the median debt of students who completed the program, and other important information, please visit our website: https://iticollege.edu/disclosures/