If you decide to attend AC repair training school in Baton Rouge, LA, one of the most important things you will learn is the causes of air conditioners freezing up. This is a common problem for both home and business AC owners, and it's one that you'll need to know how to identify and troubleshoot before you get your HVAC certification and start working in the field.
Let's look at the root of this problem, and what the most common steps are to repair it and prevent it from happening in the future.
Discovering the Cause of AC Freezing with HVAC Training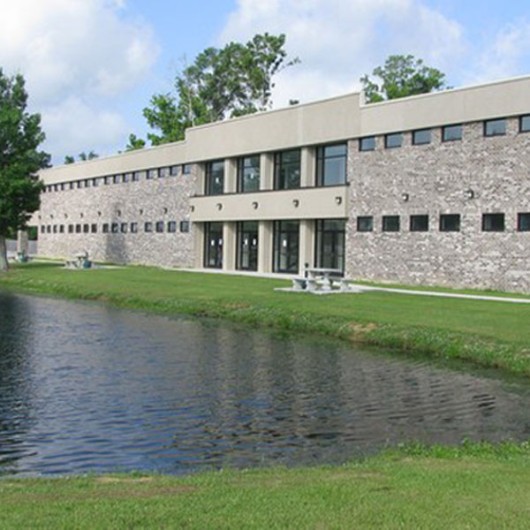 Before looking for the cause, you'll need to know the signs that an air conditioner is freezing up. There are a few telltale symptoms that indicate a frozen air conditioner, and they include the following:
* The system is continuously running to maintain the set temperature.
* The system is moving less air than usual.
* The system may not be able to cool as well as it usually does.
* There is a significant amount of water draining from the system.
With these symptoms, it will be fairly obvious that there is a problem, however, to confirm that the problem is related to freezing, your HVAC training will teach you to look for some of the following problems:
* The refrigerant line has visible ice buildup.
* There's condensation on the indoor unit (such as in split-type systems).
* Visible ice on the evaporator coil.
With your HVAC certification training, you'll know how to look for and confirm these problems on a wide range of residential and commercial air conditioner units. In the field, you'll need to take the right steps to remedy any problem after it has been confirmed.
Repairing the Root Cause of Evaporator Coil Freezing
With the problem identified, it's time to move on to troubleshooting. There can be a number of possible remedies, and you'll learn which ones to use when you take HVAC Training in Baton Rouge.
One of the reasons for freezing could be a dirty air filter. This will restrict airflow into the system and will cause it to work overtime and eventually freeze over. In a simple case like this, proper cleaning can usually get the air conditioner running in peak condition.
Another potential cause could be blocked ducts (in a large system). Similar to problems with a dirty filter, any blocked ducting will restrict airflow and force a condenser to work harder.
A blocked drainage system could also be the cause of freezing. Air conditioners should be regularly cleaned both inside and out, to ensure that there is no debris or even algae buildup that could prevent the system from draining properly.
Finally, a refrigerant leak or depleted refrigerant could cause an air conditioner to stop performing as it was intended to. Without the right amount of refrigerant gas, the condenser will need to be stressed even when trying to cool air to moderate temperatures. This can cause freezing and has a knock-on effect of making the entire unit inefficient.
Learn Air Conditioning Maintenance and Repair at our HVAC Training School
At ITI Technical College you can take an Associate of Occupational Studies (AOS) Degree course to learn all about HVAC technologies, installation, troubleshooting, maintenance, and repair. You'll develop the skills that you need to succeed in the industry, and with your HVAC certification, you'll be able to enter the workforce and find a rewarding job in a highly competitive industry.
If you're ready to take the next step on your career path, talk to us today about enrolling in our upcoming program.
For more information about graduation rates, the median debt of students who completed the program, and other important information, please visit our website: https://iticollege.edu/disclosures/