Do you want to kick-start your career with a qualification that will take you places? There may be many institutions for you to train and study but not every school will be able to provide you with the complete training that ITI Technical College provides you to get ahead. If you're considering heating and ventilation training, then an HVAC Certification will be a strong asset on your resume. ITI Technical College's program of Air Conditioning, Refrigeration & Electrical Technology Associate of Occupational Studies (AOS) degree will prepare you for a future in the HVAC industry, giving you the edge that you need to get noticed in the job market and advance your career.
Why Your HVAC Service Training School Matters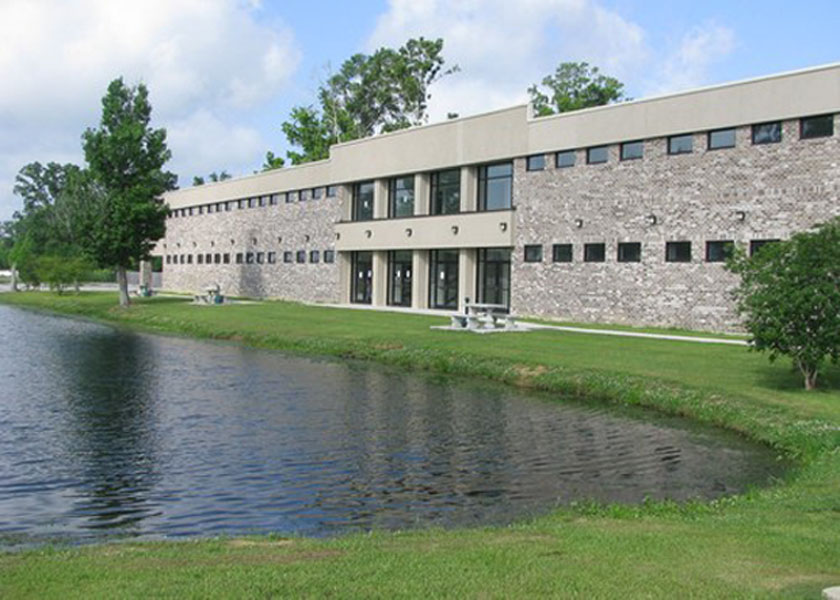 HVAC technicians are in high demand, and the job market experiences steady year-to-year growth. The job market has plenty of opportunities for HVAC-trained individuals however employers aren't willing to take risks on underqualified applicants. If you want to get noticed in the thriving heating and cooling industry, then a degree from a trusted school is going to be essential.
Two years of study for an Associate's Degree will show employers that you have the dedication and learning aptitude that is required to succeed in the marketplace. An Associate of Occupational Studies (AOS) shows your prospective employer that you have demonstrated that you're knowledgeable about all aspects of air conditioning and refrigeration. Lastly, two years of study also shows that you have gained a significant amount of hands-on experience, which is very important to employers when looking for a well-rounded employee.
There are some introductory AC repair school courses that will only cover basic HVAC technologies, focusing on theory rather than application. With your full HVAC certification from ITI Technical College, employers won't need to provide you with as much on-the-job training and you'll be able to quickly assimilate into any organization, quickly becoming an asset.
What is Covered in an HVAC Certification Course?
ITI Technical College's program Air Conditioning, Refrigeration & Electrical Technology Associate of Occupational Studies (AOS) degree course will cover all aspects of air conditioning repair and maintenance, as well as system design and installation. In addition to servicing and troubleshooting air conditioning and refrigeration units, you will also learn the basics of electrical theory and technology. ITI Technical College's wide arrange of studies will provide you with a deeper understanding of how HVAC units work.
The electrical technology classes teach you how to safely install and service air conditioning units, including those that are in complex or unorthodox installations. The electrical technology course ITI offers can also help you if you want to train later in your career for other electrical maintenance or installation jobs. The skills of logical troubleshooting and problem solving aren't just applicable to air conditioning, they carry over to other technical professions as well. Using your skill set acquired from ITI Technical College you can progress with your career in a multitude of fields within the heating and cooling industry.
Some of your specialized learning will include recharging refrigerant gasses, troubleshooting condenser units, and learning about how electronics work within an air conditioner, particularly when it comes to the thermostat and user controls.
You will take your HVAC certification classes with a group of other students that will teach you a mixture of individual and group work, imperative quality employers look for out of applicants looking to start a career in the HVAC industry. Assessments are used throughout the Degree course, to ensure that you're absorbing the required information. In addition to assessments to keep you on track, all students will receive personalized assistance from our tutors available any time that they need it.
We're Looking for Applicants for Upcoming Intakes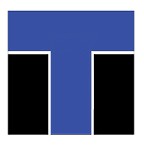 If you've graduated from high school and you're still not sure how to begin training for a career, then an Associate of Occupational Studies (AOS) degree at ITI Technical College could right you. The sooner you make a decision about your future, the sooner you'll find yourself on your way to a rewarding career that you'll love.
If a career in HVAC interests you, receive your HVAC certification from the ITI Technical College to ensure that you'll have the finest prospects when you enter the job market. Talk to us today about our upcoming enrolments and we'll help get you on your way to the rewarding career you're looking for.
For more information about graduation rates, the median debt of students who completed the program, and other important information, please visit our website: https://iticollege.edu/disclosures/