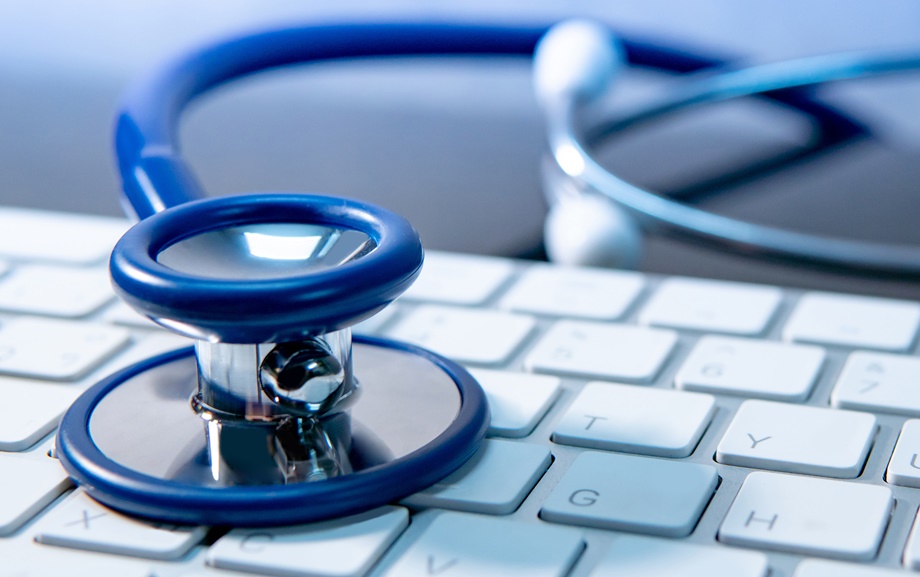 5 Fast Growing Healthcare Jobs
Whether we're in a recession or not, healthcare jobs tend to maintain their momentum even at the worst of times. It should be no surprise to anyone that the healthcare industry remains as strong as it does, however, especially when you consider how necessary it actually is. Think about it: without healthcare professionals, our nation would be in a crisis, and it wouldn't be pretty. That said, if you wish to enter the world of medical billing and coding or any other medical career, you have your work cut out for you but it's always going to be well worth it. Today we're going to take a look at five careers that stand apart from the others in the medical industry.
Job 1: Registered Nurse
If you are looking to jump into the medical field without spending years of your life in school, then this is probably exactly where you want to be. The job of a registered nurse is a very important one, and it is always in demand. If you do wish to explore this career you will need to obtain either an associate's degree or a bachelor's degree, so do keep that in mind.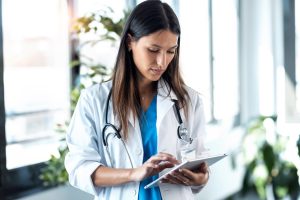 Job 2: Home Health Aide
Home health aides, just like nurses, are in high demand and they have some amazing career benefits. More will be employed this year and the BLS states that the growth is faster than average. The best part about this career choice is the requirement: the state only requires that you hold a high school diploma.
Job 3: Emergency Medical Technician
Also known as EMTs, they work in a variety of different situations much like a firefighter. They do not typically have advanced medical skills but they are capable of operating in life-or-death situations, essentially existing to make sure that the patient is stabilized before they are taken to the emergency room. More than one saved life can be accredited to these heroes and it is an outstanding career path to follow.
Job 4: Physical Therapist Assistant
Physical therapist assistants make a decent amount of money and their entire job is to aid patients in recovering their mobility and can work their way to the position of a full physical therapist. It's a great career option and an outstanding path to take no matter what. The one drawback is that in all states, an associate's degree is required to enter this career path.
Job 5: Healthcare Administrator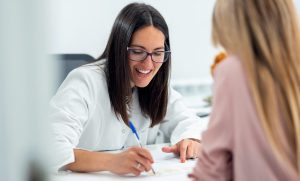 Healthcare administrators have the responsibility of overseeing entire facilities, such as hospitals or even smaller clinics, and they need significant education to undertake this role.
These are all careers that you could undertake in the medical industry and it all starts with getting a foot in the door. A job in medical coding and billing will get you into the industry and allow you to see things firsthand – all you need to do is take the first step. Call us today to get started and find your place in the medical industry. Along with getting you into a rewarding program, financial aid is available for those who qualify.
For more information about graduation rates, the median debt of students who completed the program, and other important information, please visit our website: https://iticollege.edu/disclosures/