Find Out if Medical Billing and Coding is the Right Career for You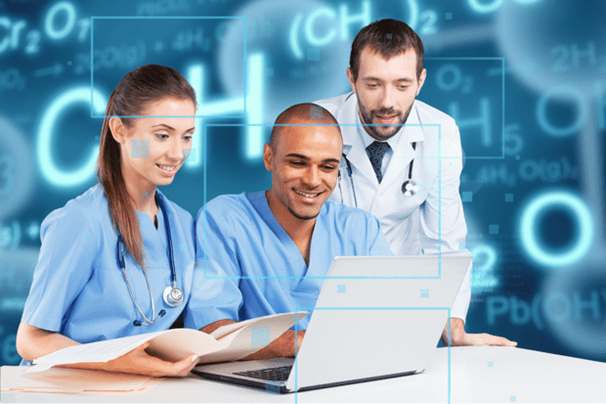 Are you thinking about entering the medical field but not sure which path to take? If you are considering medical billing and coding, you will want to know everything you can about the field before deciding if it is the right career for you or not. 
With the right medical billing and coding education from a reputable technical college like ITI Technical College, many doors to the medical field can open for you, and you will be able to help a variety of patients and physicians. Here is what you can expect from a high-quality program and how to know if this job is the right fit for your future.
What is Medical Billing and Coding?
People trained in medical billing and coding are considered health information technicians. They translate patient records into a standardized format using a series of codes that they learn in school. 
This way, physicians, nurses, and health facilities can look at patient records and instantly see a brief medical history, why they are in the office, and what treatment they need. Additionally, medical billing is most often used for processing insurance claims.
When efficient and accurate medical billing and coding systems and technicians are in place, patients don't have to worry about unnecessary financial burdens in addition to their medical condition. The United States CDC also uses access to coded records to track health problems and risks. 
This allows them to create new treatment directives in a timely manner. Choosing to learn medical billing and coding makes a real difference for patients and humanity as a whole.
What to Expect in the  Medical Billing and Coding Field
You can obtain an entry-level position at a health facility once you've earned your medical coding certification. At ITI Technical College, we educate our students through hands-on training in classroom and lab environments to create a well-rounded education. 
According to the Bureau of Labor Statistics (BLS), the median annual income for medical coders was $38,460 in 2017. 
The job market for health information technicians is strong, and as technology continues to advance, these positions will become more advanced and exciting as well. Job satisfaction and security make medical billing and coding a highly sought-after career. Currently, more and more people are struggling to get a job doing what they love or that they feel makes a difference in the world. By working in medical billing and coding, you can have it all with room to advance into management roles, nursing, medicine, or medical school.
Qualifications For Medical Billing and Coding Program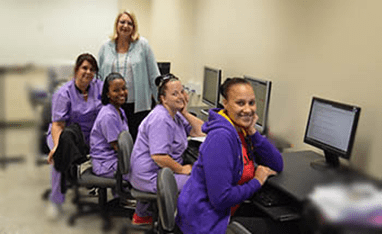 Not sure you've got what it takes to work in the medical billing and coding field? Ultimately, you'll need an interest and passion for all things medical. Before you begin your program, make sure you know the basics of human anatomy, biology, and medical terms.
People that do well in this program can work hard, long hours, are good with people, know how to work on a team, are detail-oriented, and are always willing to learn. 
The passionate, experienced instructors at ITI Technical College teach students professionalism, medical law, and ethics, as well as medical terminology. Our instructors work hard to prepare our students to enter the medical billing and coding world by incorporating hands-on training that includes practicing with medical computer software and learning ICD-10 coding and CPT procedures.
After completing your education, you'll be ready to work in these environments, as well as many others:
Physician offices

Outpatient facilities

Hospitals

Medical Billing Companies
ITI Technical College
At ITI Technical College, we believe in helping our students succeed. If you are worried about tuition, financial aid may be available to students who qualify. We encourage you to invest some time and money into your future by attending a medical billing and coding program in Baton Rouge.
If medical billing and coding seems like it could be the right career for you, call our professional admissions team today to discuss our upcoming term and begin the application process.
For more information about graduation rates, the median debt of students who completed the program, and other important information, please visit our website at: https://iticollege.edu/disclosures/