First and foremost, what is computer-aided drafting exactly? You've probably heard the name quite a bit, but if you're not familiar with it, it could be all Greek to you. Don't worry, you're not the only one. There are quite a few things for you to take into consideration before you pursue this career, but the first thing we want you to know is that it's quite lucrative. There are so many different paths to take and so many ways to utilize your degree once you earn it. So, with that being said, how can you get into computer-aided drafting, and what do you need to know?
Computer Knowledge is a Must for Computer-Aided Drafting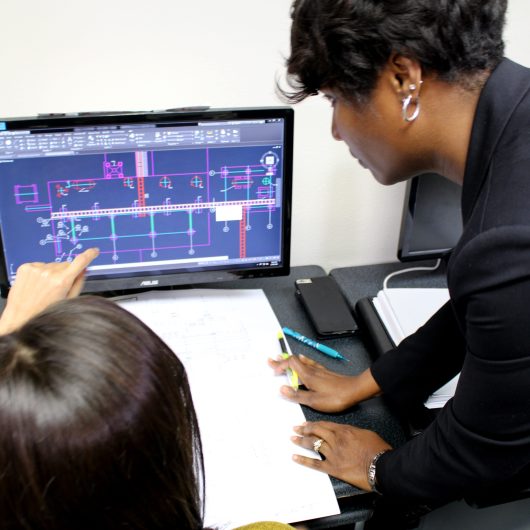 If you're going to leap into the world of computer-aided drafting, basic computer classes are a must. In today's world, most people at least have a working knowledge of computers which included the latest Windows operating system. Let's work under the assumption, however, that you have no knowledge of computers and that you have perhaps been living under a rock. That said, you will want to take the following actions to get yourself ready:
* Take a Computer Course – Fortunately, these are pretty easy to find, and there is a good chance that they are currently being offered by your local college. These courses are usually very quick and can be completed in a few weeks. You won't earn a degree from them, but they're a great way to get your feet wet and get yourself ready for what's coming.
* Buy a Computer – If you don't have a computer already we have good news for you: They're pretty cheap. You don't even need to get a top-of-the-line computer to practice with; there are laptops available for under $300, and they can really help you out as you try to learn at home. Do keep in mind however that at some point you will need to obtain a computer powerful enough to run the drafting software (Autocad) and to continue your lessons at home. This will be a little bit more expensive, but definitely worth it if you are planning to attend CAD school.
It's Time to Enroll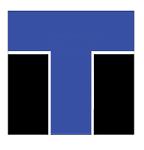 Once you have the necessary computing knowledge, it will be time for you to enroll. We offer some amazing programs, and we're more than ready to help you with the enrollment process. If you're ready to advance your career and jump into something truly amazing, then it's definitely time for you to give us a call. In the field of computer-aided drafting, it's going to be your job to create the outlines for many different structures, from the typical house to apartment complexes, and even industrial buildings. The future is quite literally in your hands whether you're designing a dream home for a family of five, or creating the next great New York Skyscraper. The best part is that financial aid is available to those who qualify.
Bottom line: nothing is going to stand in the way of your future whether you want to enroll in our computer-aided drafting program or one of our other programs. It's time for you to take full control of your future, and we're going to help you do it. Give us a call today to learn a bit more about the available programs, and to start your journey.
For more information about graduation rates, the median debt of students who completed the program, and other important information, please visit our website: https://iticollege.edu/disclosures/