After you finish your HVAC training and work your way into an exciting new career, one of the biggest questions that you are going to receive from people will pertain to the cost of furnace installation. When you cannot give them an exact answer the customer tends to become irate, and in this article we, will spend some time discussing why an exact answer is not always possible. Your HVAC certification will prepare you for many things, and this is one of them.
Reason 1: It Depends on the Type of Furnace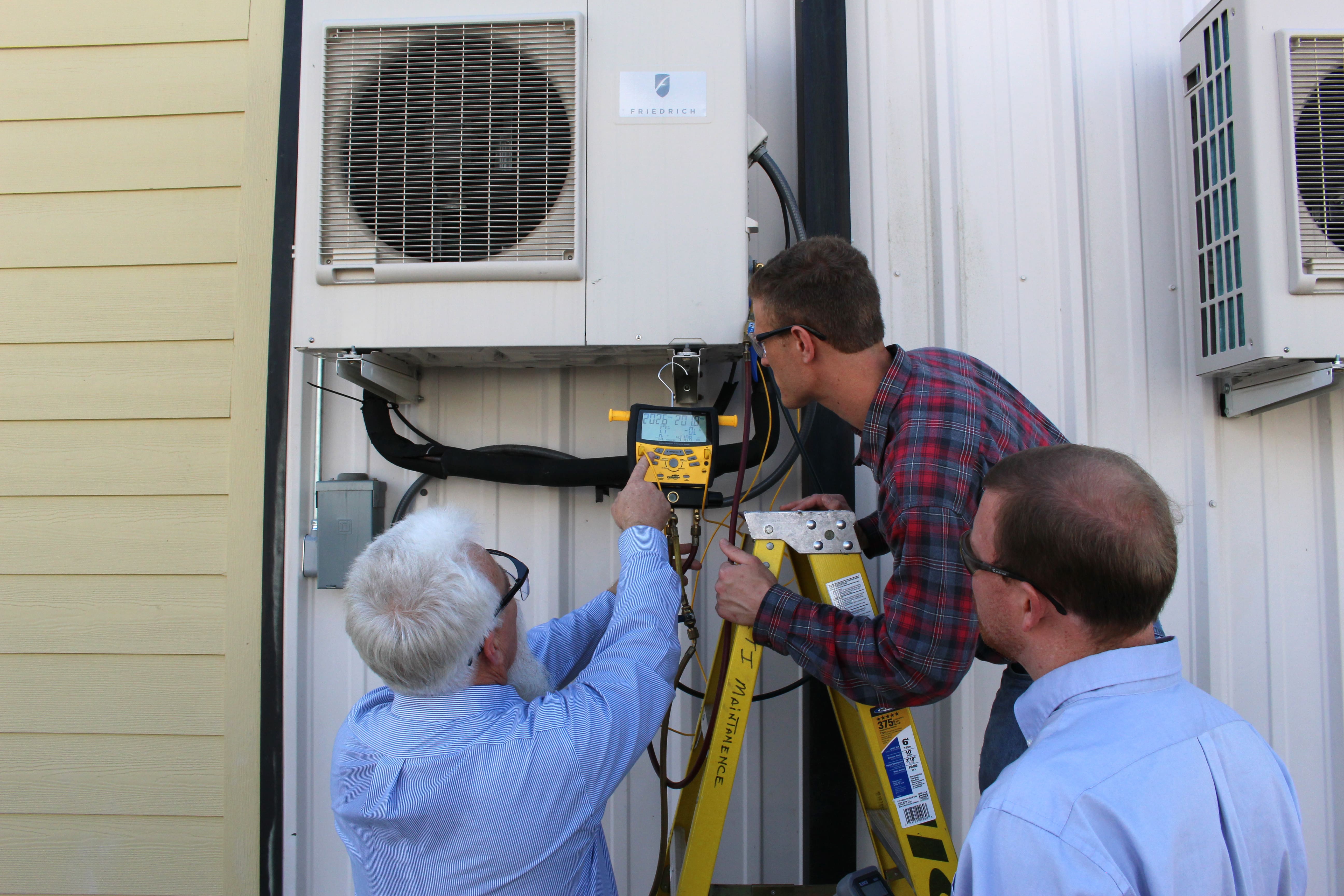 Installing a furnace might be easy for the seasoned professional but there are many different types to take into account. There are natural gas furnaces, electric furnaces, and a few others, each of which will have a different price tag attached to them. Something important to keep in mind is that the customer may not necessarily have a choice as to what they install in their home due to regional fuel prices and possibly even the type of home that they are living in.
Reason 2: Repairs before installation
As you are completing your HVAC training, one very important thing that you will learn is that efficiency is key. If you work for an HVAC company after school, they are going to tell you that the condition of a home will contribute heavily to the operating cost of the furnace unit. For example, some houses have older windows that may need to be replaced due to allowing heat to escape during the winter. In addition to that, the insulation of the house among other things can significantly change efficiency and with the cost of repairs, the furnace will cost much more.
Reason 3: The Type of Home
A rather little-known fact is that modular homes require smaller units than full-size homes and the price can vary depending on this. For more information, you would have to speak to each company individually but it should be noted that a full-size furnace unit cannot be placed in a modular home due to federal regulations and guidelines.
Reason 4: Unit Efficiency
Furnaces are not a "one size fits all solution". When a customer speaks to an HVAC sales representative they will be given several different options, each one with a different efficiency rating. For example, there will be those that sit at 75% and then there are some that are as high as 90%. The efficiency of the unit will determine how green the solution is and will ultimately impact the energy bill at the client's home. The most important thing to remember is that the efficiency rating will impact the initial investment while improving the long-term costs.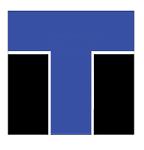 These are the four most common reasons we see price differences in HVAC units and it is critical to note that these differences also apply to air conditioning units. The same logic will come into play whether you are installing a furnace for a small residential home or a large commercial company, so bear that in mind as you are working your way through HVAC School.
As you can see, the HVAC world is extremely complex and you will have quite a bit of work to do if you plan to rise through the ranks. The best start is getting a proper education, and you can certainly do that at ITI Technical College. Give us a call today and see just what we have to offer you! It will not be too long before you are on the way to a promising career in the HVAC field.
Disclosure:
For more information about graduation rates, the median debt of students who completed the program, and other important information, please visit our website: https://iticollege.edu/disclosures/