As an HVAC technician, it will be your job to design, install, maintain, and repair air conditioning and refrigeration units for homeowners and businesses. The job can be demanding at times and requires an HVAC License that can only be obtained through heating and ventilation training. If you want to be sure that you have the right education as well as an appropriate HVAC certification, then training at the ITI Technical College will be a great option.
We provide industry-leading training, as well as support from qualified engineers who have had real experience in the industry. Our programs are career based, so you'll be learning exactly what you need to know to become immediately competitive in the job market.
If you're wondering what it takes to obtain your HVAC license, then the following information should help to answer the majority of your questions.
Getting Your Career Started Right Out of College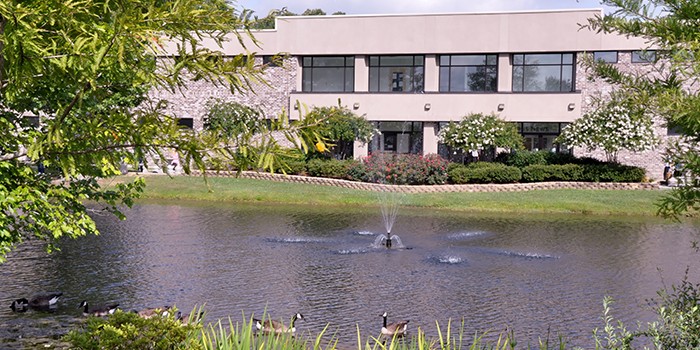 When you are a fresh graduate who is seeking work in the HVAC industry, you won't always need one of the specialized licenses to start practicing as a technician. However, if you ever want to become an independent contractor, or even if you want to start your own HVAC repair company, then there are some specific requirements that need to be met. These are stipulated by the Louisiana State Licensing Board for Contractors and related to mechanical work.
The license required depends on the type of work that you will be doing, whether you are the sole entity performing the work, and the value of the project. As an example, commercial projects with a value over $50,000 will require licensing from the LSLBC, and home projects that exceed a value of $75,000 will also require licensing. To obtain a contractor's license, there are some financial requirements to be met, as well as examination requirements and an application fee.
Examination for the LSLBC license is conducted over four hours using a multiple-choice test. The testing covers all aspects of heating, air conditioning, ventilation, and refrigeration. It can relate to specific refrigerant gases used in certain systems, it may have questions relating to specific types of distribution or venting systems, and there will also be questions relating to the electrical theory and best practices that are used in HVAC systems.
If you want to become an independent contractor, such as when you want to start a business, then you may also need to take a special business examination to be able to operate in Louisiana. Although this might be much later in your career, it is still important to know that these requirements exist, because they can help you to map out your career path.
How About an HVAC License to Start Working After Graduation?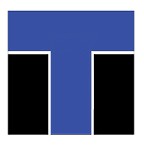 If the above sounds complicated, then you don't need to worry. When you study at a reputable, you will be able to obtain all of the relevant qualifications that allow you to work in the industry as an employee of a licensed HVAC company.
At ITI Technical College, we follow a comprehensive two-year course that covers air conditioning and refrigeration, as well as electrical theory. At the end of this course, you'll be the proud holder of an Associate's Degree in Occupational Studies, and you will also obtain the required documentation that allows you to start seeking employment.  You will also be knowledgeable enough to discuss all information given in this article with potential employers. 
The training will provide you with the basic and mid-tier skills that will get you started in the industry, and you will also continually upskill while you are on the job. Later on in your career, with experience, you may wish to seek a contractor's license, or you may even want to obtain some more specialized HVAC license documentation, such as the EPA Section 608 license that will allow you to work using special refrigerants that are regulated by the EPA.
Contact ITI to Get Started Today
The first step in obtaining your license is enrolling at our heating and air conditioning school. Contact us today using our online contact page, or give us a call to discuss course requirements and the schedules for our upcoming programs. Motivated individuals will find our course to be highly stimulating and rewarding, and with great career prospects, there's no better time to get started with HVAC training.
For more information about graduation rates, the median debt of students who completed the program, and other important information, please visit our website: https://iticollege.edu/disclosures/