If you are planning to study at a heating and air conditioning school, then you will likely want to know about the career that will await you at the end of your education. Becoming an HVAC technician is a popular option for those who want to leverage their technical and problem-solving skills in a competitive job market. You can often start working in a well-paid position within a year of completing HVAC training, and even junior and mid-career positions can offer competitive salaries.
This article addresses many aspects and factors to determine how much you may earn with an HVAC license or HVAC education, along with some information about the largest HVAC companies in America. You will find that you have many options to complete your HVAC training.
Where Are HVAC Systems Used in the United States?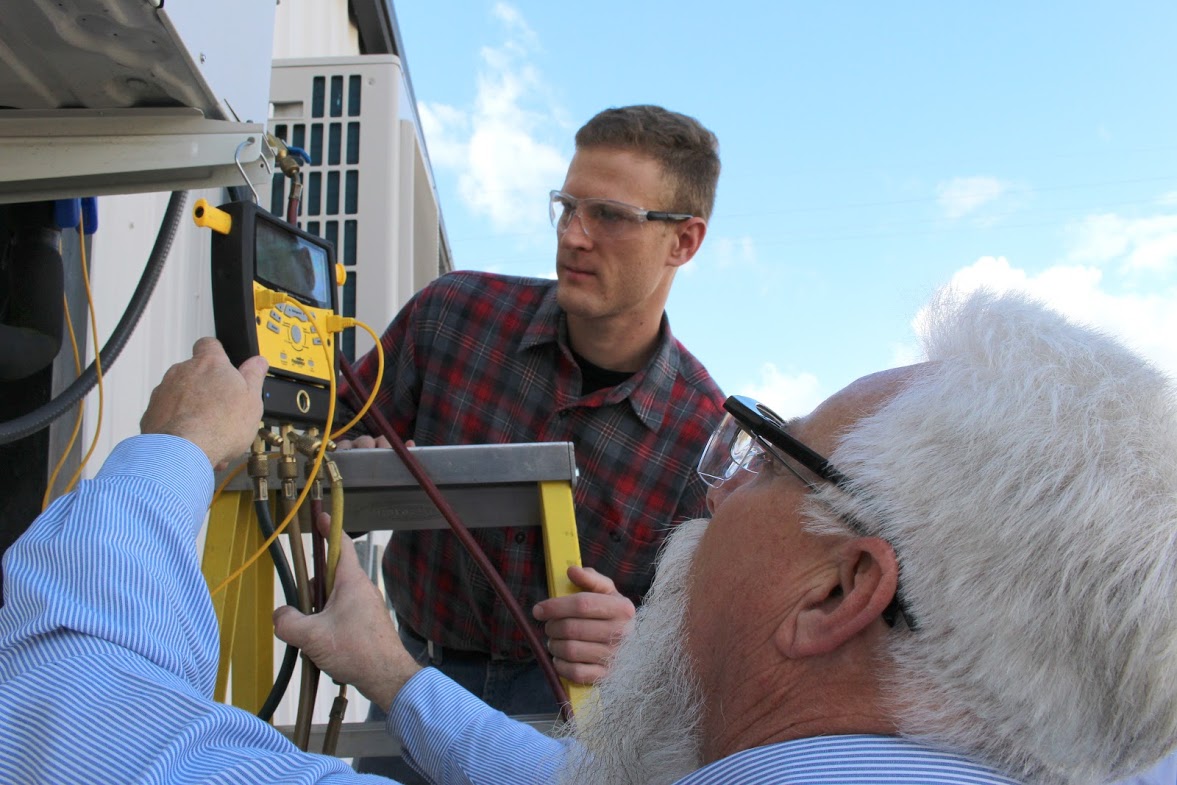 The HVAC industry is an industry that usually has a high demand for qualified technicians. When you think about all the different types of residential and commercial facilities that use HVAC systems, you will get a good idea of why professionals are rarely out of work.
HVAC is used for climate control in homes, office buildings, retail spaces, showrooms, and almost every building where human beings spend time all over the world. It does not matter where you go in the country, or even the world: efficient air conditioning and heating systems are used to create comfortable indoor spaces. Systems can range from simple split-type systems to large, complex, commercial systems with extensive ducting and multiple HVAC units.
Additionally, places like supermarkets, grocery stores, convenience stores, gas stations, and food processing facilities use added HVAC systems for food storage. Manufacturing facilities use HVAC systems for precise climate control or for filtering the air in sensitive environments. Almost everywhere you look in today's society, HVAC systems are being used for multiple purposes.
How Much Will You Earn?
One of the most appealing things about HVAC training is that you can get qualified and quickly find employment within a large job market. Salaries are extremely competitive, making it an easy decision.
According to the Bureau of Labor Statistics (BLS), Heating, Air Conditioning, and Refrigeration Mechanics and Installers earned a median annual income of $47,080 in 2017, or roughly $22.64 per hour. While entry-level positions may pay slightly less, these positions still offer plenty of opportunities for job progression. Thus, individuals who complete some form of HVAC training have a competitive salary to look forward to. Furthermore, the BLS also reports that the job outlook for Heating, Air Conditioning, and Refrigeration Mechanics and Installers is very positive, as these positions are expected to grow at a rate of 15% between 2016 and 2026. This growth pace is much faster than the national average. More than 48,000 new jobs are expected to be created during this period, so educated HVAC professionals will likely have substantial job opportunities in Louisiana and most other areas of the country.
A high-paying job is not a reality for every professional, and some people will study for years in other fields to end up with a degree that doesn't take them anywhere. Choosing technical training in the HVAC field will give you real-world skills and knowledge that are in high demand, and you can work anywhere in the United States and even in overseas markets.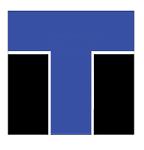 Continual on-the-job training allows you to upskill, so you will likely never feel bored in your job if you choose to pursue a career in the HVAC industry. High job growth and constant demand mean that there is a high level of job security, with the needs of HVAC being mostly immune to most economic conditions.
If you want a career that really takes you somewhere, then enrolling in an HVAC training program could be the best decision that you will ever make.
Two of the largest HVAC companies in the United States are Siemens Building Technologies and Goodman. Between these two companies, they employ thousands of technicians working in HVAC manufacturing, design, and installation across the globe. Conducting a bit of research will uncover vast opportunities abounding within both of these great organizations!
Start Your HVAC Training with ITI Technical College
To get the skills and knowledge necessary to succeed in the HVAC industry, you will need to enroll in a high-quality heating and air conditioning school. ITI Technical College offers comprehensive courses that can prepare you for full-time employment after graduation. Get the ball rolling today by reaching out to our professional admissions staff to learn more about program options and upcoming enrollment schedules.
For more information about graduation rates, the median debt of students who completed the program, and other important information, please visit our website at: https://iticollege.edu/disclosures/