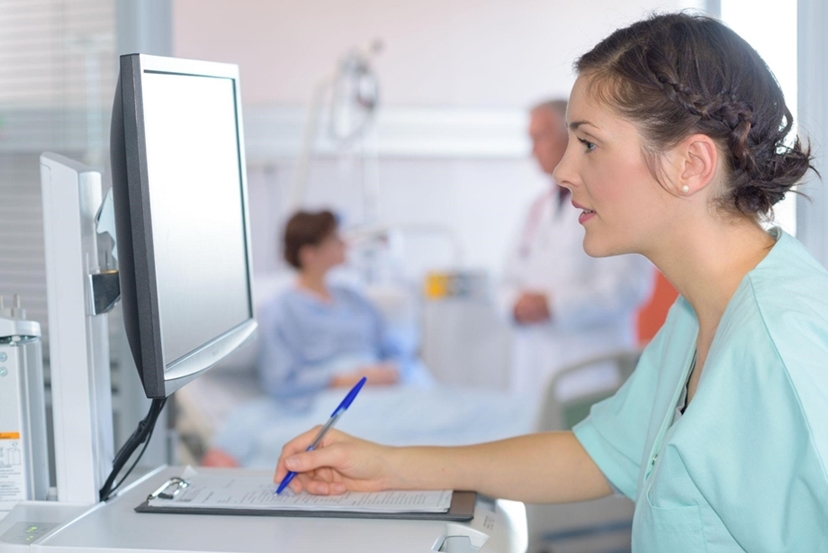 The healthcare industry is growing at an impressive rate in the US and globally. Population growth, people living longer, pandemics, and the multitude of disasters have increased the need for more healthcare. This growth has opened the way for many new job opportunities including medical coding and billing through medical coding course training.
The rising importance of excellent patient care, treatment, and the associated accuracy of their medical records cannot be overstated. Medical coding and billing are vital processes in clinics, doctor's offices, and hospitals nationwide. These records keep physicians and other medical staff informed of patients' conditions and allow accurate insurance billing. A medical coding course training and billing Certificate allows graduates to begin work in entry-level positions in healthcare without lengthy training.
An Overview of an Excellent Medical Coding Course
Any healthcare facility that employs medical coding professionals relies on the accuracy and timeliness of medical records. These records are created from physicians' memos, notes, and reports of patients' visits and describe the following:
Routine visits
Personal medical histories
Family medical histories
Diagnoses
Examinations and tests
Treatments and medications
Medical coders' work is important because they must accurately convert these records into two standardized alpha-numeric medical codes. They are used for future reference and for billing insurance companies for payment of medical bills and claims. Without correct medical records, patients' health can be in grave danger of incorrectly treating their conditions. We can be thankful for the vital work of these healthcare professionals.
Job Demand for a Medical Coding Course Graduate
The demand for medical records and health information specialists is strong and medical coders and billers are included. According to the Bureau of Labor Statistics (BLS), the projected job growth rate for all these jobs is 9% from 2020 to 2030. Jobs for medical coders and billers, in particular, are expected to grow 8% during this same period. Both projections are higher than the average for all other occupations.
Why are these specialists needed so badly? It is because there is currently a shortage of qualified professionals. They are needed in a variety of healthcare institutions, including:
| | |
| --- | --- |
| | |
| | Outpatient Surgical Centers |
| | |
| | |
"The healthcare industry is growing at an impressive rate in the US and globally. This growth has opened the way for many new job opportunities including medical coding and billing."
What Employers Expect from Medical Coding Graduates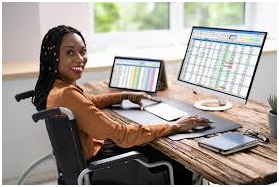 Medical coders in entry-level jobs are expected to have a working knowledge of medical terminology and coding. They must also be able to:
Organize their work professionally since many facilities have hundreds to thousands of patients
Be attentive to details while multi-tasking at all times
Create volumes of excellent work without compromising quality
Maintain patient confidentiality among staff and others
Accurately bill insurance companies for patient claims
Medical billers and coders must always be alert on the job to produce excellent work and prevent dangerous mistakes in record keeping and databases.
What Students Learn in a Medical Coding Course
The ultimate goal of participating in a medical coding course is obtaining a Certificate. During students' education and training, they develop the following knowledge and skills:
Medical terminology, ethics, and law
ICD-10 coding and CPT coding
Medical computer software
Billing insurance companies
Working professionally with medical staff
Medical coding certification is a worthy goal to gain entry into healthcare employment.
A Respected College to Earn a Medical Coding Certificate
Choosing the right college and medical coding course training is paramount to your career success. ITI Technical College offers a Medical Coding Course training Certificate accredited by the National Commission for Certifying Agencies (NCCA). This recognition ensures the program meets national standards for quality and credibility.
Now is the time to launch your training for an entry-level job and a better life. Talk to one of our Admissions Representatives for more details and how to enroll in our professional program.
For more information about graduation rates, the median debt of students who completed the program, and other important information, please visit our website at: https://iticollege.edu/disclosures/