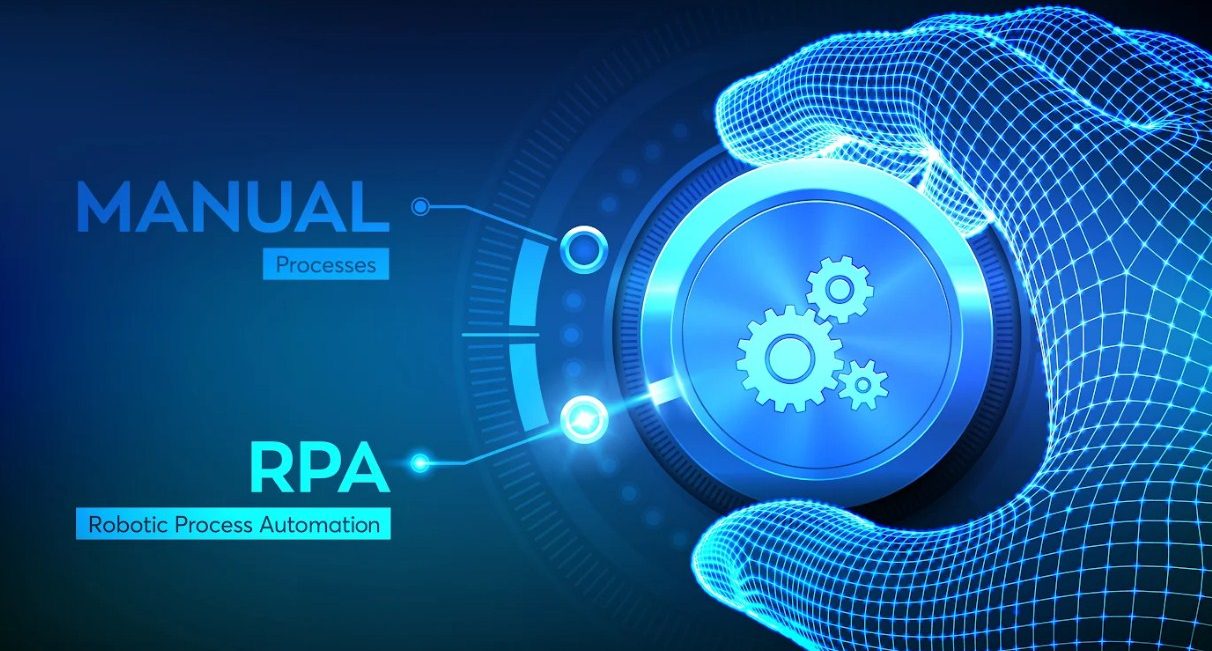 The demand for Process Technology Professionals holds steady, even in our turbulent economy. Many industries depend on them to keep their manufacturing and processing facilities operating at peak performance. As our population and business bases increase and older employees retire, many college grads are sought to fill the open positions.
The industries that hire Process Technology Professionals are too numerous to cover here but we want to discuss six that are vital to our economy and way of life.
Pharmaceutical Manufacturing
Water and Waste-Water Plants
Power Generation Plants
Oil and Gasoline Refining
Chemicals
Plastics
These industries may be what you are looking for if your educational goals include obtaining an Associate Degree In Process Technology.
Pharmaceutical Manufacturing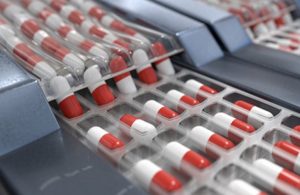 Pharmaceuticals must be manufactured and tested to high-quality standards. The U.S. industry has captured a dominant share of the worldwide market with $539 billion in medicine sales in the U.S. in 2020. America is home to some of the largest manufacturers and we have relatively easy access to their advanced systems and products.
Process technicians work with scientists, medical advisors, and plant operators to ensure that all medicines meet USDA standards and their production is efficient and safe. Like any other manufactured product, pharmaceuticals must start with raw materials that are refined into finished products.
Water Plants and Waste-Water Plants
Water is such a precious commodity but unfortunately, it's becoming scarcer worldwide. Renewed efforts are underway in most nations to preserve and purify the existing water supply and search for new sources.
Every city and town needs clean water for residents for drinking, cooking, bathing, and commercial use. Their gray water and sewage must be treated to prevent soil and natural water contamination. Process technicians play a significant role in purifying water and treating wastewater. Job opportunities are available abroad as well as in the U.S.
"The demand for process technicians holds steady, even in our turbulent economy. Many industries depend on them to keep their manufacturing and processing facilities operating at peak performance."
Power Generation Plants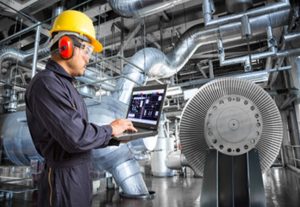 Power generation plants no longer depend on just fossil fuels for producing electricity. The green movement has pushed further development of these alternatives:
Solar Energy
Wind Power
Geothermal Energy
Water Power
Atomic Energy
Biomass Power
Perhaps newer forms of energy sources will be tapped in the future. Process Technicians will play crucial roles in the operations of all these power generation plants in the U.S. and abroad. New jobs are created as newer power sources materialize.
Oil and Gasoline Refining Industries In Need For Process Technology Professionals
Oil and gasoline have been the mainstay of fossil fuels in the U.S. for more than a century. Their total production depends a lot on the current presidential administration's plans. During peak production periods, process technicians see rises in demand for their services.
The states that produce the most Crude Oil, and subsequently the most jobs, include:
Texas
North Dakota
New Mexico
Oklahoma
Colorado
Alaska
California
Wyoming
Although oil is found in other states, these provide the vast majority of U.S. production.
Process Technology Professionals In The Chemical Industry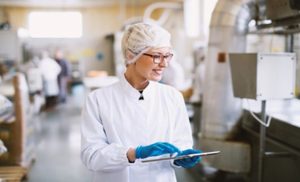 The Chemical Industry is one of the largest manufacturing and exporting sectors of the U.S. economy. More than 70,000 products are produced by more than 10,000 firms with strong demand for specialty and commodity chemicals. Although markets are growing in both the organic and inorganic sectors, rising prices of raw materials could slow the growth.
A current thrust in this industry is to remain sustainable and reduce the carbonization in chemical products. Many companies are increasing their research to find more environmentally-friendly ways to operate.
The leading sectors are:
Company                                    Major Products                  Revenues
Dow Chemical                       Silicone                                    $43 billion
Exxon Mobil                          Additives                                 $27 billion
DuPont                                   Resins                                       $22 billion
Air Products                          Industrial Gas                         $9 billion
Chevron Phillips                   Olefins                                     $9 billion
Eastman                                 Additives                                 $9 billion
Ecolab                                    Water Treatment                   $9 billion
The chemical industry is another large career market for process technicians with a College Degree. Contact us today for more information!
Plastics Are All Around the Us
Many of the world's largest plastics manufacturers are located in the United States. Plastic materials are used in virtually all walks of life, especially in revolutionizing the medical industry.
U.S. companies produced 121.4 billion pounds of plastic materials in 2019. Polyethylene is the most commonly produced plastic and is primarily used for packaging. This industry plays a significant role in the U.S. economy exhibiting these facts:
Provided more than one million jobs in 2019
Most employees work in CA, OH, TX, and MI
More than 70,000 people are employed in these 4 states
It is the third-largest U.S. manufacturing industry
This industry continues to grow and needs well-trained process technicians. To learn more, contact ITI Technical College today!
For more information about graduation rates, the median debt of students who completed the program, and other important information, please visit our website at: https://iticollege.edu/disclosures/