Many of the most popular educational programs in colleges and universities currently offer deal with instrumentation technology, making it an outstanding career choice. Instrumentation technology training can help qualify you for many different industries. Regardless of the point of entry to the industry you choose, your daily tasks will usually involve monitoring atmospheric and environmental changes. To accomplish these tasks, you will use a variety of devices that are proprietary to the job. Throughout this article, you will learn more about your duties after you complete instrumentation technology training at an industrial maintenance program.
Your Job Duties as an Industrial Maintenance Technician
Working as an industrial maintenance technician, you will have several responsibilities. These responsibilities will allow you to work to improve and streamline the company you work for. Rather than the typical repetitive work that most industrial employees are forced into, you will find that your job varies by the day. What you do will depend upon the immediate or long-term needs of the company. For example, you will be responsible for testing, calibrating, installing, and repairing monitoring devices, and this will be coupled with the general maintenance that you perform for measuring and recording equipment.
A normal day in this profession will require you to work with scientific equipment and computer software including current meters, voltage meters, electronic probes, and more. To put it as simply as possible, you will be responsible for diagnosing faults in the circuitry and determining what has failed. You will also be tasked with predicting potential future problems and fixing them proactively. The stability of an entire plant may depend on you – are you up to the challenge?
Facts you Need to Know
As you delve further into this field and find yourself considering it as a career, there are a few facts that you will need to know:
Education Required
To embark on a career in the instrumentation technology industry, you will need a high school diploma or equivalent general education diploma (GED). In many positions, employers will prefer or even require potential candidates to have an Associate of Occupational Studies (AOS) degree.
Skills Required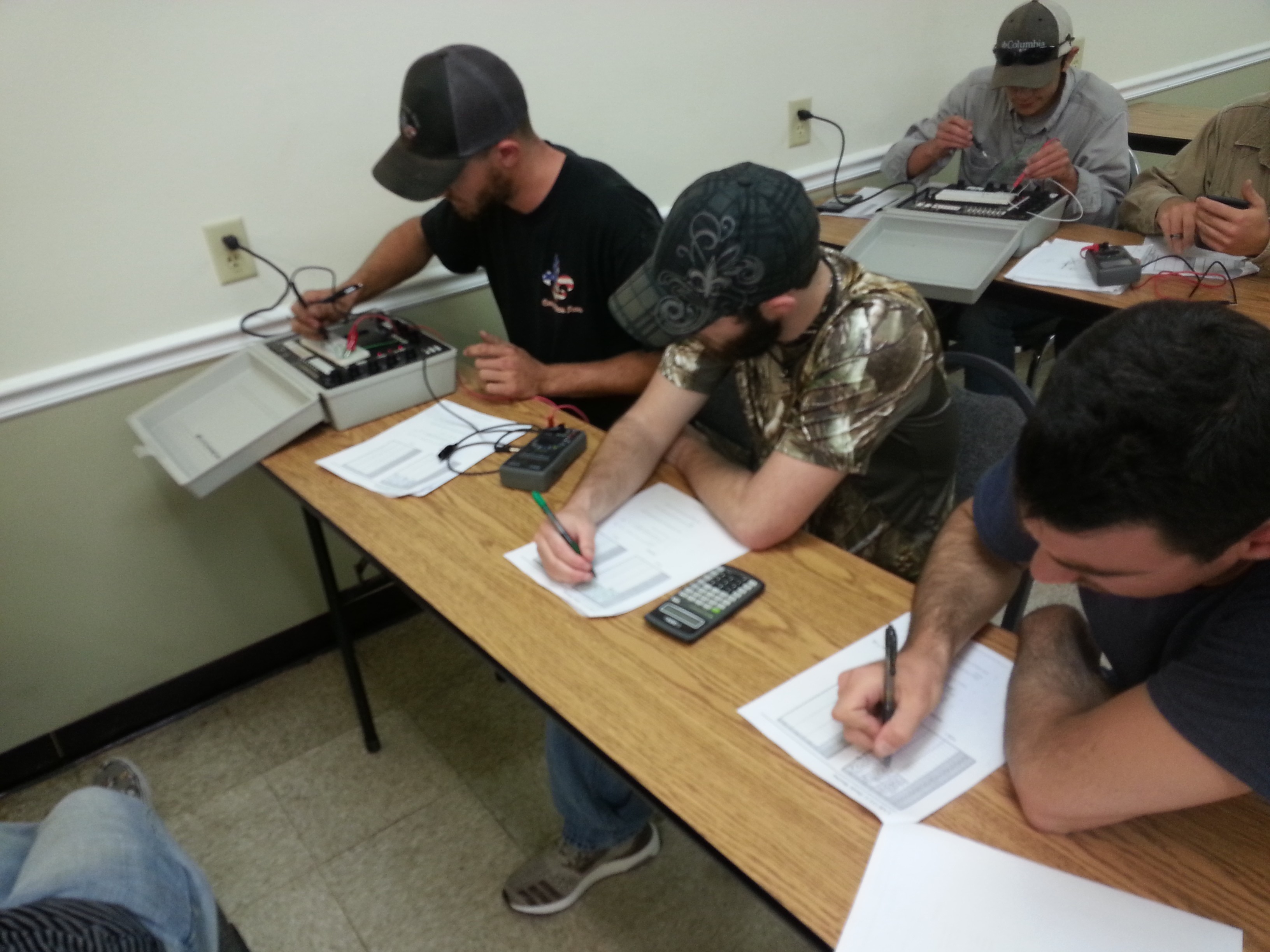 Completing the necessary education is important, but there are certain industry skills that cannot be taught in a classroom setting. These may include:
* Mathematics
* Reading Comprehension
* Problem Solving
* Critical Thinking
* Listening Skills
* Writing Ability
In addition to these skills, you will find that you need to be able to exercise clear judgment. As problems arise in your new career, you need to create logical thought processes rather than simply reacting to the data in front of you. This judgment may make all the difference in a complex situation.
These skills are important, and you should have some idea of what work environment you will be applying them. You may wind up working in any number of places including architectural firms, engineering companies, and even service organizations. The possibilities are limitless if you are ready to meet the challenge!
Obtaining the Education You Need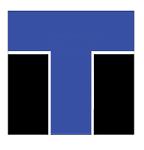 For many jobs in this dynamic industry, you will need advanced education beyond your high school diploma or GED. This will likely include earning an Associate of Occupational Studies (AOS) degree, and it may also include obtaining industry certifications from the National Institute for the Certification of Engineering Technologies (NICET). This institute offers four different levels, and it is up to you to choose the level of certification you want and then test for it.
As you can see, you have a lot of preparation waiting for you, but it is well worth it. If you want to jump into the instrumentation technology field then you must learn a lot of new information, but the rewarding career opportunities you face afterward make it worthwhile. Call us today for more information on how to get your career started!
For more information about graduation rates, the median debt of students who completed the program, and other important information, please visit our website at: https://iticollege.edu/disclosures/