It is always important to have a career in mind when you are deciding on the subject matter of your education. You will likely spend many years working in your career, so you should work towards a job you feel passionate about. Your chosen field of study should be rewarding financially and personally, as there are many degrees and certificate programs with negative growth outlooks or potentially unstable economic factors that could potentially leave graduates with more student loan debt than career options. If you want to study for a career in a dynamic, engaging industry, then construction manager training could be perfect for you.
As a construction management professional, you will be the one calling the shots and may eventually come to control the direction of large projects. Construction management can be a lucrative career path in the United States, which makes this a very compelling opportunity to explore.
What Makes Construction Management So Rewarding?
Most people do not want a job that is easy and boring. If you are a highly motivated individual, then you will likely appreciate a strong challenge, and this is precisely what you will get when you work as a construction manager.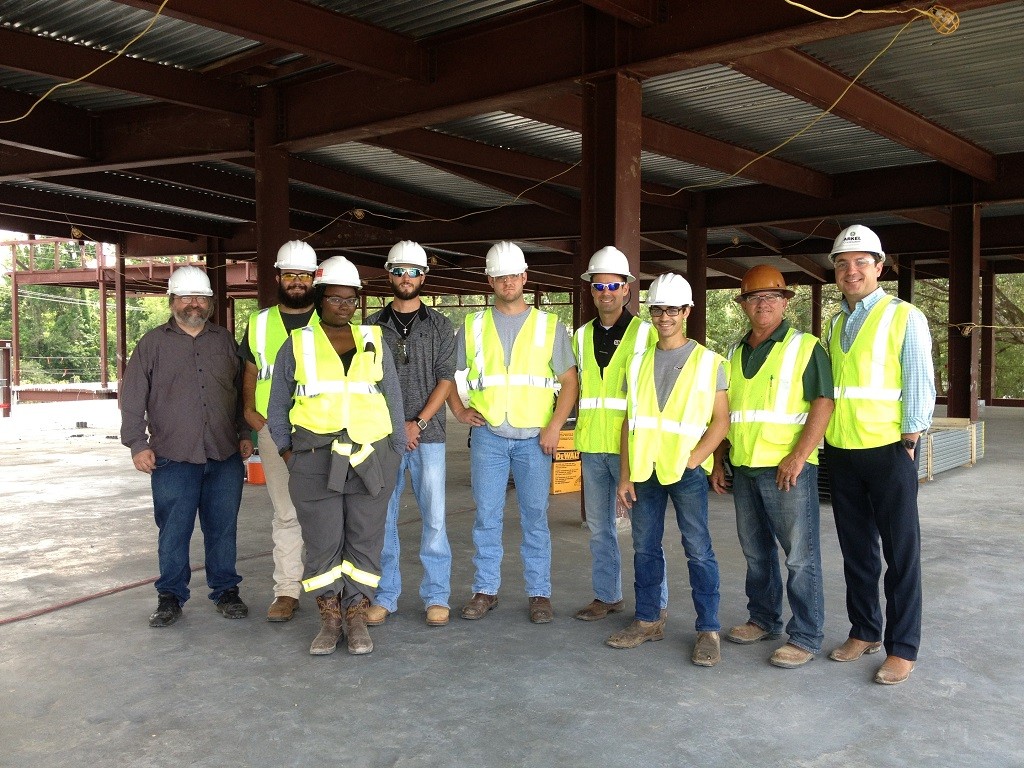 Construction management is a specialized form of project management where you will oversee and guide construction projects from beginning to end. You will be involved during the planning stage, throughout construction, and right up to signing off on the job and handing it over to the client. Some of your tasks will include budget planning, accounting, staff management, tool procurement, material selection, and research and development that is required to complete the project. Day-to-day management can be challenging at times, but it is this challenge that makes so many people fall in love with the construction management profession.
When you work hard to achieve your goals, you will feel pride in the work that you do. When you manage a project, you will see it evolve and grow, and the satisfaction that comes from watching everything come together can be immense. You will also have a direct impact on other people in the project by helping them to achieve their own goals.
All of this comes together to make construction management a very rewarding career path that is available to hardworking individuals across the country. As the industry continues to grow and new projects are bid on and sold, the demand for construction managers will continue to rise.
Earn a Competitive Salary with Construction Manager Certification
Your construction manager training will allow you to work in an industry where the median annual income is higher than the national average. According to the Bureau of Labor Statistics (BLS), the median annual income construction managers earned in 2017 was $91,370 per year, which equates to approximately $43.93 per hour. This is a competitive salary by most standards, and while entry-level positions do not pay quite as much, there is still bountiful opportunity within the industry.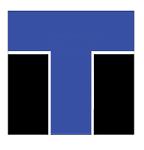 Furthermore, the Bureau of Labor Statistics cites that in 2016, there were more than 403,000 construction manager jobs across the United States. The Bureau of Labor Statistics goes on to mention that the job outlook between 2016 and 2026 is expected to grow by 11%, and this is faster than the national average for industry job outlook growth.
Once you are educated and qualified, you will find that your talents are in high demand, and the large growth in job outlook means that you will likely be able to find work in most areas of the country.
Construction is an industry that is constantly changing and usually growing. Houses must be built as the population grows, public infrastructure projects are developed to keep up with this growth, and large commercial developments need talented construction manager school graduates. Studying at ITI Technical College is an investment in your future, and it is an investment that you can enjoy for years to come.
Talk to Us Today to Begin the Enrolment Process
Construction project management training at a reputable technical college will prepare you for the demands of one of the most rewarding careers that are available today. At ITI Technical College, we offer an Associate of Occupational Studies (AOS) Degree in Construction Management that combines hands-on training with practical skills to provide a well-rounded, comprehensive education. Contact us to learn more about enrollment requirements, financing options, and class schedules, or simply to ask any questions that you might have about this popular industry.
For more information about graduation rates, the median debt of students who completed the program, and other important information, please visit our website at: https://iticollege.edu/disclosures/