Do you want to get into a career that can really make a difference? For some people, a job is just a job, but if you're actually passionate about what you want to do in life, then your job will be something that you love, and you'll strive to do better, every single day. Many people consider enlisting in the military before undergraduate study, but what if you were to do things the other way around? As an example, if you were to study at a construction management school, would it be a good gateway into the military?
Let's find out.
Construction Manager Certification and The Military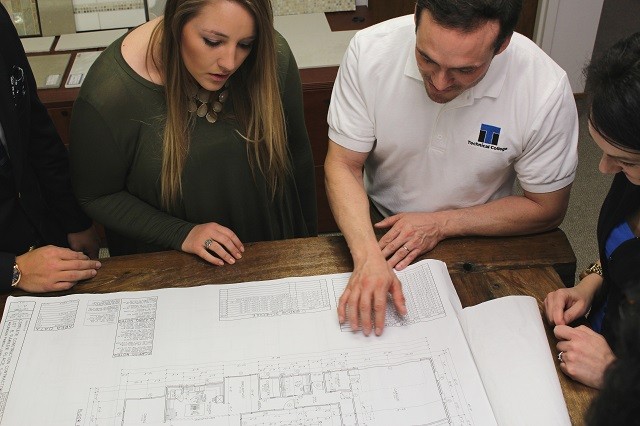 Before we begin, let's clear up the fact that you don't actually need to perform any undergraduate study to be able to join the military. If you were to join the army, you'll need a high school diploma, be between the ages of 17 and 34, can't have any more than two dependents, and you'll need to pass the armed services a vocational test. These requirements are similar for most branches of the military, with the coast guard having a wider age bracket, and the air force has a smaller one. For the Navy, the requirements are just as they are for the Army.
With that out of the way, it's important to understand why construction management school might be a good way to get into the military.
Although specific jobs within the military don't rely completely on academic success, if you've already proven yourself with an associate's degree from a construction project management school, then you may be more desirable and considered for better promotions once you enlist in the military. Another reason why you should complete your associate's first is that you may be able to apply credits to a further course of study, sponsored by the military. Things can get complicated, so if you are interested in enlisting, then it's best to visit a recruitment center before you commit to your academic studies. A recruiter will be able to provide you with the best military roadmap for whatever your particular goals are.
Civilian Jobs in the Military After Construction Management School Baton Rouge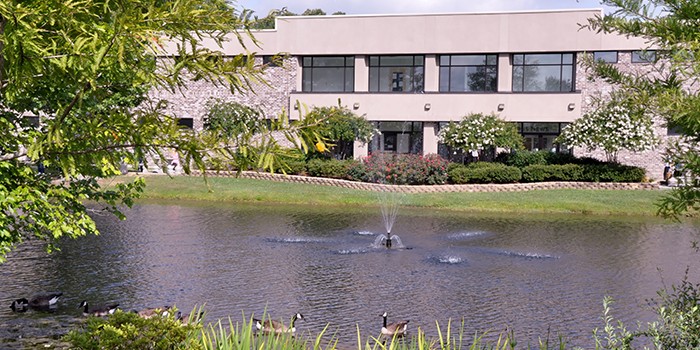 If you want to serve in a meaningful profession but you don't want to enlist, then there are other options for you. The United States Army Corps of Engineers is a special federal agency that falls under the Army command structure. This branch is tasked with public engineering works, making it an excellent place for a project manager to be. Jobs are regularly open for civilians, and this will allow you to work with the military on important projects while retaining many of your civilian freedoms that you might not be willing to give up by enlisting. This is also a potential career path if you don't meet the requirements for enlisting, for example; if you have more than two dependents, or if you're outside of the enlistment age requirements.
It is important to understand that civilian jobs in the USACE are highly competitive, and experience as well as a degree will be the best way to get in. This could mean that after completing a construction management program in Baton Rouge, you would work for a private company for at least two years before applying for a civilian role with the Engineers.
Keep in mind that every situation is different, and sometimes you will discover opportunities that you didn't think would be available. The most important thing is that you are motivated, that you have completed school to learn how to manage construction projects, and that you approach every opportunity with an open mind.
If you're interested in either of these potential pathways to work in or with the Military, then you should apply to study at the ITI Technical College in Louisiana. With a comprehensive Associate of Occupational Studies (AOS) Degree in Construction Management, you could develop the skills that you need to meet your life and career goals.
For more information about graduation rates, the median debt of students who completed the program, and other important information, please visit our website: https://iticollege.edu/disclosures/