It can be difficult to choose the best career path, so when it comes down to it, you're going to need extensive information on any course that you might be considering. One area of study that has been growing in recent years, is business office admin training. You will have plenty of responsibilities as an office admin, and the role can be challenging at times. The training course is also fairly intensive, but for graduates, the reward is absolutely worth it.
There are a few things that you should know about training to become an office admin, and they'll all help you to make the best decision for your future.
You Need to Be Prepared for Numerous Responsibilities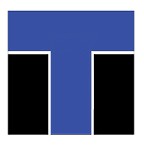 There are a number of roles that will become available to you when you complete a course of office administration training in Baton Rouge Louisiana. These include receptionist work, customer service representative roles, or even personal assistant roles. No matter what job you find yourself in, you'll need to be prepared to take on a number of responsibilities. You'll need to have a good level of focus, attention to detail, and you'll need to be excellent at managing your time and tasks.
Computer Skills Are Massively Important
Every job in office administration will require strong computer literacy. You will also need to be familiar with the most common applications that are used by professionals in administrative roles. Programs like Microsoft Outlook, Word, and Excel will all be essential, and you may also need to have an understanding of web design programs or content management systems. In some cases, you may end up working with unfamiliar software, which means that you'll need to be adaptable and quick to learn.
An office administration program in Baton Rouge LA will prepare you with all of the basic and advanced skills that you need for an entry level position, and gaining confidence in using computers will help you during any on-the-job training that you might receive.
You'll Need to Be an Excellent Communicator
Whether you're directly interacting with clients, or others in a professional organization, you'll need to have good interpersonal communication skills. At times you will need to take notes and obtain further details to perform your duties (such as when acting as a PA), while at others you might need to be able to show active listening skills and empathy (dealing with clients). There are a number of different scenarios where communication will be key, and the fact is that if you're a good communicator, you'll find it much easier to perform your job and succeed in your career.
You'll Need Business Office Admin Training to Get the Best Jobs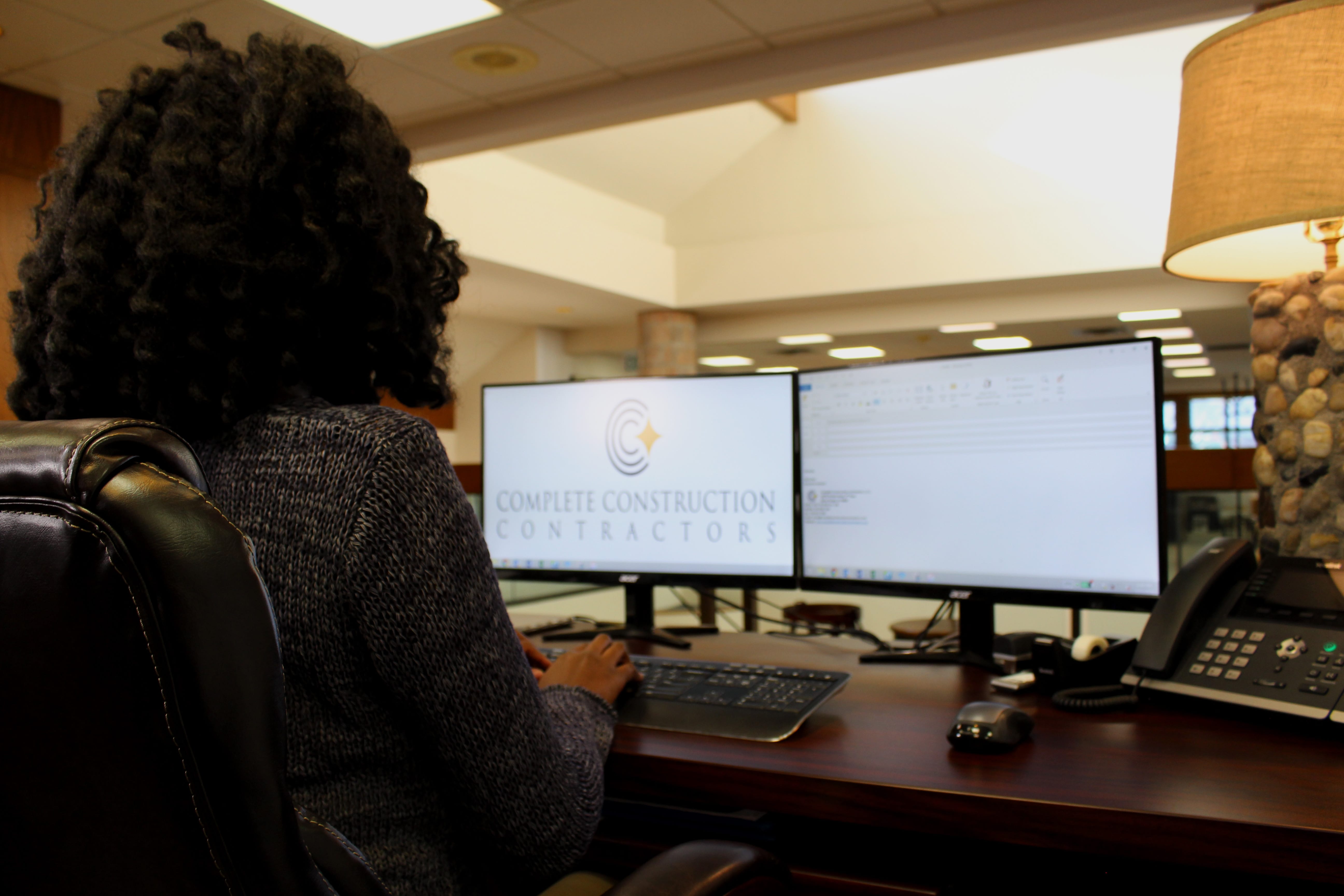 Nobody develops the above traits by chance. Your skills all come from environmental exposure and structured learning. The best way that you can prepare yourself for a job in office admin is by attending an office administration school in Baton Rouge. Not only will you develop technical knowledge in computers, software, time management, and other areas, but you'll also take part in simulated exercises that prepare you for the interactions that will be common once you find employment.
If you're ready for responsibility, if you're keen to learn, and if you're not afraid to become a strong and assertive communicator, then a role in office admin could be perfect for you.
At ITI Technical College in Louisiana you can enroll in our business office admin program, where we will help you to explore your potential, learn new skills, and develop proficiency and expertise. Learning with us will mean that you will have a nationally recognized qualification that helps you to get a job, and you'll have a great time learning with helpful tutors and likeminded students.
Talk to us today to discuss our upcoming enrollment schedule, and begin the application process that could change your life.
For more information about graduation rates, the median debt of students who completed the program, and other important information, please visit our website: https://iticollege.edu/disclosures/