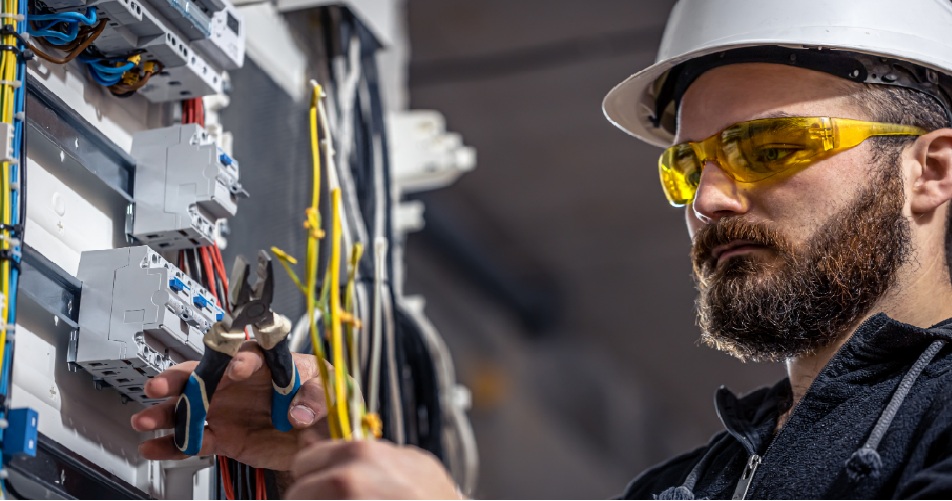 Electrical technology Education is the study of electricity for practical applications in residential, commercial, and industrial construction and repair. Electricians use their knowledge and skills to work with the following:
Wiring homes and buildings
Remodeling homes and buildings
Installing and repairing HVACR equipment
Installing and servicing security alarm systems
Designing electrical components and devices
Manufacturing electrical components and devices
Electrical and electronic sales representatives
Most college graduates begin their careers in entry-level jobs where they inspect, maintain, repair, or replace electrical wiring, transformers, generators, motors, or HVACR equipment. With experience, many technicians move on to the installation of this equipment in homes, factories, or industrial plants. If this profession is your dream, you must decide where to obtain a solid electrical technology education.
Electrical Technology Education Is Essential for Residential and Commercial Use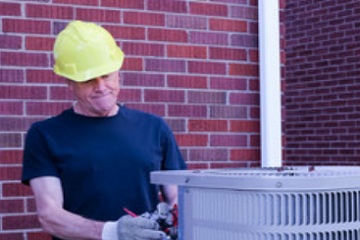 We simply cannot live without electricity no matter what power source generates it. This includes fossil-fuel, wind, solar, and atomic power plants. Think about how many appliances and gadgets in our home use electricity and batteries. Where would businesses, factories, and plants be without this power?
As an electrician or HVACR technician, you would be contributing to everyone's personal, home, or work applications of electricity. Providing lighting, cool air in summer, warm air in winter, computer, or phone usage is a necessity for all of us. America simply cannot run without skilled electricians to keep our country running.
Electricians Are in Demand Nationwide – Hurray!
Once you obtain a degree in electrical technology education , you can enjoy its many benefits. According to the U.S. Bureau of Labor Statistics (BLS), electrician jobs look like this:
The job growth rate for 2020-2030 is 9%, which is high
The 2021 median pay was $60,040 or $28.87 per hour
There are currently 729,600 people employed as electricians
66,100 new jobs will be added to the workforce during 2020-2030
New employees further their education with on-the-job apprentice training
With all these opportunities, what technical college graduate would not want to work in this profession? Skilled electricians also have opportunities to transfer to other companies and/or move up the management ladder with any company.
Learn the Essentials of HVACR Work in the Process
As a bonus with ITI Technology's electrical training, students learn the essentials of:
Air conditioning work
Heating homes and businesses
Ventilation systems
Refrigeration systems
Air conditioning and heating training encompass learning how to inspect, maintain, repair, or replace any type of air conditioning equipment, furnaces, and their wiring. Students learn how to install and repair efficient ventilation ducts and systems. They learn how to repair and charge refrigeration systems to keep things cold. All this equipment and systems need electrical wiring.
"Most college graduates begin their careers in entry-level jobs where they inspect, maintain, repair, or replace electrical wiring, transformers, generators, motors, or HVACR equipment."
Electrical Technology Education Is Part of a Technical College Degree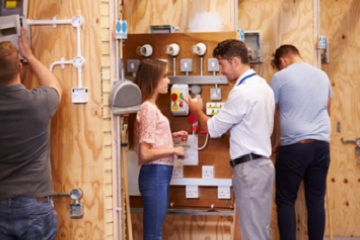 You can earn an Associate of Occupational Studies (AOS) Degree in Air Conditioning, Refrigeration, and Electrical Technology in our time-tested program. Learning this trade offers several benefits over an electrical apprenticeship alone, including:
Professionalism skills
Computer skills
Improved communication
Learning to work in teams
Putting your degree on resumes
Training in HVACR work
Attending laboratory work and classroom settings increases your ability to study and read larger volumes of material and comprehend it. The strong hands-on learning methods allow you to practice the profession while you gain a higher education.
What ITI Technical College Has to Offer in Electrical Technology Education
Your electrical technology education at ITI Technical College will help your future career if you work with electricity in any way. Our industry-approved program offers you:
Electrical training in basic circuitry, electrical safety, and motor controls
Basic and advanced (plcs) programmable logic controllers
National Electric Code (NEC) electric code, wiring methods, and rewiring
Training in AC load calculations, applications, and troubleshooting of equipment
Education to obtain competencies for HVAC industry certification
Heat transfer, refrigerants, air conditioning, heating, and related equipment
Students also learn the regulations governing the use of HVACR systems. Our college is fully accredited to assure you of an excellent educational experience in Electrical Technology Education.
For more information about graduation rates, the median debt of students who completed the program, and other important information, please visit our website at: ITI Technical College Disclosures