As you are looking for a new career, you may come across medical billing and coding training, and your first big question is going to be whether they are both the same thing. Well, are they? More importantly, should you bother to learn both? Today we are going to take a closer look at what both are and then answer your question. Keep reading to find out more!
What is a Medical Coder?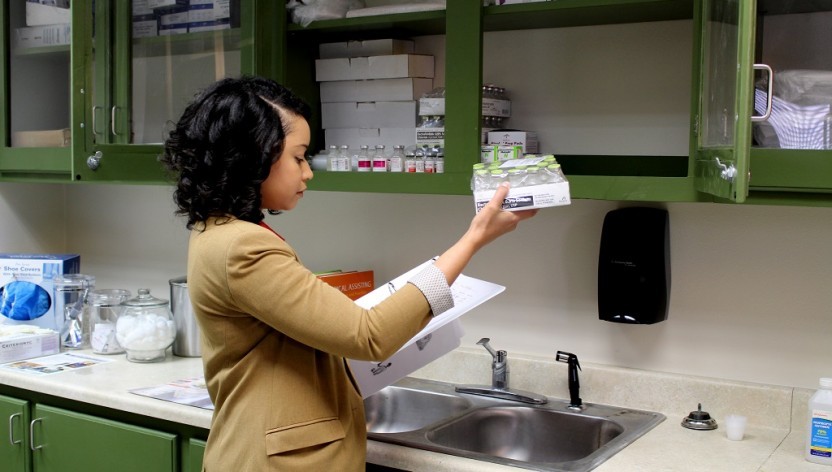 If you are good with numbers, then you are probably going to be interested in the medical coding field. Your job is simple in a way, you check the medical records of each patient that passes through and you use the doctor's notes to determine:
* Records of Testing
* Potential Diagnosis
When you work as a medical coder, you are essentially telling the story of the patient who visited the doctor's office. It could have been a routine check-up, or it might have been something a bit more severe, like an ordered MRI for an injury. No matter what, each visit requires a specific code that will help others in the office to understand why the visit occurred.
To create the code, the medical billing and coding specialist will need to take the information the doctor provided and use it to create the proper code. In some cases, the coder may need to speak with medical staff to resolve complex issues.
What is a Medical Biller?
In medical billing, you will be responsible for auditing and submitting claims for patient diagnoses. This will apply to medical procedures both physicians and nurses perform, and you will need to be ready to use billing software that translates medical coding. The medical coder will submit the code to you, and as a medical biller, you may not fully understand some of the codes that the medical coders use or create. Therefore, you are going to need software to help you translate it.
Using the software at your disposal, you will be able to decipher the complex codes, and you will then communicate directly with both patients and insurers. The biller will have the responsibility of communicating with insurers to receive authorization for various charges to make sure that the patient has proper insurance coverage as well as the medical facility that rendered the treatment.
As a medical biller, you will not only be responsible for keeping up with current charges, but you will also need to follow up on overdue invoices. This means that you will be directly contacting patients and even submitting claims to collections agencies. You will also be appealing denial to ensure that everyone is paid.
Should You Do Both?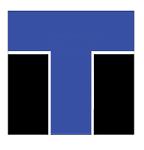 There is the lingering question of whether you should learn medical procedure codes as a medical biller, or whether you should simply stick with billing. In our opinion, it is a good idea to learn both for a few reasons. First, knowing the codes as a medical biller will help you to do your job quite a bit better, and second, you will find that you are much more employable when you are able to do both. Ultimately it will be up to you, but every little bit helps, even in a field that is growing this fast.
These are both very important fields and they are both very rewarding. If you are ready to ditch that minimum wage job and make a real difference in your life, then you should contact ITI Technical College and see what our programs offer. You might just be surprised at how far you can go.
Disclosure:
For more information about graduation rates, the median debt of students who completed the program, and other important information, please visit our website: https://iticollege.edu/disclosures/