Generally speaking, certain career fields are known to require a ton of intensive schooling. This is intimidating to some, while others simply cannot delay getting right to work. Take the field of medicine: most careers in a doctor's office or hospital require at least four years. You may possess every trait and passion required to be successful in this field, but you simply can't afford to delay work.
After all, the bills don't wait for graduation! Did you know there's one career in the field of medicine that is both solid and stable, is a great long-term choice or stepping stone, and requires very little schooling in terms of time commitment? We're talking about a career in medical coding, and at ITI Technical College, we have just what you need to kick start it.
A Career in What?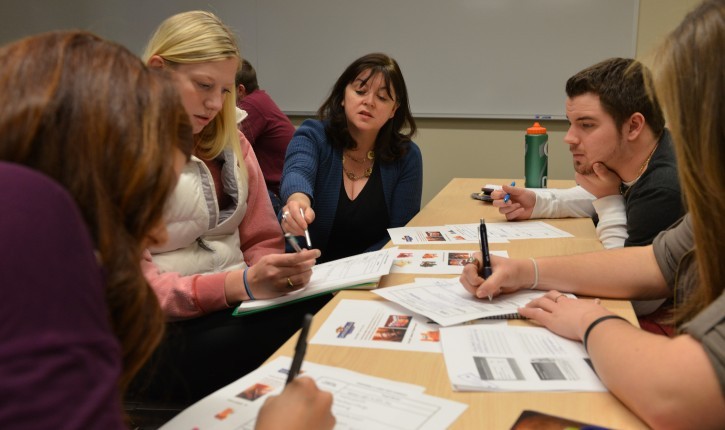 Perhaps you're not quite sure what medical coding is, or whether it's right for you. Generally speaking, medical coding is the transformation of healthcare diagnosis, procedures, medical services, and equipment into universal medical alphanumeric codes; all codes are taken directly from medical record documentation, like doctor's notes, lab results, and other similar terms.
Now that you have a working definition of the job, you might be wondering… what's the point? In a system overloaded with medical billing information – most of it collected at doctor's offices and distributed amongst other health agencies – things like symptoms, procedures, results, and diagnoses, it helps to have a way which allows for the efficient transfer of mass amounts of information, specifically for documentation and billing purposes.
Coding eliminates confusion that might come with territorial or cultural differences, as it requires that every illness have a code that consists of uniform data that's trackable by government, health agencies, and the CDC. This is, by far, the most efficient way to document and track illnesses and treatments, and to assist with research and analysis, and is a fantastic career choice for individuals who are detail oriented, interested in medicine, and enjoy working alone as well as on a team of individuals.
Get to Work Quickly
Whether you're interested in medical coding as a stable career choice for the long haul, or whether you're simply wanting to work your way through medical school doing something relevant, our medical coding training at ITI Technical is your way to buckle down, learn the material fast, and get to work even faster. Our training program is designed to teach all the skills necessary quickly and efficiently, and it's flexible to ensure that even those with busy personal lives can make it work.
We offer in classroom training conducted by experts in the industry, practical hands on training that will assist students into confidently pursuing a career in medical coding, whether it be a long-term decision, or merely a stepping stone. Education aside, our students are thrilled to learn that financial aid may be available to those who qualify, career placement assistance, student services, tutoring and other resources that are vital parts of ensuring success for each student.
More About ITI Technical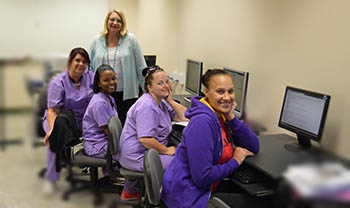 What makes ITI Technical a great choice for your education? At ITI Technical College, our goal is to equip students not only with the tools to launch them into a new career, or advance in their current position. One visit to our Baton Rouge campus and you'll quickly see that we pride ourselves on offering occupational studies for vocational work that will be relevant regardless of what changes in the economy over the years.
This means simply that the degrees pursuable at ITI are more than just words on paper; they're degrees that will amount to a successful career doing important work for the dedicated individual.  Since our founding in 1973, we have provided training programs that exist based on the needs of the time and of the business and industrial community – medical coding being one of these programs.
If you want or need to get to work quickly, but you don't want to skip out on education, consider ITI Technical College for your medical billing and coding training. We think you'll be happy you did!
For more information about graduation rates, the median debt of students who completed the program, and other important information, please visit our website: https://iticollege.edu/disclosures/