Are you thinking of entering the medical billing and coding field? If so, there are definitely a few things you will need to know before you get started. Most importantly, you should understand what exactly medical billing and coding accomplishes. What do these careers entail? To start, we are going to take a quick look at a medical code and what it contains.
Understanding the Medical Code
When a patient is diagnosed with a specific illness or condition, there is a wide range of things that contribute to this conclusion. For instance, data like medical history, symptoms, and other metrics must be tracked and handled manually since there are many different variables to consider. The specifics of the diagnosis, the patient's initial reason for visiting the office, and the underlying causes must all be properly understood and documented. Medical billing and coding specialists learn about these data sets during their training in school and through experience on the job.
What is Medical Coding Used For?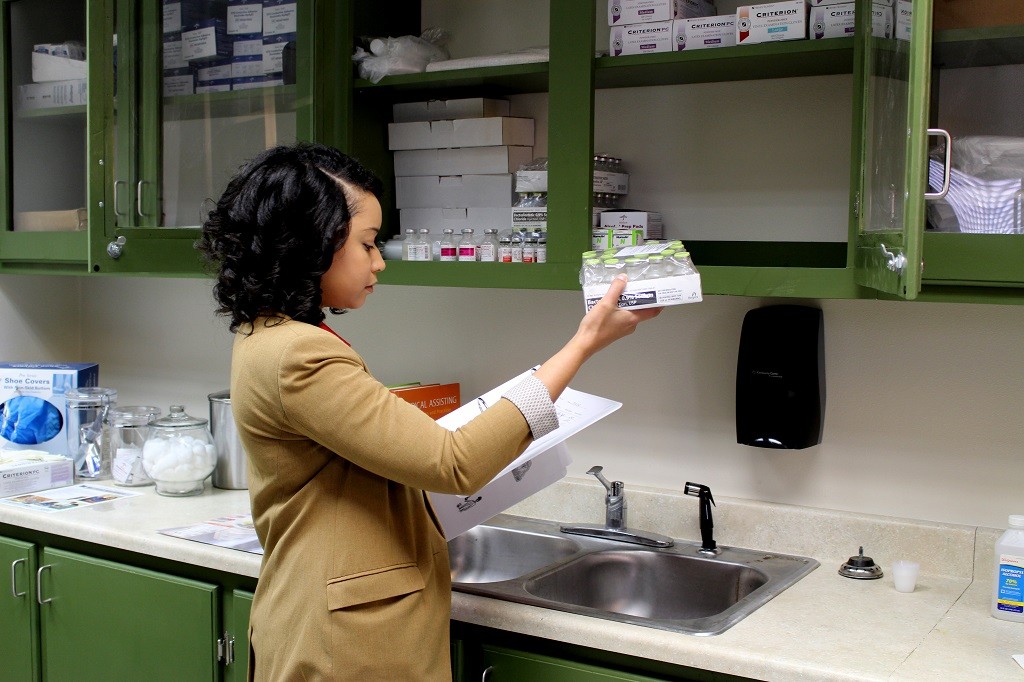 Medical coding is often used to ensure the doctor or nurse can quickly determine what a patient's diagnosis is based on a standardized coding system as opposed to lengthy and complex medical jargon. These medical codes are forwarded to the billing department as well so the individuals handling insurance claims, payments, and other general billing items can understand a patient's situation, and bill the appropriate parties accordingly. These professionals will often forward the code to the insurance company to ensure accurate information is used to issue correct charges.
For example, if a patient is diagnosed with sleep apnea and requires a CPAP machine, the correct coding will instruct the insurance company to issue payment for the machine. However, if the coding data is not entered correctly, the patient may experience delays in receiving critical treatments or equipment. Medical billing and coding are used for much more than just standardizing and recording a patient's diagnosis. In many cases, patients depend upon this data's accuracy to receive the proper treatment in a timely manner.
Start a Career in Medical Coding Today
The medical industry has developed significantly in the past few years with the advancement of technology, and this trend is likely to continue well into the future. The medical field is dynamic, challenging, and rewarding. Medical billing and coding may not appear to be the most glamorous sector of the industry, but it is absolutely necessary and extremely important. So, where do you start? How should you embark on this journey? The first thing you want to do is find an educational institution that offers Medical Billing and Coding education.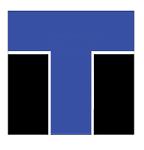 ITI Technical College offers an Associate of Occupational Studies (AOS) Degree in Office Administration that has a healthcare specialization, and they also offer a Medical Coding Certificate program that is highly regarded by the industry. ITI Technical College's instructors have extensive industry experience, and many instructors have worked in the field for many years.
Also, ITI Technical College's curriculum blends lectures with hands-on training to simulate what students will experience in the real world. The only question that remains is: what are you waiting for? ITI Technical College offers flexible scheduling and financial aid is available for those who qualify. Do not let your financial situation deter you from entering this rewarding industry! You might be surprised by just how far this career can take you.
Disclosure:
For more information about graduation rates, the median debt of students who completed the program, and other important information, please visit our website: https://iticollege.edu/disclosures/