You know that you need a good career, and you know that options seem to be limited today, especially if you're in a hurry. Why wouldn't you be in a hurry? In today's economy, the pressure to get a higher paying job is greater than ever before, and you can be rest assured that medical billing and coding provides a decent paycheck. As a matter of fact, as of 2015 the median pay was $36,110 per year, which comes out to a nice $17.84 per hour (http://www.bls.gov/ooh/healthcare/medical-records-and-health-information-technicians.htm).
The job growth outlook between 2014 and 2024 for this profession is about 15% which makes it much faster than the average. So what does this mean for you exactly? It means that you can finally land a career without investing 4 or more years of your life, which is very unusual in the medical profession. If your end goal is to branch out into the field of medicine, perhaps becoming a doctor, a nurse, or even a technician, then starting with a school for medical procedure code might just be a good idea. You will get experience in a healthcare environment and most importantly you will get experience in a fast paced profession. For those who want to help others while furthering their career, this is definitely the right step to take.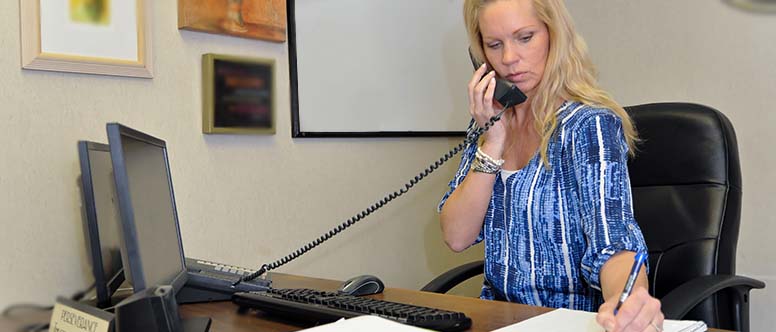 Get Ready to Earn your Medical Coding Certification
There is little doubt that the medical billing and coding profession is one of the fastest growing in the country, and with good reason. As we mentioned before, there are plenty of individuals trying to get into it, and it's a great stepping-stone for a career.
Upon completing the program and receiving your certificate you will be well equipped to work in a number of different environments. If you wish, you could work in a busy emergency room environment, managing the records of hundreds of patients every single day. If you want to go for something with a bit slower pace, then you might do well to seek out employment at a doctor's office. One thing is for sure: the medical field, large and small, is always going to be looking for good medical billers and coders. Additionally, the BLS has projected that the field is only going to grow larger in the next few years. The job outlook is great and there has never been a better time to learn medical billing and coding!
Creating an Easier Workflow for Physicians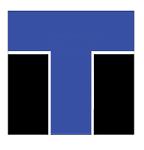 As a potential professional in the field of medical billing and coding, your job will literally be to make the doctor's life a bit easier. What you will be doing is a job that they would have had to do themselves had they not hired someone to do it for them. It sounds a bit redundant when we put it that way, but what we are trying to say, is that by filling the position you are alleviating resources and dedicating all of your attention to a very important task that requires both knowledge and precision.
The billing and coding part of the industry calls for you to apply medical codes to the files that you are presented with. Each time a patient is admitted to the medical facility you will need to read through their chart or file, and then apply a specific code to that file. This will serve two purposes. First of all it will allow anyone looking for the chart to find it pretty easily. Secondly it will make the job of billing much easier. It's a win-win situation, especially for you as you set out on a brand new career. Contact us today by phone or with the form on the website. You're on your way to a brand new life.
For more information about graduation rates, the median debt of students who completed the program, and other important information, please visit our website: https://iticollege.edu/disclosures/