Are you interested in starting a career where you will be working in the exciting healthcare industry, with opportunities to progress through the ranks? If you're analytical with strong attention to detail, and particularly if you enjoy data entry, you may be interested in a career in medical coding.
With the right certification, you could start in an industry that is continuously growing, and studying medical billing and coding at ITI Technical College would be an excellent starting point for your career.
If you're nearing graduation from high school, or even if you're in a career now and you want to make an exciting change, then it's time to learn all about medical coding and what your role could be.

What is Medical Coding and Billing?
In short, medical coding and billing is a function where patient records, hospital notes, billing codes, and other important information are translated into industry-standard codes for record-keeping and insurance purposes. This role takes records and notes from a variety of sources and puts them into a format that can easily be interpreted by physicians, nurses, administration staff, and HMOs.
As you can imagine, efficient and accurate coding is important, so it's not something that you can learn quickly and without structured learning. If you want to have the right skills and knowledge to be able to find employment, then you're going to want to attend a medical coding school in Baton Rouge.
Why is it So Important in the Healthcare Industry?
Think about how many times a patient might visit a hospital or medical clinic, how many different doctors they might see, and how many different treatments they might receive when they are being treated for an injury or illness. The records can quickly stack up, and sometimes they will be coming from different sources.
In the past, these records could be incredibly hard to interpret at different hospitals or medical centers, and they would also need to be translated into code for the purpose of billing and insurance. With standardized coding systems, hospitals and medical centers will proactively record patient records using a specific method. This means that the records only need to be made once, and they can be used anywhere in the healthcare process.
Efficient medical billing and coding don't just make things easier for healthcare organizations, but can also benefit patients. Physicians will be able to easily determine past treatments and medical conditions, and this can help them to avoid ineffective methods, or even spot conditions that might otherwise have been missed. Even government organizations like the CDC can use coded medical records to track health statistics and identify pandemic and epidemic spread of illness.
By learning at a medical coding school in Baton Rouge, you'll have the knowledge to perform a vital function that helps to benefit healthcare at almost every level.
Getting Your Medical Coding Certification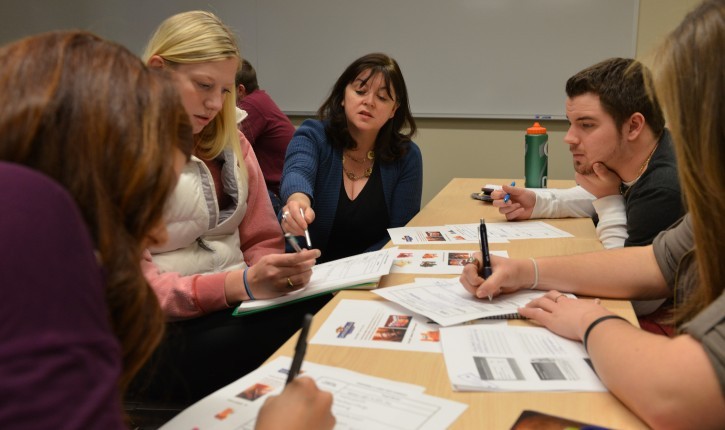 With a year of intensive study, you can be prepared and fully qualified to perform coding in hospitals and healthcare organizations across America. At ITI Technical College, we train the industry-recognized coding standards, using the same software and methods that you will be exposed to in the industry.
We design our programs to closely replicate the scenarios and environments that you will find when in employment, so you'll be able to quickly adapt to any organization once you begin working. Our Medical Coding certificate program takes a year of full-time study and begins with the basics of computer billing applications and medical terminology, right up to specific coding and regulations that are used in the industry.
Your certificate may lead you to an entry-level role with a competitive salary, from where you could progress to a supervisory position, or even into medical office administration or a related role. To get started on the right path toward a better career, simply call the team at ITI Technical College today.
For more information about graduation rates, the median debt of students who completed the program, and other important information, please visit our website: https://iticollege.edu/disclosures/