Medical billing and coding represent two very important industries today, but this should not be a surprise to anyone. The medical field is one that is constantly expanding and changing; whether it is a new procedure or a new method of carrying out something tried and true, the industry evolves a little bit every day.
No matter what it is, it is going to require a new type of code, and as time goes by, it becomes more than just one code. Before you know it, there are thousands of new codes to keep track of, and that is precisely why the ICD-10 standard recently replaced ICD-9. The medical coding standards today are high, as they should be, and certification requires significant dedication to medical billing and coding.
Are You Ready to Learn Medical Coding and Billing?
As medical billing and coding become more and more complex, the need for skilled workers in the field only grows. If you want to be a medical coder, then you will simply need to gain your certification through our specialized course today, and it will help you to land a job in nearly any medical facility. This includes physician offices, hospitals, and much more. You may even find yourself in a specialized department at an insurance company. It is important to remember however that each facility environment will have unique requirements, and each one will demand different qualities from you.
Certification Requirements in the United States
Within the United States, medical billers and coders will be required to meet a very specific set of certifications, some of which are easier than others:
AAPC Medical Billing and Coding Training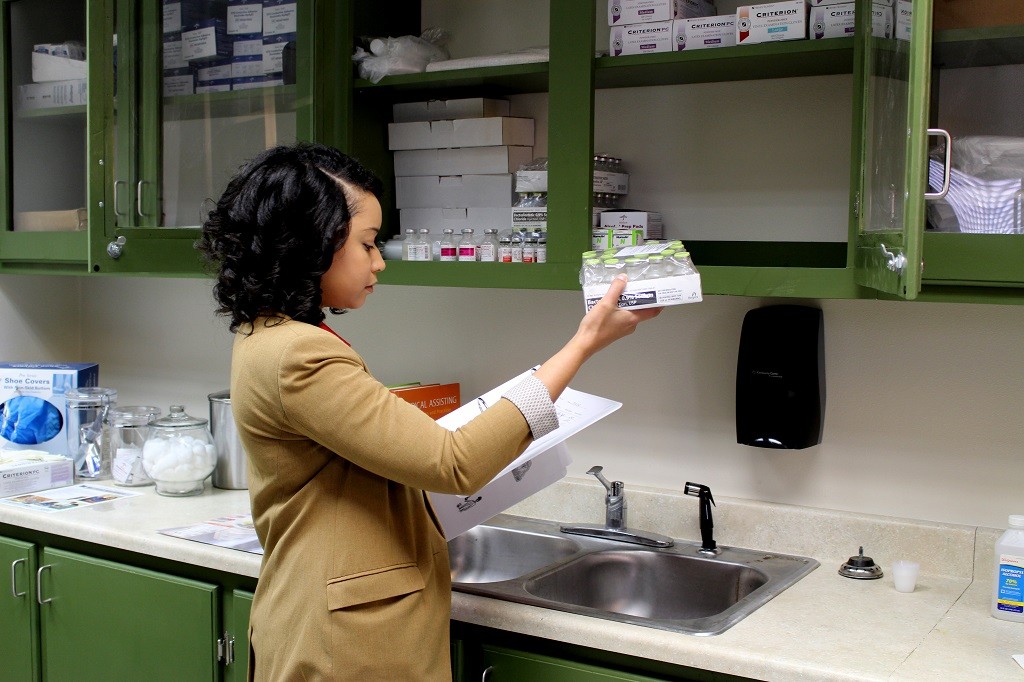 This is the original medical billing and coding certification, now claiming 175,000 members and 115,000 with active certifications. The AAPC provides training that is considered to be at the forefront of the industry, and it represents all branches of the trade including:
* Medical Coders
* Auditors
* Medical Billers
* Compliance Officers
* Practice Managers
The AAPC is the most recognized organization in the medical billing and coding industry, and it is one that you will want to take part in once you finish training for medical procedure code.
Certified Professional Biller
The CPB certification will prepare medical billers and give them the technical knowledge they need to ensure maximum profit and accuracy in the filing. This in-depth knowledge will help to avoid payment delays or denials. This certification is crucial if you are going to work in the billing department of any medical facility.
When you become a Certified Professional Biller, you will be able to demonstrate knowledge of accurately submitting claims per government regulations and in concordance with private payer policies. You will also be able to follow up on the status of claims, resolve claim denials, launch appeals, post payments, make adjustments, and even work in collections.
Certified Professional Coder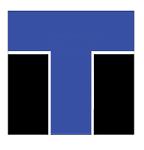 CPC or Certified Professional Coder is reserved for individuals who code in private offices. In the United States, there are currently more than 175,000 professionals with this certification, and they have more than just a title. They can demonstrate their mastery over all code sets, management principles, surgical coding, and much more. This is a difficult certification to obtain, but it is well worth it if medical coding is truly your passion.
Start your New Career Today
Your medical billing and coding education can take you to many great places in life and it will not be long before you are well on your way to an outstanding career. For more information, call us today or fill out our online form. The future is waiting, are you ready to code it?
Disclosure:
For more information about graduation rates, the median debt of students who completed the program, and other important information, please visit our website: https://iticollege.edu/disclosures/