If you're thinking about attending medical coding school to further or begin your career, then you've probably done some research on what medical billing and coding are, and how getting certified could open up some great job opportunities for you. However, you may have had some confusion when comparing medical coding and transcription.
While these two roles do have some crossover areas, they are quite different in practice, and if you're thinking about a career in the coding profession, it can be helpful to know a little bit more about what transcription entails.
Let's take a look at both areas of medical record keeping, and see where they differ.
Key Differences Between Medical Billing and Coding, and Medical Transcription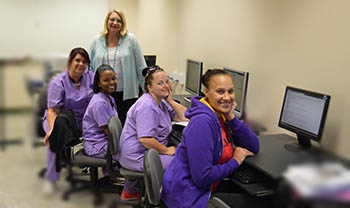 If you decide to become a medical biller and coder, it will be your job to take patient medical records and record them using a standard coding system that is recognized throughout the United States. You will be working with written medical records, case notes from doctors, and billing information from the hospital and clinic databases. Sometimes, your medical coding certification may even lead to working at an HMO, arranging coverage and compensation for clients with health insurance.
Medical transcription also deals with patient records but is focused on creating records from patient consultations. A transcriptionist takes audio recordings from consultations and translates them into medical records. A transcriptionist won't always be trained in coding and billing, so these records may later be encoded by a specialist.
Both roles are essential in the healthcare industry, but a transcriptionist fits into more of a niche area. Not every hospital or clinic will record patient interactions, and most doctors and other professionals will record their notes manually. A transcriptionist may also have a quality assurance role, ensuring that consultations are being performed in line with regulations and hospital or clinic policy.
While medical coders can begin working with a medical coding certification, most transcriptionists require degree-level education. However, some transcriptionists can be trained on the job, or some may transfer into the role from other areas of healthcare.
Are the Job Prospects the Same for Both Professions?
As far as job security and opportunity go, the healthcare industry is relatively stable. However, there are some roles that don't see as much demand as others. In the case of medical billing and coding specialists, the job growth sits at a rate of about 15% and is expected to continue growing at this rate until 2024. In contrast, medical transcription is on the decline, with a rate of -3% for the same period.
This difference is simply down to most hospitals and medical centers not having a need for full-time transcriptionists, whereas every facility is required to have a coding department.
If you want to get the best opportunities in the future, then medical coding training in Baton Rouge LA will be the better option for you.
How Can You Get Started in the Industry?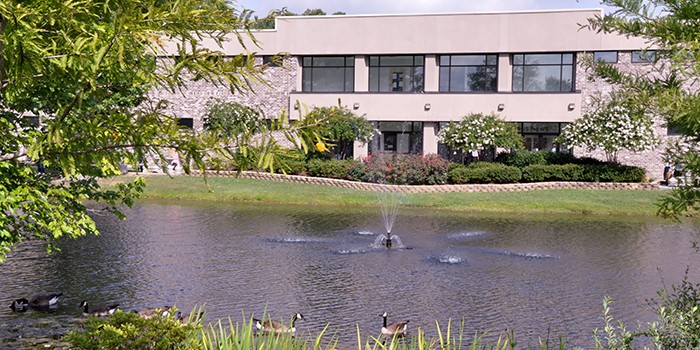 To learn the recognized coding systems and procedures that are used in the United States, you'll need to begin with at least a year of full-time study. By enrolling at ITI Technical College, you could complete a Medical Coding Certificate program in Baton Rouge Louisiana, providing you with a recognized certification that will help you to find employment in the industry.
Your certification will cover the two main coding systems used in the industry, and the program at ITI is designed to prepare you for a busy workplace environment where you will have to work quickly and accurately, with the latest coding and office productivity software.
You can begin training after graduating high school, or you may choose to begin a medical coding career after being involved in another profession. If you want to learn more about course entry requirements and when our next program is starting, then it's time to call give us a call, or simply fill out our online application form.
An exciting career awaits you, and with strong job growth, you'll find that there are opportunities in Louisiana, and throughout every town and major center in the country.
For more information about graduation rates, the median debt of students who completed the program, and other important information, please visit our website: https://iticollege.edu/disclosures/