As you try to navigate the professional world, you have probably come across office administration. You may even be wondering whether it is a good career choice. As with any other job, it is going to vary from person to person and today we will be covering some of the industry's nuances. Here is the ultimate question: is it your dream career? Is it something that you will want to do for the rest of your life? Obviously, the answer will be different for everyone, and as a professional administrator, you will have some serious responsibilities. As a matter of fact, you may very well be the most important person in your office. As you work your way down your individual career path, your role may expand into other industries and you may have access to exciting new opportunities.
A Career Path for Any Industry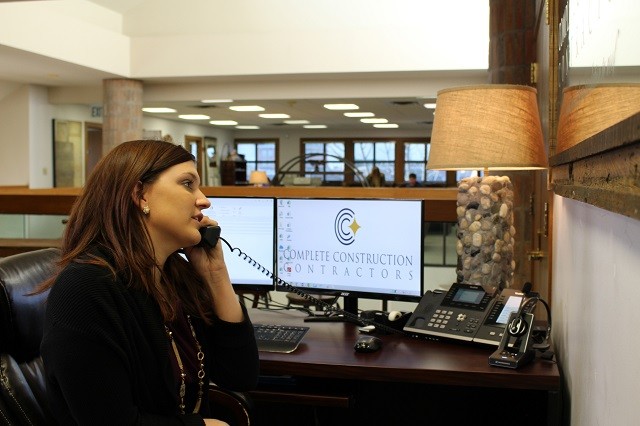 The great thing about office administration training in Baton Rouge is that it is an evergreen career that applies to all industries. From factories to retail establishments to healthcare facilities and more, you will find that there is always a need for dedicated office workers. Thus, there is a strong demand for educated professionals in the office administration field. This is a short course of study when held in comparison to other careers, so you will be out of the classroom and in the field before you know it. If you have already worked in an office at some point, then you are already a few steps ahead of your peers. This office experience may make your office administration education much easier. Some of the coursework at our school will include:
* Technical Writing
* Business Writing
* Business Communication
* Software Applications (Microsoft Office, etc)
The training you Can Count On
The real world will bring some real challenges – challenges that ITI Technical College will help equip you for. We have a team of highly experienced instructors who will provide continued support as you work through your education. Your post-graduation abilities and knowledge will prove it! As you work your way through the courses, your training will be split between structured lessons and peer-to-peer collaboration.
This will give you the ability to get a feel for what your job will be like once you finally enter the real world. Your education and your career will be a lot of fun, but they will ultimately require a lot of hard work as well. If you feel that you are up to it, then you will most definitely find yourself heading toward an outstanding career.
Your Responsibilities in the Field
When you are working in the field, you will have several different challenges to meet. For example, your organization may require you to create, organize, and disseminate records and data points for various business segments. Some of these could include:
* Company Records
* Customer Records
* Transaction Receipts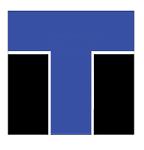 Keep in mind that this could easily involve various aspects of accounting which sometimes calls for you to delegate your work to others with the necessary expertise. You may, in fact, need to create duty rosters for the staff in your organization. As you can see, you will have a lot of responsibility, but those who can handle it will find themselves to be in an extremely rewarding career.
After attending our office administration school in Baton Rouge, Louisiana, you will be headed toward an amazing line of work that could land you a career in virtually any industry. It is hard to say where you will end up or what precisely you will be doing, but all in all, office administration is a great career choice.
Disclosure:
For more information about graduation rates, the median debt of students who completed the program, and other important information, please visit our website: https://iticollege.edu/disclosures/
Meta Description: