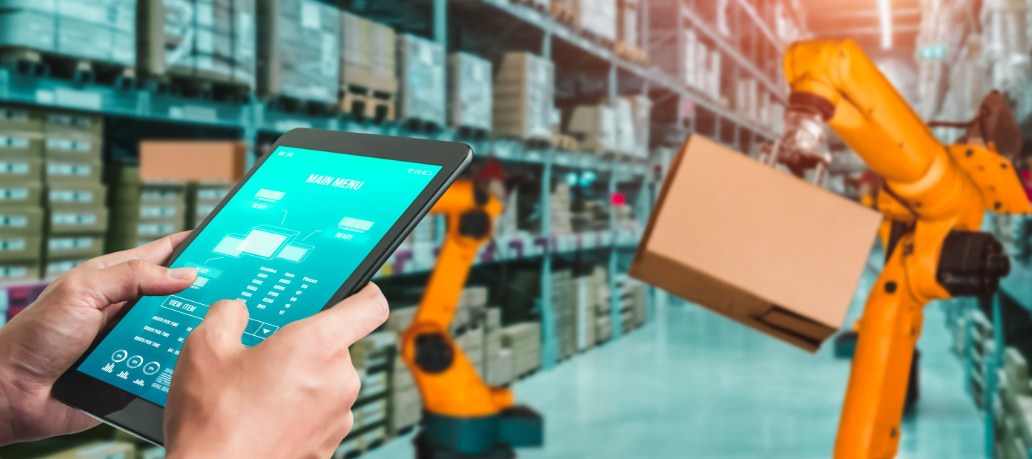 Instrument and Control Systems Technology is a program that prepares students to work as instrument technicians, operators, or mechanics. It's a technical college study and degree that provides both hands-on training and theory on state-of-the-art equipment. Students also practice with working processes and computerized control systems that simulate real business and industry practices.
The Instrumentation and Systems Automation Society defines instrumentation as "a collection of instruments and their application for the purpose of observation, measurement, and control." It is also the branch of engineering that works with measurement and control. The following explanation will provide a deeper insight into this technology program and its industrial applications.
As a College Training Program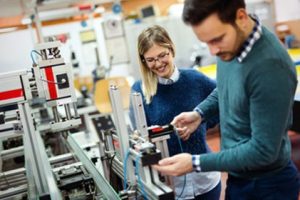 Instrument and Control Systems Technology can be visualized by examining a comprehensive associate degree program. Students are prepared for entry-level jobs through hands-on training skills and the acquisition of technical knowledge. A strong program consists of:
The design, manufacture, installation, and maintenance of control systems
Monitoring variables such as flow, level, temperature, and pressure
Measuring the equipment that is designed to regulate these applications
Coordinating with instrumentation engineers and plant operators
This training mirrors the actual work technicians do on the job for manufacturing and processing plants.
As a Business and Industry Application
Instrument technicians work with engineers in chemical, manufacturing, petroleum, and other industries to accomplish several significant tasks, including: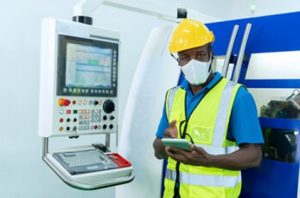 Conceptualize and design instruments and control systems
Inspect, maintain, repair, and troubleshoot these systems
Work to make safety the first priority for clients and the industry
Technicians measure instruments for electrical, automated, and pneumatic equipment
They typically work toward goals of improving productivity, reliability, stability, safety, and optimization of processes.
Technicians also work to control electronic devices and equipment with microprocessors and microcontrollers or PLCs to keep systems running accurately and efficiently. Instrumentation offers many benefits that are not always easily recognized. If you are interested in pursuing a career in this field, you should be familiar with industries that are growing and those that are slowing down.
"Earn an Associate of Occupational Studies (AOS) Degree in our Instrument and Control Systems Program. ITI is recognized as a school of excellence by The Accrediting Commission of Career Schools and Colleges (ACCSC)."
Which Industries Are Growing
U.S. manufacturing and processing is surging in several sectors that are creating many jobs. Virtually all of these factories and plants need new technicians to meet the growing demand as well as replace retiring baby boomers. These 11 industries are currently growing (not ranked):
Aerospace                     Lumber
Automobiles                 Mining (excluding coal mining)
Chemicals                     Petroleum
Consumer Goods         Steel
Electronics                   Telecommunication
Food Processing
As a side note, the United States leads world production in airplane manufacturing. Many of these industries are growing because they are eliminating the middlemen and delivering their goods directly to customers to meet the worldwide demand. Other reasons include consumer loyalty and support, overall affordable energy costs, and automation. Add them all up, and you can see a great future for Instrument and Control Systems Technicians.
The Industries That Are Slowing
Unfortunately, at the same time some industries are thriving, others are slowing down due to either lack of demand or lower prices on imported goods. Here's the sad list of the top 9 U.S. industries based on lower revenue and production followed by the percentage of decline: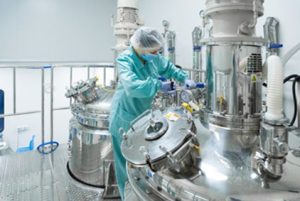 Unmanned Aerial Vehicle Manufacturing: – 24.8%
Armored Vehicle Manufacturing: – 17.3%
Tobacco Producers: 15.7%
Autonomous Underwater Vehicle Manufacturing: – 8.8%
Hand Sanitizer Production: – 8.2%
Coal Mining: -7.9%
Apparel, Leather, and Allied Product Manufacturing: – 4.9%
Aluminum Processing: -2.0%
Sugar and Confectionery Product Manufacturing: – 2.0%
Only the future will tell if these industries will show a comeback to produce more products and hire more instrumentation technicians
An Associate Degree Is Available in Baton Rouge
Students planning a career in instrumentation can fulfill their educational pursuits at
ITI Technical College in Baton Rouge. Earn an Associate of Occupational Studies (AOS) Degree in  our Instrument and Control Systems Program. ITI is recognized as a school of excellence by The Accrediting Commission of Career Schools and Colleges (ACCSC). Prepare yourself for an entry-level job in this fascinating and challenging career.
For more information about graduation rates, the median debt of students who completed the program, and other important information, please visit our website at: https://iticollege.edu/disclosures/