A plant operator is responsible for overseeing a plant facility's production process. Plant Operator professionals are responsible for monitoring equipment and improving the plant's efficiency, quality, and safety. Plant operators also conduct other administrative tasks, for instance, recording test outcomes.
Moreover, they are responsible for reporting issues with the equipment or production process to shift maintenance engineers and managers. You can become a plant operator by completing an apprenticeship or enrolling in related courses associated with the knowledge and skills required for the job.
Fortunately, reputable plant operator programs can equip students for a fulfilling and rewarding career upon completion. If you are searching for an educational institution to enroll in and begin plant operator training, be sure you understand the various responsibilities this line of work requires. The following sections highlight specific information you should know regarding the various roles and responsibilities associated with being a plant operator.
Functions of a Plant Operator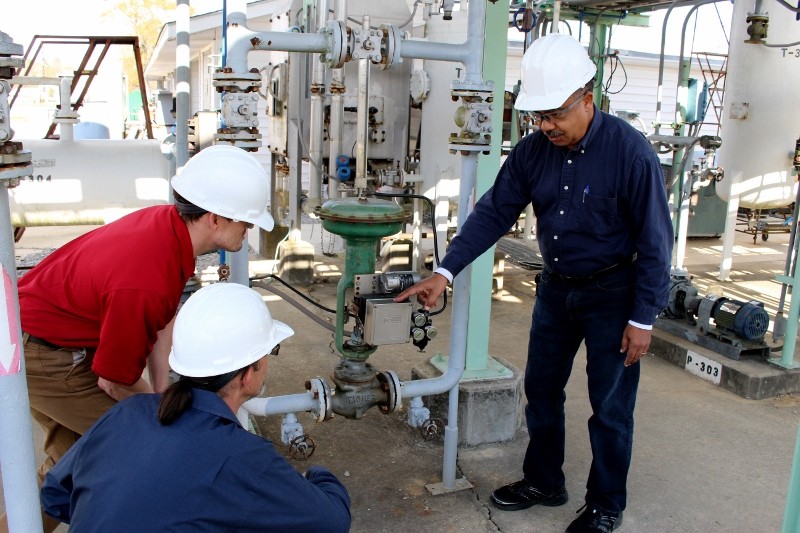 A plant operator monitors and maintains the equipment at power plants, chemical plants, oil refineries, and other facilities that handle chemical, nuclear, or industrial materials. As an operator, you might specialize in a piece of equipment or a part of the production process.
Alternatively, you might move around, fundamentally following the product from the beginning to the end. An operator's role is to comprehend all aspects of the process to ensure the equipment performs its specific function.
You might test and collect samples to identify the adjustments that need to take place, or you may need to exercise your supervisory skills while overseeing contractors' work or work completed by other personnel in the facility. Your typical work environment will be a control room where you will operate specific machinery. Examples may include but are not limited to, generators, boilers, and mixing machines.
Additionally, you must ensure the machines operate correctly by observing and analyzing several metrics including pressure, output, and more. While this work is not physically demanding, it requires constant alertness for any indication of a problem.
As a plant operator, you may work with products that could be dangerous, chemically unstable, or could have undesirable outcomes if you are exposed to them. Therefore, you must painstakingly follow the protocol and be up to date on the appropriate procedures in the event of a spill.
Becoming a Plant Operator
If you wish to join this profession, you must undergo thorough, long-term plant operator training as well as technical instruction. Several years of experience and onsite training are essential to attain the full qualification.
To become a plant operator, you are required to have at least a high school diploma. However, employers may prefer employees with vocational or technical college degrees. As a result, many industry experts recommend you enroll in a reputable Process Technology school if you wish to thrive in this industry.
Generally, employers look for individuals with strong science and math backgrounds for these technical jobs. Understanding math, particularly trigonometry and algebra, is essential. A solid understanding of electricity is not required, but it will help in certain applications. Former work experience can be beneficial as well, particularly if it is in a related field. You may also find that numerous employers favor experience in electricity transmission or generation in a power plant.
The Skills You Need
Reasoning and Problem Solving
Occasionally, issues arise in a power plant's operation. In this case, an operator must recognize the problem and find a solution to prevent possible outages to customers, equipment damages, or other financial losses. At times, the operator might be unfamiliar with the precise nature of the issue, but they still must work to resolve it.
Under such situations, the operator should apply reasoning skills to analyze the solution and rectify the problem. Also, power plants often upgrade equipment, so plant operators might need to evaluate how the new, unfamiliar equipment affects existing machinery that is more familiar.
Focus, Concentration, and Flexibility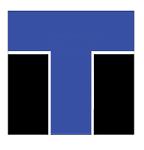 Details can be crucial to the operation of a power plant. Consequently, operators should concentrate on the task without permitting distractions to disrupt their attention. Simultaneously, they should be able to alternate between numerous activities while remaining aware of every activity's status.
An excellent plant operator has the capacity to recognize when something is not quite right and foresee problems. Moreover, this individual should have an adequate focus to enter data precisely when recording readings or measurements.
Plant operators play significant roles that involve monitoring, controlling, and maintaining the equipment that the plant uses to regulate, produce, and distribute the electricity flow to external and internal targets. Consequently, it is essential that they possess the necessary skills and knowledge, which they can obtain at an educational institution like ITI Technical College.
For more information about graduation rates, the median debt of students who completed the program, and other important information, please visit our website at: https://iticollege.edu/disclosures/