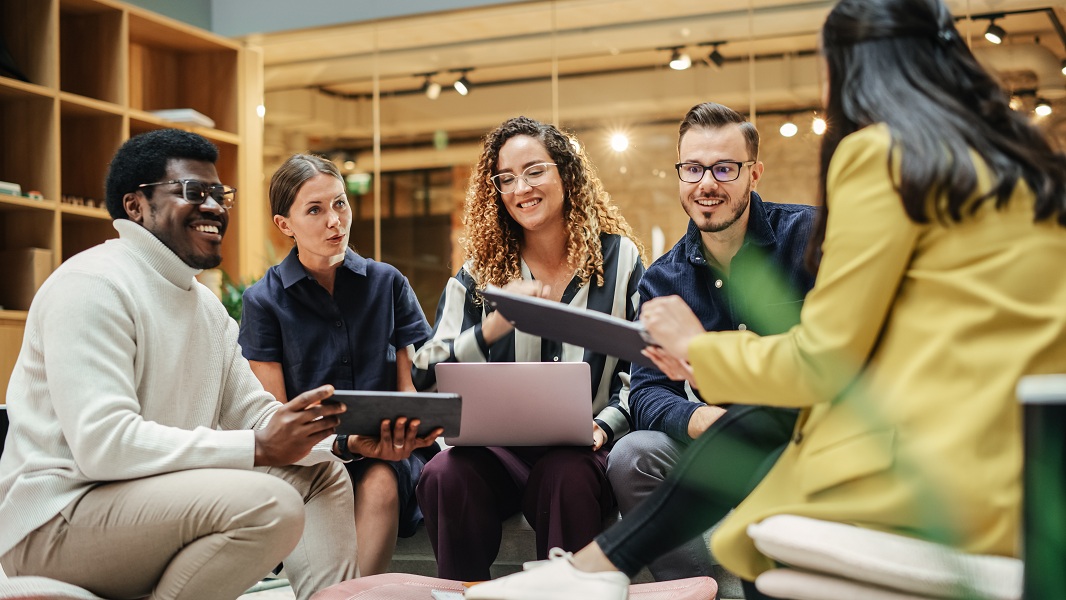 Working in information technology (IT) typically has more flexibility than many other jobs. When pursuing a career in information technology, you will discover there are numerous career paths available with one or more that best fit your skills and knowledge. This benefit alone is enough to attract many to this field of work. These benefits provide an overview of the advantages of an IT job and an associate degree:
IT Technicians are in demand
Information technology jobs pay well
Help people solve problems with IT technology
You can pursue several career paths
There is remote work potential
Future upward job mobility
Continuous learning opportunities
Let's explore each of these benefits that may help with your career decision.
Great Future When Pursuing A Career In Information Technology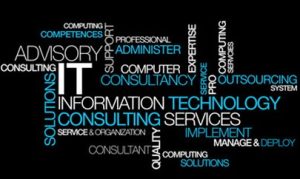 One question everyone asks is, "If I earn an associate degree, will I be able to find a job?" The good news is that information technology graduates are in demand. As an example, companies are seeking computer support specialists. According to the Bureau of Labor Statistics (BLS), the job outlook for 2021-2031 is a 6% growth rate that will add about 75,000 new jobs each year.
Computer support specialists maintain networks and provide technical help to employees and customers. The new position openings during the next decade will result from those who leave the workforce or transfer to other occupations. New openings for other IT career paths will also continue to grow during the next decade.
Information Technology Jobs Pay Well
The BLS also reports the nationwide median annual wage for computer network support specialists was $62, 760 in May 2021. The following jobs pay more (in rank order):
Software Developers
Information Security Analysts
Database Administrators & Architects
Computer Systems Analysts
Computer Programmers
Network & Computer Systems Administrators
Web Developers and Digital Designers
 "Working in information technology (IT) typically has more flexibility than many other jobs. You will discover there are numerous career paths available with one or more that best fit your skills and abilities."
Help Other People Solve Problems with IT Technology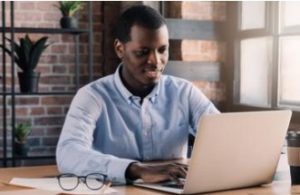 Working in information technology provides the opportunity to improve or create devices and applications that help other people. Doing this allows you to help consumers and colleagues by making their lives easier, more enjoyable, better, or more efficient.
As you gain experience and expertise, you may help raise your company's bottom line. If your current job or career is not as fulfilling as you would like it to be, switching to IT may be the career you need.
Several Paths Pursuing A Career In Information Technology
Another benefit of working in IT is the opportunity to pursue several different career paths. Entry-level jobs are available to those with an associate degree. You can work in these areas:
Support Roles
Design & Development
Website Development
Programming
Cyber Security
Junior Management
Sales
With so many options available, you can match paths that align with your interests and natural skills. You should be able to switch career paths easier with experience and acquired expertise. Many of your base skills can be transferred from one job or career path to another.
Remote Work Potential
For many people, working remotely is an ideal solution for several reasons, including:
A quieter and more relaxed workplace
Deleting the daily commute in traffic and weather
Working flexible hours
You may be able to improve productivity
Save travel money
Exposed to less sickness from coworkers
Some IT positions do require you to work in the office every day, and some people do not like working remotely. But if you do, this benefit may be very appealing and may make a difference in whether you choose one job over another.
Future Upward Job Mobility
IT generally has more upward career growth potential than other industries. As you progress, you may be offered other types of IT jobs, management positions, or horizontal transfers that pay even higher salaries. Perhaps even an executive position may be in your future. Another option is owning your own business someday or partnering with another person.
Continuous Learning Opportunities
If you like to learn new skills, work methods, and more information about this industry, IT can be a great career choice. Technology is continually emerging and more rapidly so than in the past. This is an exciting part of the job because new technology enters the markets and exits them quickly.
It is a challenge to commit to continuous learning from experts in the field and the industry itself. On-the-job opportunities as well as outside educational conferences and seminars will keep IT technicians on the ball. If you go with the flow, you will improve your credentials and your competitive advantage. Contact us today for more information.
For more information about graduation rates, the median debt of students who completed the program, and other important information, please visit our website at: https://iticollege.edu/disclosures/