The significant increase of women in construction management has led to many positive changes, but what is it that makes women outstanding project managers? In this article, we are going to cover a few different items and qualities that women tend to display in construction management roles.
Women are Outstanding at Communicating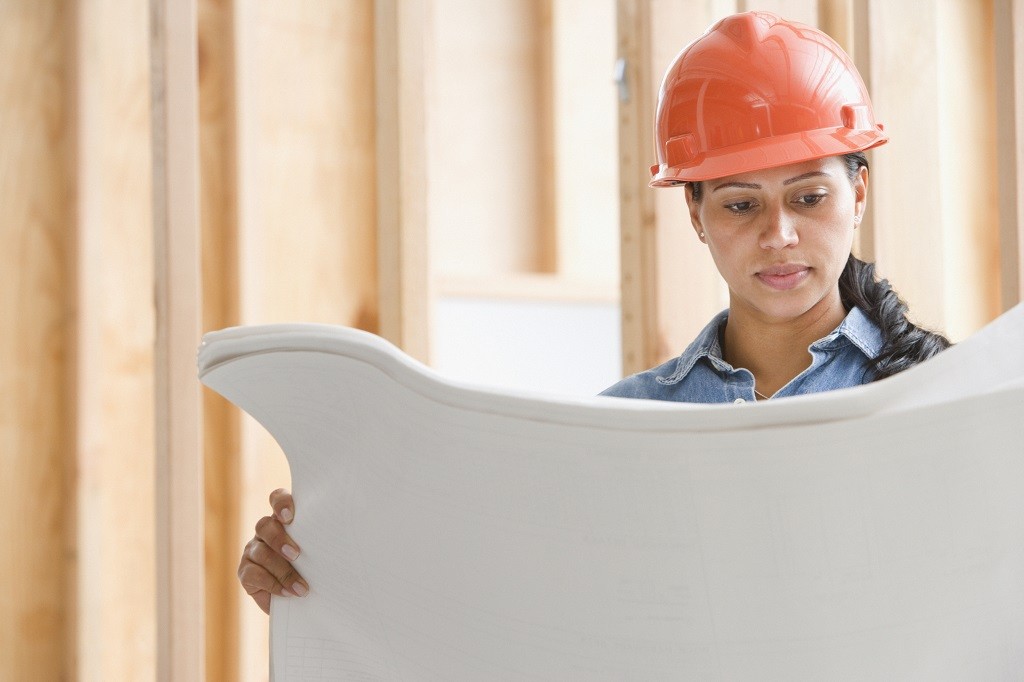 The first and foremost item that we would like to bring up is the simple fact that women are great at communicating. They know how to talk to customers and often instigate conversations that put the customer at ease. Informal conversations do a great job of helping to explore concerns or even highlight problems that you might not have learned about if you were to put the client 'on the spot'. With good communication, you can listen effectively and delegate tasks to each member of the team. This effective communication can create a much more cohesive work environment.
Mitigating Project Complexity
Any project can be complex, and it is important to break each project down to understand its core objectives. This means dealing with potential issues and getting feedback from everyone involved in the project. Women are very good at analyzing and dissecting projects to present them in the simplest terms possible. This will make projects easier and help the team to complete them faster and more effectively.
Superior Financial Management
It has been demonstrated time and again that women are very adept at managing finances – in many cases, they are more financially savvy than most men. Studies have shown that women often listen to advice, usually learn from mistakes, and take less risk when compared to their male counterparts. By making less impulsive decisions and being more rational, women can save the company money and make the entire organization more successful.
Memorization is Everything
Women are outstanding at remembering small details, and as such, they may be better at hammering out the minutia during project planning. From measurements to supply quantities, there are some things that simply need the cognitive ability that a woman brings to the table.
A Bolder Approach
A study that was recently showcased in the Harvard Business Review* showed that women are much older than their male counterparts in many aspects of a business. They not only take on some of the most challenging goals, but they encourage others to take that step and to further their careers. To put it quite simply, a woman in an authoritative position is bound to drive the business and inspire others to do their best. Additionally, it is known that in business, changes sometimes need to be made, and the study also demonstrated that women are more than willing to make those changes, even if they will be difficult. Part of ensuring that a business thrives is to make sure that it is positioned to evolve. For many businesses, having a woman at the helm ushers in these changes and evolutions that keep businesses fresh in the competitive modern marketplace.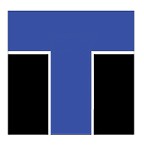 As a woman, you have a significant opportunity to make a difference in the world of construction management, and there has never been a better time to enter this industry. The world has recently become much more progressive, and the industry has followed suit nicely. Are you interested in taking on construction manager training? Are you ready to do what it takes to make your way through the training and learn about the industry? If so, then you are certainly ready to give us a call or visit our website.
You will learn from outstanding instructors and gain practical knowledge through hands-on training. Financial aid is also available to those who qualify, so you may be able to obtain an education without having a perfect monetary situation. The future is yours, and there has never been a better time to get into construction management.
For more information about graduation rates, the median debt of students who completed the program, and other important information, please visit our website at: https://iticollege.edu/disclosures/