Construction management is a complex affair and it is a career that not everyone wants to undertake in their lives. A huge part of the job is going to be paperwork and legalities, so when it comes to construction notices and liens you have a vast amount of rules and regulations that have to be taken into account, and this all makes quite a bit of sense thanks to the power held by these lies. So what is a mechanics lien? That's the first thing that we are going to look at and it is perhaps one of the most important.
What is Mechanic's Lien?
The mechanic's lien is a contract that allows one individual or party to make use of (encumber) property that belongs to another person. This will be in effect even if the lien claimant did not contract with the property owner. That said, it's a very hefty right that needs to be regulated by strict requirements. With all of this understood, you should realize just why there are so many strict requirements surrounding it. Some states are a bit stiffer on those requirements than others, so consider this when you wish to take liens against residential or owner-occupied residential property.
The Difference Between Residential Project and Owner Occupied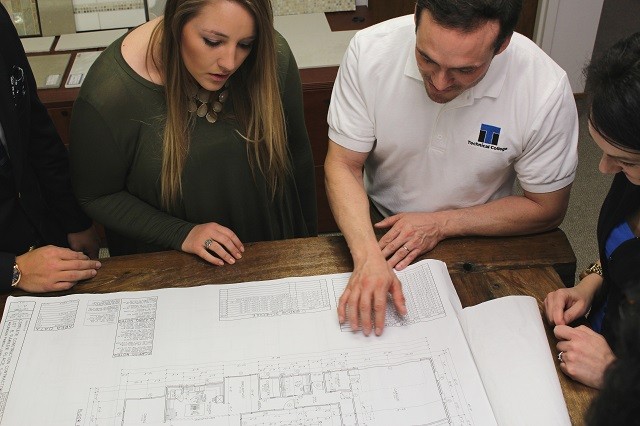 Many construction managers and others who participate in the industry wonder whether or not there is a major difference between an owner-occupied residential project and an owner-occupied project. They seem very similar, so what's the deal?
The project definitions need to be called into question, and they've normally established the state statutes in which the project is located. The distinction between these two is usually in just one piece of information: with an owner-occupied residential project, the property owner needs to be residing within the property in question. A residential project, on the other hand, is one that the property owner might use as a rental or vacation home.
What Does it Matter?
The big question here is whether or not these two distinctions actually matter, and it really depends upon the state in which the project is being handled. Some states don't make a distinction and some do, so pay close attention to the laws on the books. As you would probably expect, the most stringent requirements are going to be on owner-occupied residential projects, so keep that in mind when you are getting ready to execute any kind of construction endeavor.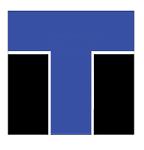 Construction management can become a very rewarding career but it can also be very complicated. With that in mind, you need to make sure that you are properly prepared and that you have a great education behind you. Financial aid is available to those who qualify,
The best part of our construction management training is that it gets you out into the field and it does it quickly. With laser-focused courses, you'll quickly learn your trade and be ready to leave your old job behind.
For more information, make sure you check out the programs right here on our website, or even feel free to give us a call to discuss your potential future in the industry. It might seem daunting, and it is certainly a lot of information for you to take in, but every journey starts with a first step and we're 100% confident that you're ready for this one.
For more information about graduation rates, the median debt of students who completed the program, and other important information, please visit our website: https://iticollege.edu/disclosures/