Office administration carries with it many responsibilities that involve the management of time, resources, and people. People in this position are often tasked with making tough calls, negotiating for resources, and making sure their employees stay on point. While working in an office on a team with co-workers who are dedicated, can also be unfulfilling for people who want more from their work.
Our program is there to help people to pursue their goals and to gain a foothold in that next big promotion. Being in a place of management allows you to call the shots and gain the recognition you deserve for all of your hard work. Along with the pay bump, there are extra responsibilities that come along with being in a management position.
Budgeting
Our office admin program teaches students how to balance a budget when managing their department. Possessing stellar math skills is a necessity and people who don't have them will face some serious issues entering a management position in the office. Office administrators are responsible for tracking department expenses and have to ensure there is enough money in the budget to meet the quarterly goals for the company.
Mistakes in this area could lead to serious consequences not only for the administrator but also for the company. Keeping track of where spending is going and the amount allocated to a department will go a long way to covering the necessary expenses within the company.
Scheduling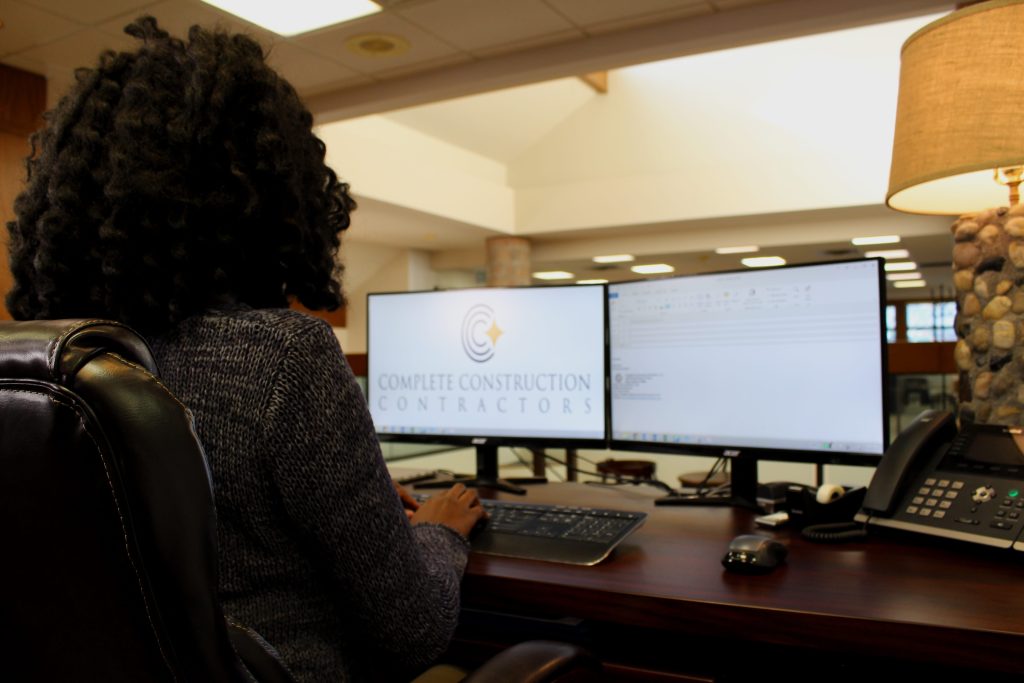 Time management is another huge factor of office administration people don't usually consider. In a perfect world, people would be able to arrive at work on time without worrying about morning traffic or having to leave early for a doctor's appointment. Unfortunately, emergencies can crop up and outside factors can contribute to employees not being available for work.
The office administrator has to ensure there are enough people present in the office to continue working and finish a project efficiently. They also have to ensure there are not so many people present that people end up being idle while at work.
Resource Management
The other aspect of our office admin program we cover is resource management. The job does call for directing employees, but it also calls for keeping an eye on resources within your department. The job of the office administrator is to ensure the office resources are being used properly to help complete projects.
In the same vein, the office administrator will be responsible for ensuring the department has the resources necessary to move forward with a project. This may require them to enter into negotiations with the higher-ups to ensure they get the job done quickly and efficiently.
Employee Management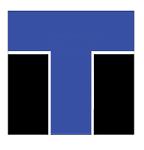 One of the cornerstones of office administration, employees are the bread and butter of any management position. The office administrator has to ensure their employees are on task with their work and are completing their assignments within a given time frame.
When employees perform poorly, this reflects directly back onto the office administrator who is responsible for their team. When employees perform better this will look better on the office administrator and reflect how efficient when it comes to management.
Our office admin program prepares people to take on this vital role and to meet the demands of the workplace. Aiming for that next big promotion usually means gaining an edge with extra skills and knowledge to work in a management position. Many companies promote from within but require some college for a candidate to be qualified. We welcome potential students to take a look at our courses and to learn about what being an office administrator entails.
For more information about graduation rates, the median debt of students who completed the program, and other important information, please visit our website: https://iticollege.edu/disclosures/