You'll have a wide choice of careers after you finish our school of drafting and design, but what direction should you go in? We have plenty of careers that we could talk about but today we're going to be discussing electrical drafters and what exactly it is that they do.
What is an Electrical Drafter?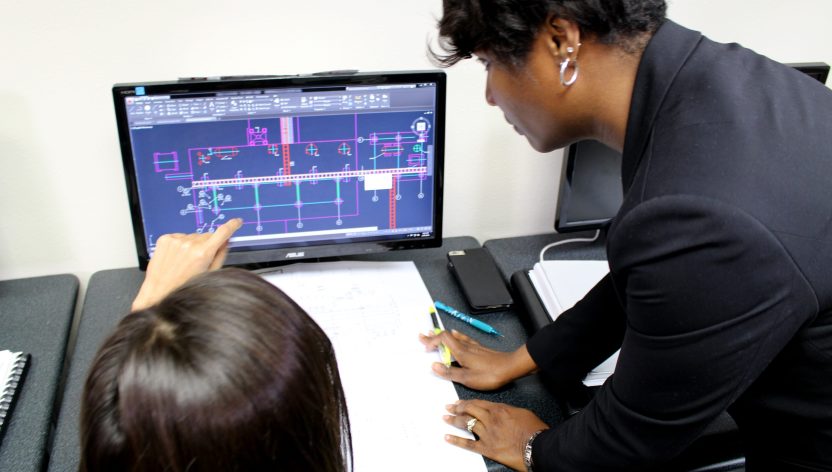 Electrical drafters do require formal education from drafting school programs, just with nearly any other occupation in this complex field, and it will be up to you to determine whether or not this is the right career path for you. To start, an electrical drafter is responsible for creating the technical illustrations that serve as aids for complex equipment which include power plant wiring, communication hubs, and much more. These drawings are not arbitrary; they are frequently put to use by electrical workers that install or repair equipment, making them indispensable.
Another great example of electrical drafting is the design of transmission and distribution lines responsible for delivering electricity to consumers. As you can see, there are many responsibilities to consider in this industry, and we're only scratching the surface.
The Job of the Electrical Drafter
An electrical drafter uses a wide range of drafting tools, particularly Computer-Aided Design and Drafting software which helps to create the visuals that workers will use in the installation process. On average, electrical drafters will need to earn a two-year degree from either a trade school in order to be eligible for this type of work. In fact, certification through the American Design Drafting Association is highly advised for those who really want to make a career in it. While the acquisition of such a degree can be difficult, it is well worth it and the start of a great career.
Become an Electrical Drafter
To put it as simply as possible, the job of the electrical drafter is to prepare technical drawings of electrical wiring systems. As they prepare their drafts they will utilize information provided by workers from a wide range of industries including engineers, scientists, and yes, architects. The information that you apply in the creation of your drafts will be absolutely essential, and you will be making a significant contribution to the project already underway. In addition to creating designs, you must also take all of the calculations into account to ensure that you are addressing potential safety issues – workers, engineers, and many other people will be relying on you!
Taking your Duties Seriously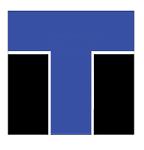 Electrical drafters collaborate alongside both engineers and architects to not only create new diagrams and drafts but to also correct and resolve design issues. Drafters will need to provide technical drawings, but they may also be required to furnish documentation to assist workers during their repair or installation. In addition to that, following the completion of the drafting process, you will need to evaluate drafting costs, and of course, guarantee that the finished plans meet existing building regulations so that they can be used.
As you can see, there are a lot of things to consider and your education at our school of drafting and design will be extensive enough to get you into the workforce and get you into the career you want. There is a huge world of drafting and design out there waiting for you, and electrical drafting is just a small part of it!
For more information about graduation rates, the median debt of students who completed the program, and other important information, please visit our website: https://iticollege.edu/disclosures/