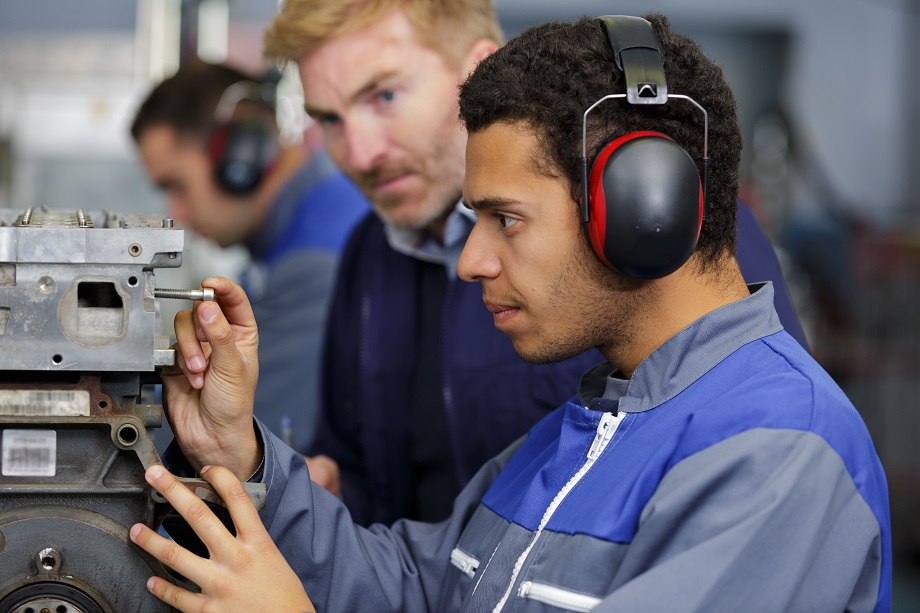 Earning a four-year degree at a university is not for everyone. A faster entryway to a career is by earning an associate degree at a trade school or technical college. If you are interested in skills training directly related to a specific job, a technical education may be for you. Many people want to work with their hands and minds in jobs that are in demand. They want to skip all the general education courses found in community colleges and universities. They seek the unique benefits of trade school education that include:
Shorter program durations
Hands-on training
Specialized skills development
Potential for higher earnings
Careers in stable industries
Each of these benefits is an incentive to seek a trade school education.
Shorter Program Duration In Trade School Education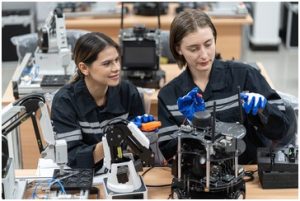 Developing skills and earning a college degree in less time appeals to many people regardless of age or current job. Four or five years can seem like an eternity when working toward job and career preparation. The concept of shorter turnaround is one of the major appeals of trade and technical school education.
Most technical school associate degrees take two years or less to complete when students attend full-time. Those seeking a certificate can complete the skills training and education in less than one year. The fast track to completing a program is achieved because only a few general education courses are required.
The associated costs of a two-year trade or technical education are much less than a bachelor's degree. Factoring in the job earnings after two years of training while four-year students are still in school for the two years is another impressive benefit.
Hands-On Training In A Trade School Education
Those who like to work with their hands and minds find trade and technical schools just what they are looking for. They practice on real devices and equipment after attending lectures and demonstrations that simulate on-the-job work.
Hands-on training appeals to all the ways we like to learn and grow skills, including:
Visual Learning lets students see what they should be learning
Auditory Learning lets them hear what they should be learning
Reading and Writing exercises let students read, take notes, and review notes
Kinesthetic Learning allows students to try things out and put them into practice
Multimodal Learning appeals to students who like to learn in several different ways
 "A faster way to a career is by earning an associate degree at a trade school or technical college."
Specialized Skills Development Is the Aim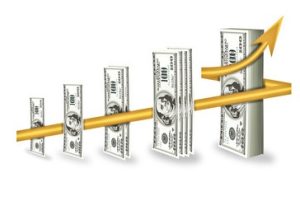 Another advantage of trade and technical schools over community colleges and universities is developing specialized job skills. Instead of achieving a general education, students obtain specific training for one field of work and career.
For example, students who want a career in the HVAC industry gain the technical expertise to find entry-level jobs within two years. They learn how to perform these essential tasks:                                                                         
Inspect, troubleshoot, and diagnose HVAC devices, equipment, and systems
Maintain, repair, and replace heating and cooling equipment
Disassemble and remove old HVAC equipment and systems
Install new equipment and systems that are appropriate for homes and businesses
Install electrical wiring and understand the principles of refrigeration work
Work under supervision until they have the expertise to work alone.
Potential For Higher Earnings
A strong incentive for students to seek a trade school or technical college degree is the potential for higher earnings than a general degree offers. Many students seek degrees that have little to no demand in today's job markets. Trade and technical training prepares graduates for specific jobs and careers that are in demand.
Many technical positions and careers are not only in demand but are stable such as HVAC technicians. They can provide higher-than-average salaries and employee benefits while jobs are found nationwide and not just in regional areas.
Associate Degree in Baton Rouge
Do you live in the Baton Rouge area? If you do, you are in a unique position to attend a premier college that offers many trade school programs. ITI Technical College has excellent faculty and staff to help you succeed in gaining the skills for in-demand technical jobs.
ITI Technical College has a reputation for graduating a high percentage of students and finding jobs for graduates in their fields of study. Talk to one of our admissions representatives soon to explore our college and what it has to offer. We work hard to help each student find success in their educational and training pursuits.
For more information about graduation rates, the median debt of students who completed the program, and other important information, please visit our website: https://www.iticollege.edu/disclosures