Those who want to enter the field of medical billing and coding have likely heard of blockchain at some point and there is a significant chance that you will want to know what it is, and how it is affecting healthcare. Blockchain has become somewhat of a mainstream term due to cryptocurrency. For example, Bitcoin uses blockchain technology to record transactional data. The idea is to create a secure, digital currency that is not associated with any real-world asset. In other words, it is based on trust, which might sound strange, but it works surprisingly well. As the underlying technology, Blockchain is relied upon heavily in many different industries today.
What is Blockchain?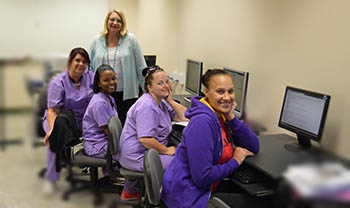 We will put this as simply as possible: blockchain is an electronic ledger. The idea is to provide a platform where trade and exchange information can be properly and securely stored. While most transfers are typically currency, not all transactions involving the blockchain are financial. Essentially, you can use blockchain technology to trade anything of value.
How it Works
With blockchain, data is stored in a shared database that does not have a central copy or backup. The lack of a master copy of the data ensures that there are several redundant backups, and while a hacker might attempt to corrupt the file, they will not get very far. In addition to that, the information is on the web and anyone who has the proper credentials will be able to gain access to it.
These are the features that make blockchain a perfect solution for record-keeping, and why it can be used in virtually any sector. This includes manufacturing, business, logistics, and yes, of course, the healthcare industry.
Filling a Need
All businesses will require a database where they can enter, edit, manage, and store all their work-related information. Blockchain allows them to do all of that, and thanks to the nature of this storage method, they will be able to access it from different points, ultimately making their communication a bit better than before.
Blockchain in the Healthcare Industry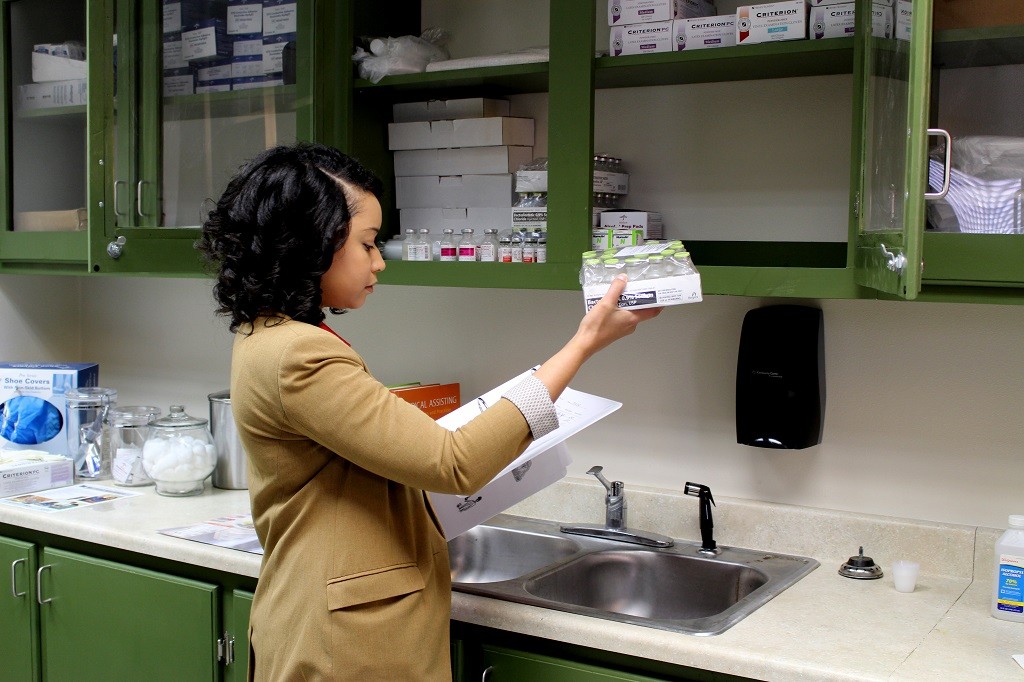 While blockchain is a necessity in many industries, the healthcare industry perhaps benefits from it the most. It is important to remember that this is an industry where the public's sensitive information is potentially at risk every single day. Blockchain adds transparency, and it also guarantees that all the stored information will be accurate and secure.
This technology can be used to track information involving drug sales, health records, medical procedures, logs, and much more. Thanks to the blockchain it can all be stored in a decentralized database, and it can be accessed by anyone who has permission. This ensures that both patients and doctors will be kept up to date regarding their care and helps take some of the pressure off healthcare workers. Accuracy in records, especially in the healthcare industry, can easily be the difference between life and death. Thus, integrating blockchain technology is a logical and essential leap forward.
While this technology is still in its infancy, it is well worth the investment. Soon enough, we may see more and more systems switching over. The city of Dubai, for example, is in the process of switching all its systems over to blockchain, and with that being the case, none of this should really serve as a surprise to anyone. Once you finish your schooling, and as you step into the world of medical billing and coding, there is a strong chance that you will start to see an increased reliance on technologies like blockchain which will pave the way to a brand-new generation of record-keeping.
Disclosure:
For more information about graduation rates, the median debt of students who completed the program, and other important information, please visit our website: https://iticollege.edu/disclosures/