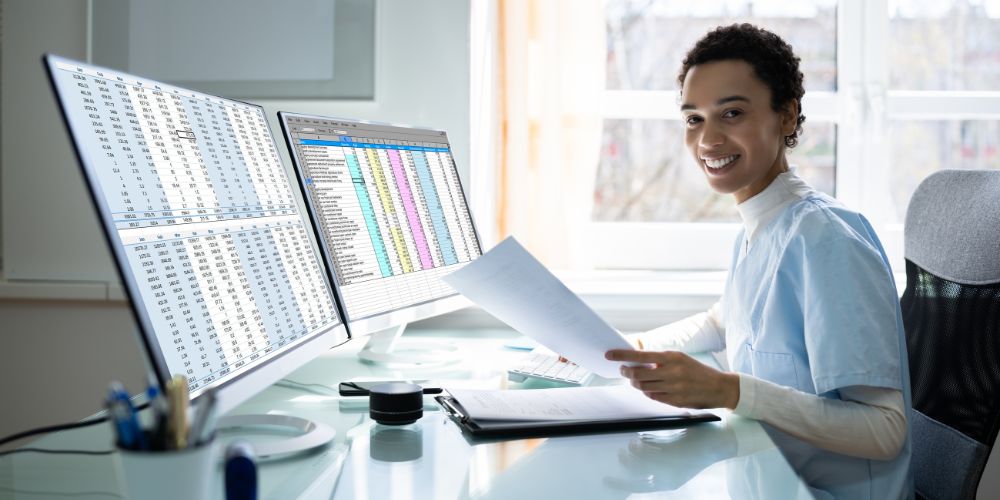 Healthcare is one of the fastest-growing industries in the U.S. and many teens and adults are thinking about becoming part of it. One position where you can contribute to healthcare but not work directly with patients is medical billing and coding.
Here is what we can learn about medical records and health information workers as of 2020 according to the U.S. Bureau of Labor Statistics (BLS):
416,400 people are employed in this industry
Job outlook for 2020-2030 shows a 9% growth rate
37,100 new jobs are expected during 2020-2030
2020 median pay is $45,240 per year or $21.75 per hour
Medical billers and coders fall under the category of medical records professionals. If this career is in your plans, go for a certificate from an accredited program.
Medical Billing and Coding Specialists Need a Certificate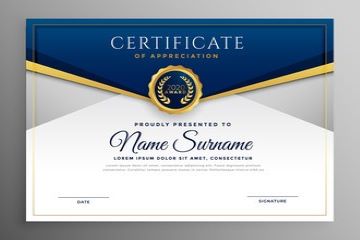 Medical billing and coding specialists need postsecondary training to qualify for jobs. These designations are available from technical colleges and community colleges. The fastest way to obtain your certificate is to graduate from a technical college program. The labs and coursework focus on the profession and not general education classes.
Make sure your program is accredited by the National Commission for Certifying Agencies (NCCA) to ensure it meets the national standards. A typical curriculum consists of:
The latest ICD-10 and CPT coding procedures
Standard medical terminology
Insurance billing and medical computer software
Medical law and ethics in healthcare
Professionalism skills in the industry
Knowledge and skills developed in a technical college certificate program will equip graduates for entry-level jobs.
Facilities Where Medical Billers and Coders Work
Billing and coding professionals are not limited to working in doctors' offices. Many facilities rely on these professionals to see that accurate records are kept and medical claims are paid.
Dentist Offices
Rehabilitation Centers
Clinics
Assisted Living Facilities
Hospitals
Veterans Admin.
Health Departments
Medicare/Medicaid
Nursing Homes
Birth Centers
Ambulatory Surgical Centers
Blood Banks
Mental Health Centers
Hospice Homes
This selection of employers provides many varied opportunities for your future career.
"Make sure your program is accredited by the National Commission for Certifying Agencies (NCCA) to ensure it meets the national standards."
Medical Billing and Coding Professionals May Work from Home
Two conditions allow some medical billing and coding professionals to work from home either part-time or full-time. One is the nature of the work and the other is the COVID-19 pandemic. Medical coders translate doctors' notes and reports of diagnoses and treatments into an alpha-numerical code for current and future patient records. Billers file claims with insurance companies using this coding for payment of patient medical bills.
These reports, memos, and patient records can be emailed to the medical coder for completion anywhere that is practical, such as at home. Coders can then forward their work to billers to create claims to complete the process.
Billers and Coders Must Be Detail Oriented
Billing and coding professionals must be detail-oriented to create accurate and current records. Everyone in the medical facility who accesses their work needs precise information because patients' lives and limbs are at stake. There is no room for error in this work.
When coders and billers don't understand a document or communication, they confer with other professionals to interpret it. Once the information is accurate and complete, it is forwarded to the next person who needs it.
Medical Billing and Coding Salaries and Working Conditions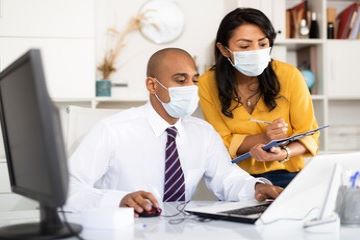 Salaries and wages have already been mentioned and you should know they vary by the type of facility, its location, its reputation, and your experience. Your entry-level job will typically pay less than the median 2020 income. As you grow in your abilities and experience, income will increase with time.
Working conditions are super and most coders and billers work full time. The atmosphere is professional and cooperation among employees is the 'name of the game.' Billers and coders spend many hours on the computer interpreting and organizing data and records.
This career is fascinating and there is never a dull moment. Professionals can take satisfaction in knowing they are helping patients from behind the scenes.
For more information about graduation rates, the median debt of students who completed the program, and other important information, please visit our website at: ITI Technical College Disclosures