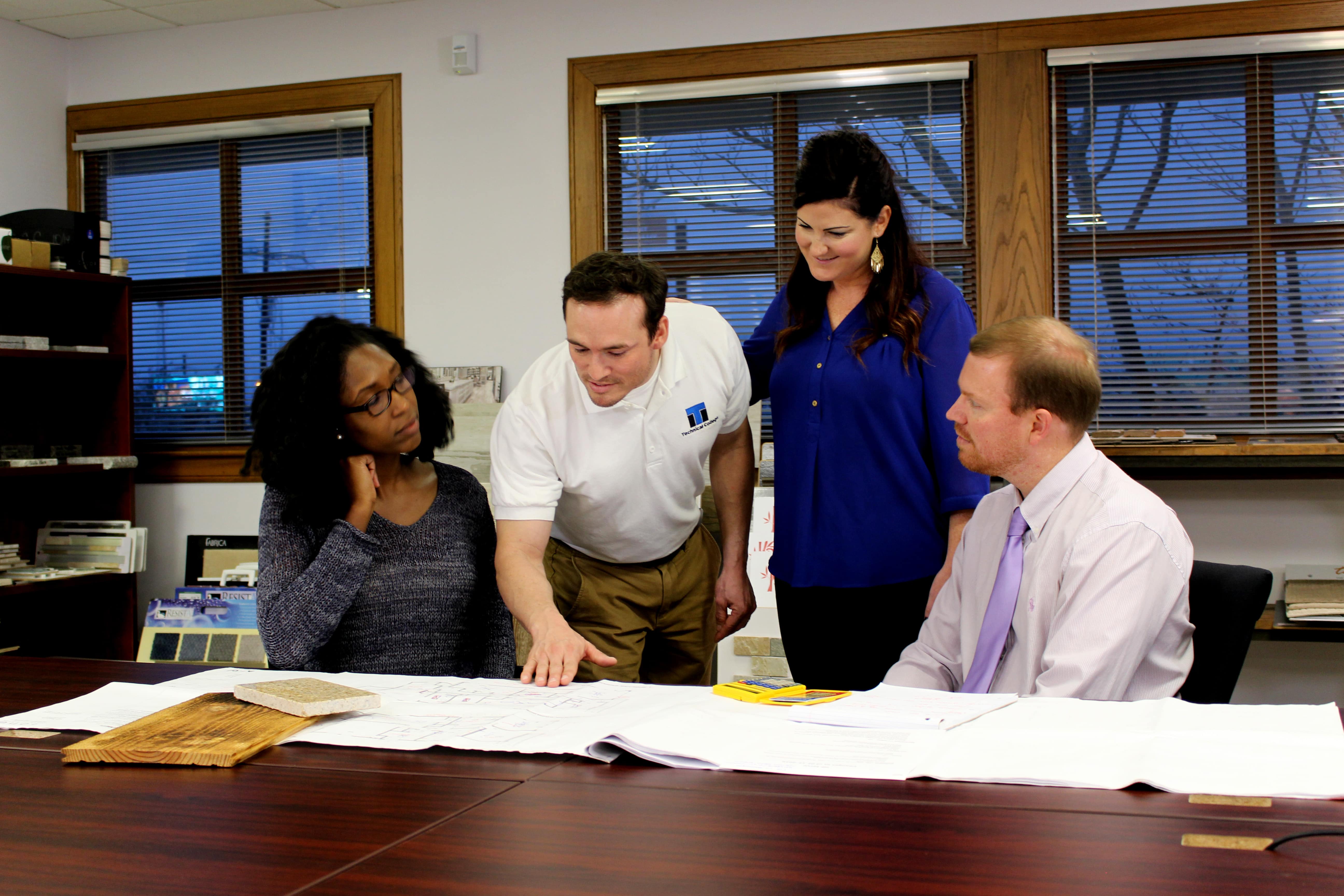 So you're thinking of going into construction management, and to be perfectly honest, why wouldn't you? If you look around, anywhere really, there is a good chance that you're going to see buildings. Some buildings are small, some are large, and some are simply astounding. It is difficult to imagine that we are capable of creating such things, but you must understand that none of it would be possible without a good construction manager. That's right, you could very well be at the forefront of the industry, ensuring that the next great piece of human architecture is being properly executed.
Have you ever walked onto a construction site? One thing that you may have noticed is that there are different types of construction workers on the site. There are some wearing yellow hats, and then there are those wearing white hats. Those in the white hats have an entirely different job to perform, and we are of course talking about the management position. These are the people responsible for overseeing the entire project and if that is the job that you are aiming for, then there are a few things that you will definitely want to know about it. Let's start with the most obvious.
Construction Management is a Huge Job
As a part of your construction manager training you will need to know how to take control of the entire project. This means taking into account the materials needed at each stage of the project. Note that the materials will differ between residential and commercial projects as well as the types of actions that you will need to take in order to complete the job. The workers that you are overseeing will be responsible for different areas of the project and they will be compartmentalized, but as the manager you are responsible for knowing the ins and outs of each section.
If someone comes to you and wants to know whether or not they should begin placing the trusses atop a residential home, you need to be able to tell them yes or no, and most importantly, you need to know just how that action is going to affect the rest of the project. It's a tough job but with the right construction project management school you can get it done.
Compliance is Required
Every state has certain rules that need to be adhered to if the project is to be carried through properly. There is nothing worse than finishing an entire project only to find that you've broken some state code and need to tear down part or all of the project in order to meet with the compliance. As a manager you need to be well aware of the codes, and you need to be able to comply with them. Most importantly you need to make sure that you are apprised of any and all changes to those codes. There is nothing more important than getting it done right the first time! 
Managing Employees Can Be Difficult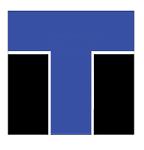 When you are a basic construction worker with the yellow hat that we mentioned, you are only responsible for yourself. When you take on the white hat, however, you are responsible for a number of other people, and it's not necessarily going to be easy. You will be tasked with managing employee relations, ensuring all of the jobs are completed to satisfaction, and most importantly, making sure that the client is happy. Construction management can definitely present some challenges, but with our training and your dedication, you will be ready to meet all of them head on.
It's time for you to stop wishing you had a rewarding career and time to start enjoying one. There are lots of jobs out there for construction managers and it won't be long before you have precisely what you need in terms of career stability. Give us a call today and see just where you want to end up in the next few years. That white hat might just be waiting for you.
For more information about graduation rates, the median debt of students who completed the program, and other important information, please visit our website: https://iticollege.edu/disclosures/