Construction management can be a very complicated affair and as a manager, you may often be charged with making sure that your project does not go over budget. Here's something interesting for you to note: you probably care about the budget, a lot, but that doesn't mean that the people beneath you do. So what does that mean for you exactly? It means that you need to be proactive, and it means that you need to ask the right questions.
Step 1: Be Part of the Planning
The moment that you try to insert yourself into the planning phases of the project you will probably be told that you aren't an engineer and that you cannot possibly understand every single detail. That is true to an extent but one thing we will teach you in construction manager training is that this is YOUR project and you need to be involved in every single phase of planning. It's your project, you know it best, and if there is poor planning, you're going to run into delays and you will surely go over budget.
Step 2: Think About Prefabs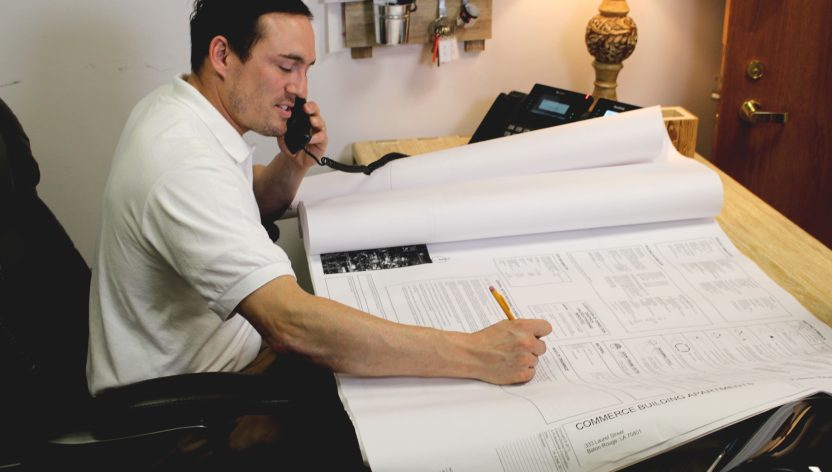 One of the most common cost-saving solutions in construction management is the use of prefabricated or modular structures for your construction site. Obviously, this isn't going to be a solution for every single situation but if you can purchase one then you might find that it is an outstanding way to save some money. Prefab construction can help by cutting down the delivery time of the project and will even cut down on the number of laborers you need. Remember: if something exists, then someone has found a way to prefabricate it.
Step 3: Estimate your Worth
You don't want to overspend, so you need to ask yourself seriously when you should be hiring a contractor and when you should be working to get the job done on your own. If you make a mistake on either end of the spectrum you could find yourself overspending. That said, you need to figure out the right balance. Can you do the job yourself? Will it be cost-effective? This same logic applies to many industries, so this is not a unique situation.
Step 4: Consider Supplying your Own Materials
You might want to outsource the job as much as possible but if you hire a contractor to get the job done for you, you'll want to make sure that you're spending as little as possible on the materials. You will find that if you're looking into your own materials you can get them for far cheaper. We're not saying that all contractors are going to appreciate you being proactive but there is a good chance that they will appreciate having the work anyway. This also saves you big in the event that you have a dispute with the contractor and they walk off the job. Remember, if they were the ones that supplied the materials you will probably never see those materials again and that could set you back considerably.
Step 5: Shop Around for Contractors
We get it, you want to get the job done as quickly as possible but something you will learn in construction manager school is that you must avoid settling on the first contractor that you come across. Research and interview several contractors face to face, find out who they are, and most importantly make sure that you're taking a look at their past jobs.
Construction management isn't an easy undertaking by any means but with the right preparations and the right considerations you can save money while getting the job done.
For more information about graduation rates, the median debt of students who completed the program, and other important information, please visit our website: https://iticollege.edu/disclosures/