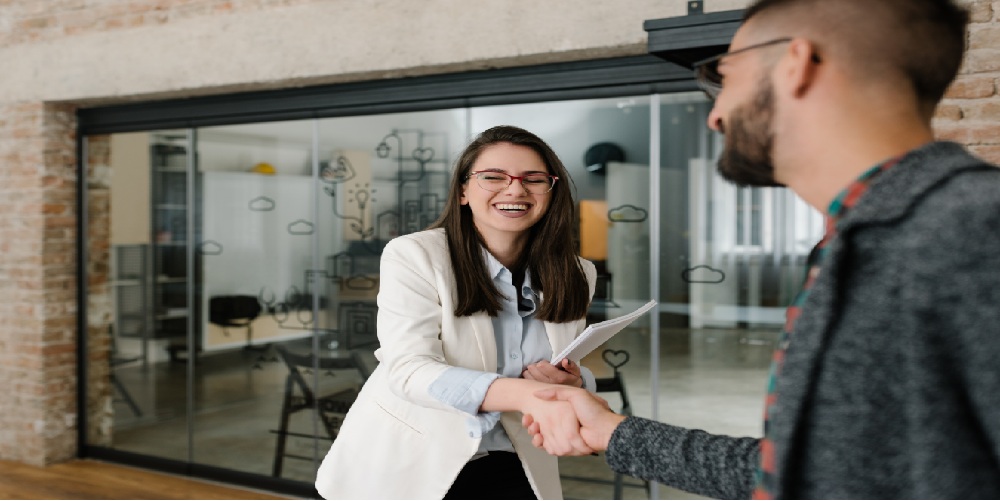 Student Employment Services is a great resource for students seeking part-time work. Graduates from ITI Technical College will be poised for employment in entry-level jobs. Before and after graduation, our Career Services Office assists students and graduates with finding employment opportunities. There is no guarantee every student will find employment or find it immediately. Our counselors do their best to help you find work in your field of study.
The demand for technical graduates is steady, and one of the best ways to find employment is by working with our counselors. This office provides many valuable services to get you started:
Cover Letters and Resumes

Thank You Notes and Interviewing Tips

Questions to Ask Employers

The STAR Technique

Typical Questions Asked By Employers
Each of these tips is outlined below for your convenience and assistance.
Student Employment Services Includes Cover Letters and Resumes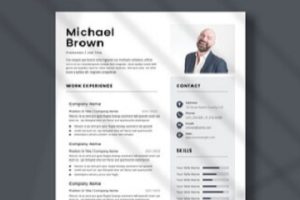 Preparing cover letters and resumes either in print form or online are typical steps in applying for jobs. Our career counselors have the expertise and experience to help you do a professional job with these documents. A cover letter expresses how you are uniquely qualified for the job, and how you will add value to the company, and conveys your interest in the position. This letter must be directed to the position for which you are applying. 
Resumes are critical statements outlining your qualifications for the job. We use a template outline based on your field of study. Resumes typically contain these five essential components:
Contact Information
Resume Introduction
Professional Experience
Educational Attainments
Write concisely but include the essential information to make your resume stand out. Be sure to proofread your cover letters and resumes carefully and let our office also review them.
Thank You Notes and Interviewing Tips Are Helpful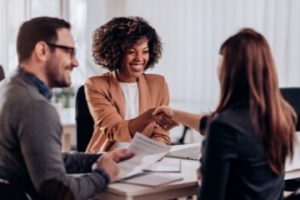 We suggest you send a thank you note to each prospective employer within 24 hours of each job interview. The notes should express your appreciation for the interview opportunity and the interviewer's time spent with you. 
Some helpful tips are worth knowing before you go for a job interview so you will be better prepared for the conversation. You should be aware of the following:
Spend time researching companies and jobs to grasp their culture and demands.
Determine how your knowledge, experiences, and skills will benefit the business.
Present examples of your past behaviors that have led to your successes in college and other jobs.
"The demand for technical graduates is steady, and one of the best ways to find employment is working with our career counselors.
"
Tips for Answering Interview Questions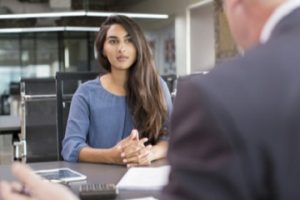 Job interviews can bring on anxieties and that's why you need to be as prepared as possible. Some real-life examples for answering questions will help ease your mind, including: 
Clear your mind and listen carefully to each question.
Provide positive examples of past experiences to answer questions and highlight your skills and knowledge.
Ask the interviewer to repeat a few questions if necessary.
Be specific and not general when answering questions.
Avoid stating personal opinions, judgments, and beliefs.
Show confidence in your answers and questions.
One last word here – smile, relax and enjoy the conversation throughout the interview.
Student Employment Services Teaches the STAR Technique
We will further help you prepare for job interviews by explaining the STAR Technique. It is a way to form answers to specific interviewer questions in an organized way. It goes like this:
What was the Situation in which you were involved?
What was the Task you needed to accomplish?
What Action(s) did you take?
What Results did you achieve?
Our career counselor will go over each of these components so you can apply them well.
We Provide Typical Questions Asked by Employers
Job interviewers are there to ask you questions, and there are several common ones, such as:
What are your strengths and weaknesses? (Don't be surprised at this question)
What goal or goals have you set, achieved, or exceeded?
How have you solved a problem or complex issues on a job?
When have you taken the initiative to improve a process?
How do you deal with stressful situations?
During your session(s) in our office, we will go over these and other questions in more detail. We will also cover questions you can ask and should not ask during job interviews. We are looking forward to meeting with you and providing all the career services we offer.
Student Employment Services is open to all students, regardless of their major or field of study.
For more information about graduation rates, the median debt of students who completed the program, and other important information, please visit our website at ITI Technical College Disclosures