Medical reimbursement trends have changed in 2018, and if you want to go into the medical billing and coding industry, it is crucial to identify and understand these trends. We have compiled a quick list of the top items that you will need to pay attention to as you learn medical procedure codes along with all the other important aspects of the job. Some of these will be obvious, while some others may come as a complete surprise.
Patient Financial Responsibility Will Increase Throughout 2018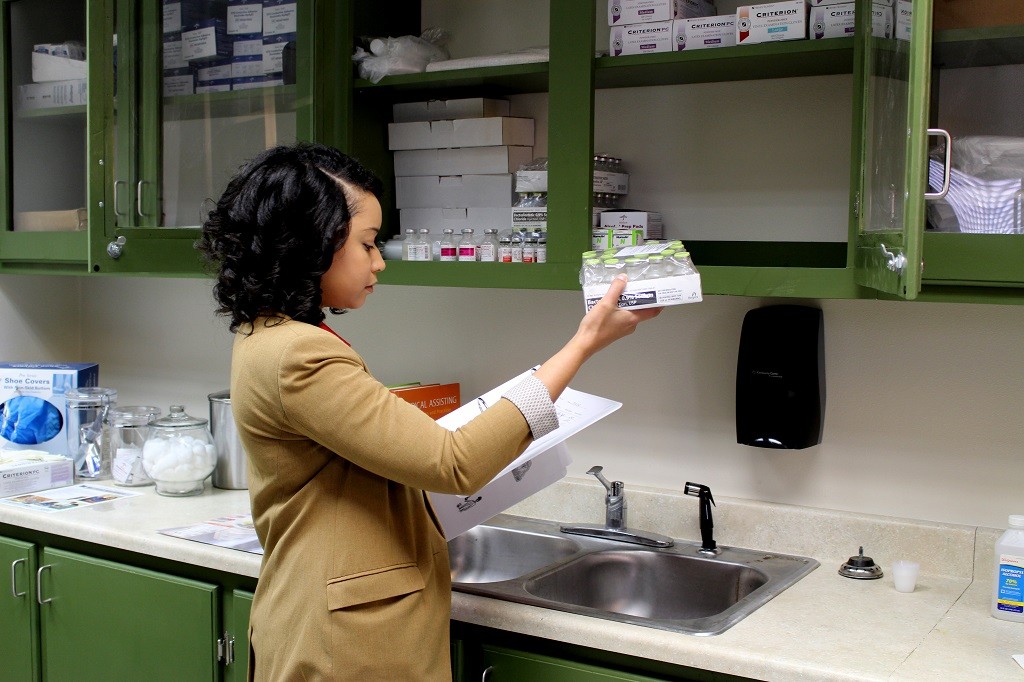 The changes in the health coverage landscape have caused upheaval, especially as we progress through 2018. Patients and their families have recently begun to see an increased share of healthcare costs, and they are also being asked to pick up the slack due to the Affordable Care Act (ACA), cutbacks. That being the case, more customers are beginning to care about what they are being charged upfront.
They are asking for more transparency as they want to know where their money is going. Patients are currently being offered comparison-shopping tools by companies like Anthem, which serve to provide the transparency that they are looking for. The problem, however, is that many patients will simply forego treatment due to financial hardship and a lack of available help.
Changes in Billing and Revenue Cycle
In medical billing and coding school, you will learn about the major upgrades to billing and documentation technology. This helps to reduce issues such as:
Duplication of Services
Incomplete Documentation
This will also help with a wide range of other risk-adjustment solutions. These upgrades ultimately aim to boost the revenue of the practice whether it be private, a doctor's office, or something entirely different. The goal is to create payment options that the patient can understand and allow for mobile-friendly menu options. The future of medical billing is electronic, and we are steadily moving toward that future.
Mergers on the Horizon
Recently, the industry is experiencing an increasing number of large mergers and acquisitions. For example, CVS Health recently acquired Aetna, and Aurora Healthcare recently merged with Advocate Health Care System. This consolidation of healthcare services is causing many to ask questions, particularly regarding how it will affect revenue system technologies.
For example, one company might be using Cerner software while another is using Epic software. It can be extremely difficult and expensive to migrate all the data and practices from one system to another. There are many who believe that a true consolidation could never be possible due to the differences in systems, leaving room for quite a bit of controversy.
Get the Most out of your Education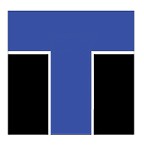 If you are thinking of entering the field of medical billing and coding, then you have a lot of work ahead of you. You will need to learn the basics of the profession, but you will also need to make sure that you are keeping up with all the changes that we mentioned in this blog post. The medical billing and coding industries are always roughly the same no matter how you present it, but there are numerous changes on a wider scale that will completely change the way the job is done.
When you attend our school, you will have plenty of input from highly experienced instructors who are more than ready to give you the training that you need to become successful in the field. For more information, call us today and ask about not only our training but also our post-graduate services. There is an entire field waiting for you, and a chance to change your life for the better!
For more information about graduation rates, the median debt of students who completed the program, and other important information, please visit our website at: https://iticollege.edu/disclosures/