If you are thinking of entering the field of construction management, then we have some good news for you: there are plenty of positions open across the country due to a growing industry talent gap. As older generations retire, managers are looking for fresh, talented individuals to take their places. Getting the training and developing the skills does not happen overnight, but we are going to review some of the potential job opportunities, so you have an idea of what you may experience once you finish construction project management school.
Become a Building Control Surveyor
You have the option to become a building control surveyor, which means you will be ensuring that federal and local building regulations are being met. These laws and rules apply to all different types of structures including houses, offices, and more. Additionally, it applies to buildings that are not only being newly constructed, but also those that are being altered, renovated, or converted. In this job, you will look at a building, inspect the structural integrity, and determine whether it is being built in compliance with the law. You will however also be required to offer solutions to get the building within a code.
Building Services Engineer – A More Analytical Career
Those who like to put their analytical mind to work will find that the life of a building services engineer is most definitely for them. In this line of work, you will be maintaining many different services, most notably those that are required to keep a building up and running. The systems that you will be maintaining include acoustics, heating, health and safety, lifts, escalators, security, power, and much more. When you jump into this career, you will find that there are several different areas for you to work in which can include electrical engineering, lighting, public health, refrigeration, air conditioning, and more. The possibilities are endless, and you can bring untold benefits to the table once you receive the proper training.
Construction/Site Manager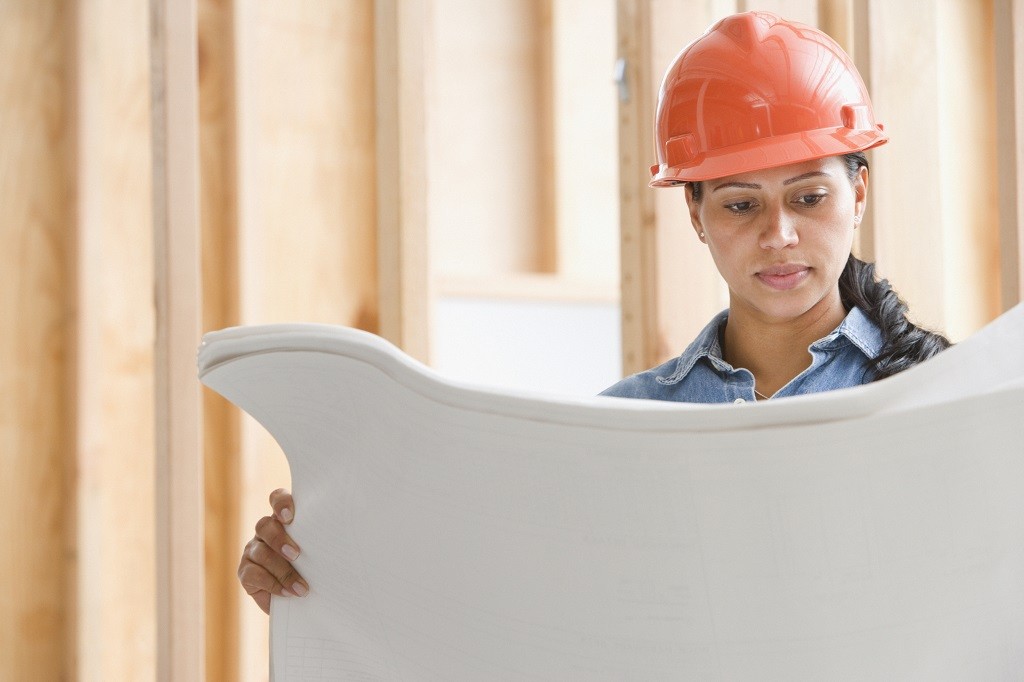 Working as a construction manager or a site manager, it will be your job to ensure that a job is completed in the following manner:
* Safely
* Within Timeframe
* On Budget
You will be held responsible for guaranteeing that the job is completed correctly at every stage and you will work with several different people including architects, surveyors, inspectors, contractors, and more. The job of a construction manager can easily extend to both residential and commercial sectors, but it can also extend to the industrial sector. It all depends upon what you are qualified for and where you want to take your career.
Quantity Surveyor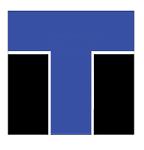 Working as a quantity surveyor within the construction industry, it will be your job to calculate the costs that are involved in both building and civil engineering projects. You will start at the beginning and work your way to the end, calculating all the final figures. A building project should follow a very specific plan so that the budget can be predicted accurately, but as you already know, there are often variables and unknown factors that can affect the budget.
Ultimately, it will be your job to make sure that you are able to create a reasonable budget while still maintaining a certain standard of quality. This includes ensuring that building regulations are fulfilled to prevent legal and safety issues down the line.
As you can see, there are quite a few different job opportunities in this industry, and once you complete your construction manager training, you will be able to take on any number of them. Now would be a great time for you to contact ITI Technical College and learn how to enroll in one of our programs and start paving the road to your future!
Disclosure:
For more information about graduation rates, the median debt of students who completed the program, and other important information, please visit our website: https://iticollege.edu/disclosures/