The world of medical coding can be very complex, but there are two major types of coding systems that are in use right now. These two are the International Classification of Diseases and the Current Procedural Terminology. Respectively, these are referred to as ICD and CPT. ICD is the standard international system used in the classification of mortality, as well as morbidity statistics, and ICD (currently ICD-10) is used for the identification of the following:
* Infections
* Parasitic Diseases
* Neoplasm
* Congenital Malformations
* Diseases of Digestive System/Respiratory System/Nervous System
A Code for Every Condition
There is a code available for every condition, every diagnosis, and every cause of death that can be attributed to human beings, all of which are covered by the National Center for Health and Statistics, which is a part of the Centers for Medicare & Medicaid Services. Together, they oversee any and all changes to the ICD codes, ensuring that the entire world is up to date on both existing codes and codes that will be added to the lexicon in the years to come.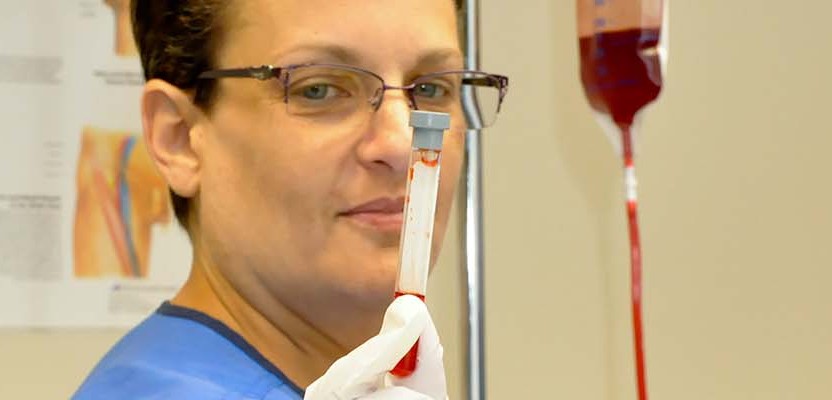 ICD-10-CM Overview
The ICD-10-CM stands for 'International Classification of Diseases, 10th Revision, Clinical Modification, and uses 3-7 digit alphanumeric codes. These codes connect to signs, symptoms, diseases, injuries, and much more to ensure that proper treatment is not only rendered but that proper billing is taken care of. These are two essential parts of any medical practice and without them, the practice would not run smoothly at all – keep that in mind! All codes must be properly documented in the record, and then submitted to a payer so that the practice can receive reimbursement. Without proper coding, it will be impossible for the provider to be paid, potentially leading to severe financial repercussions. Your medical billing and coding education will be essential in keeping the company afloat!
Notes: In 2018, the ICD-11 will be finalized, replacing the ICD-10 predecessor, just as the ICD-10 replaced the ICD-9-CM in 2014.
CPT Coding Overview
CPT is an acronym for Current Procedural Terminology, and these codes are published by the American Medical Association. Their purpose is to provide a uniform data set that can describe surgical and diagnostic services that are provided to the patients that enter and use the services of a medical facility.
Unlike the ICD codes, CPT codes use a five-digit alphanumeric system. CPT codes can be used to identify services rendered which include:
* Medical
* Surgical
* Diagnostic
* Radiological
The codes are submitted on claim forms and they are used exclusively to determine the reimbursement to the provider. Once again, these codes need to be written and submitted accurately or it will be impossible to determine the necessary payment to the provider.
Note: The CPT Editorial Panel meets three times annually and discusses potential changes to the code. The topics discussed include upcoming technology as well as any problems that have been identified and how they relate to the code in question.
Get Into the Industry
The Medical billing and coding industry is not only rewarding, but it can also be very lucrative. You stand to make quite a bit of money just by getting your degree and finding a great place to work, and if you're ready to change your life, then it's time for you to give us a call and see just what we have to offer you. Our school for medical procedure code will give you an outstanding education and a way to further your life. We have qualified instructors and facilities that will help you to learn your new trade and then transition from an educational environment to the real world in no time.
For more information about graduation rates, the median debt of students who completed the program, and other important information, please visit our website: https://iticollege.edu/disclosures/