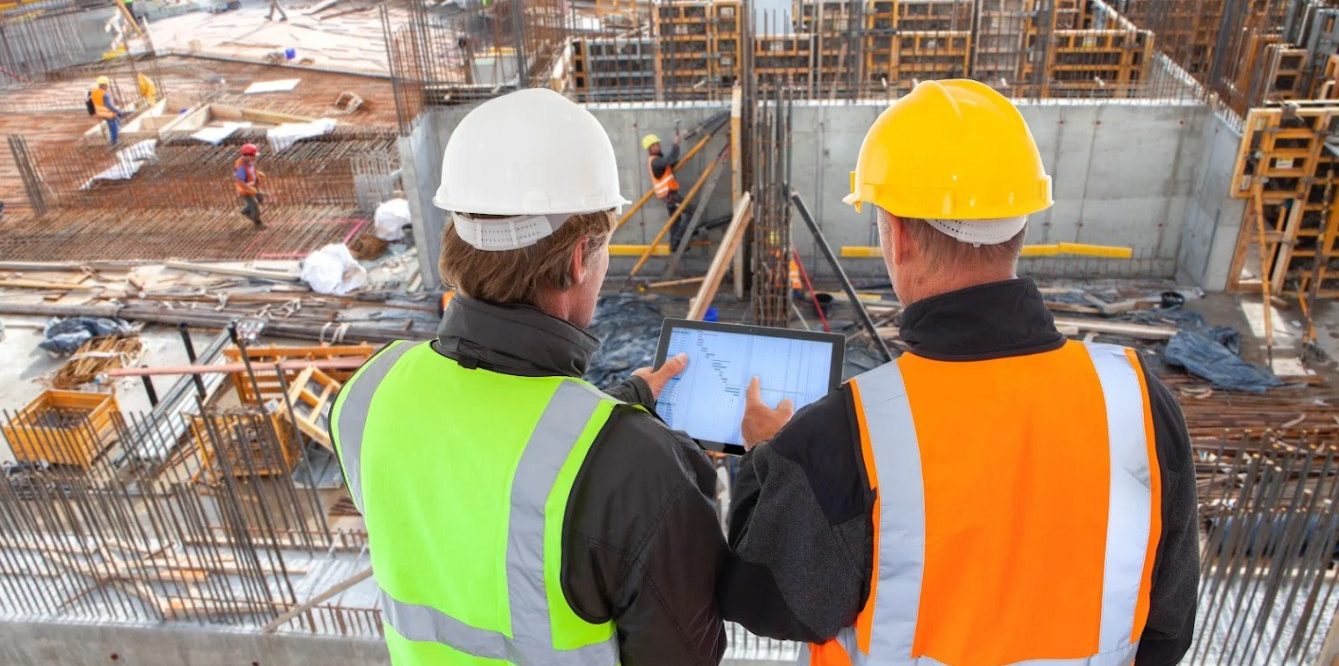 What Construction Managers do typically consists of planning residential and commercial construction projects for clients. They may be new construction, remodeling, or demolition jobs to accomplish clients' desires. Managers also supervise the construction, manage people, and manage tasks to see that quality work is completed on schedule and within budget.
It is typical for construction managers to have two or more projects going at the same time. When there is slack time on one, managers can work on another to keep projects going and work crews busy. Delays, rising costs, and shortages of materials and labor are factors that seem to be ever-present in the life of a manager. Each of these management challenges is discussed below in more detail.
The First Response to What Construction Managers Do Is "Plan Residential and Commercial Projects"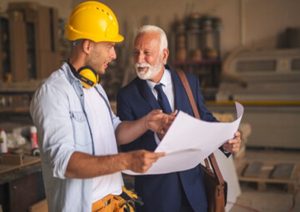 Today's successful managers use construction management project software to organize their work. They use both custom plans provided by clients and standardized plans with which they are familiar. Planning projects is generally comprised of these comprehensive phases:
Initiation – Communicate with the stakeholders to gather their thoughts, determine the needed resources, and create a project budget.
Planning – Create specific and realistic goals, define work activities, and create a schedule for the completion of each phase.
Execution – Assign activities to work crews and subcontractors.
Monitor/Control – Observe the work and the quality standards, and track its progress.
Final Control – Close out the project, get the client's approval, and evaluate the performance of all parties' work.
Now that the plan is generated, it is time to begin the construction.
The Second Answer to What Construction Managers Do Is "Oversee the Complete Construction of Each Project"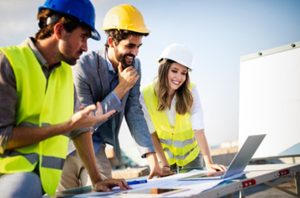 What construction managers do is not limited to staying in their offices all day as some may think but they take an active role in each project's construction. Once an agreement is reached on the plan and the contract is signed, the work begins.
From day one, managers actively assign work tasks to individuals, teams, and subcontractors and explain what to do. These tasks are standard for the type of construction project undertaken. Managers do not stand over the shoulders of workers but make a brief daily check on the progress and quality of the assigned work.
Leaders use Gantt Charts to visually see each phase's progress and discuss any issues or delays with the assigned workers. Managers check off the daily work on the list as it is completed and move on to the next stage.
"What Construction Managers do typically consists of planning residential and commercial construction projects for clients. They may be new construction, remodeling, or demolition jobs to accomplish clients' desires."
Leaders Manage People: Work Crews and Subcontractors
Managing people is a significant role that leaders play in what construction managers do. They directly oversee work crews that are employed by the company and with businesses that serve as subcontractors. Managing people on the job consists of:
Showing blueprints to workers so they know what is expected of them
Delegating tasks to the appropriate people and following up on their progress
Reporting issues workers are having with materials or equipment
Recognizing employees who do excellent work
Ensuring the best safety practices are followed and reporting any accidents
Building morale and motivation among workers.
Manage Tasks and Third Parties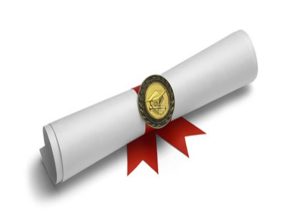 Construction managers also work with specific tasks and third parties connected to projects.
They create a complete schedule for each phase of a project
Managers generate a budget in conjunction with a client's needs
They coordinate with building inspectors and comply with building codes
Managers report the completion of each project phase to supervisors and clients
They hire subcontractors and comply with labor laws
Managers order supplies, materials, and equipment as needed
Other tasks and coordination with additional parties may be required depending on the complexity of the projects.
 Earn an Associate Degree to Enhance Your Construction Management Career
You will learn the responsibilities of what construction managers do in more detail by earning a college degree. ITI Technical College in Baton Rouge offers an excellent Associate of Occupational Studies (AOS) Degree in the Construction Management Program. Request more information today and be on the way to an exciting and rewarding career.
For more information about graduation rates, the median debt of students who completed the program, and other important information, please visit our website at: