Do you like to make decisions, lead others, and create positive outcomes on every project that you work on? If you are highly motivated, organized, and analytical, then you could be the perfect candidate for construction manager training in Baton Rouge, Louisiana. As a construction manager, you will be the lead on projects large and small, making all the critical decisions to ensure every job element is completed on time, within budget, and to specification.
Of course, to be a successful construction management professional you will need the right training from a reputable technical college or university. Luckily, ITI Technical College in Baton Rouge, Louisiana is located right in your backyard! If you want to plan a better future, then you can start by learning about construction manager school and what types of skills you can learn from education in construction management.
Why is Construction Manager Training So Important?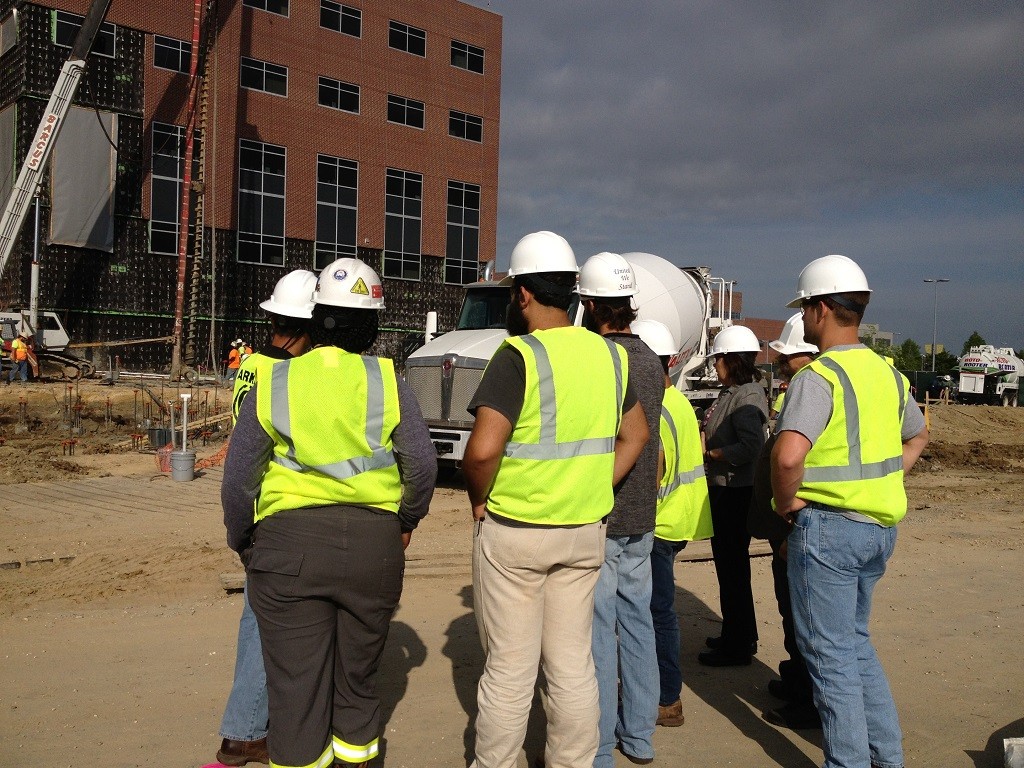 Most construction managers working in the field today have completed some form of higher learning or certification program. Those construction managers without educational experience or formal certifications are typically from an older generation, and they have likely worked their way through the ranks to develop the skills that they need. If you do not have construction industry experience or any form of project management experience, then you may find it difficult to land a high-paying job in the industry today.
Construction management training can give you the skills that you need, as well as industry-recognized qualifications that will help you start a rewarding career. An intensive study program will prepare you for the challenges of the industry, and you will not necessarily have to spend years working your way up as the construction managers from the previous generation often did.
At ITI Technical College, we offer comprehensive construction project management training that combines hands-on laboratory-style learning with classroom lectures for a well-rounded educational experience. Students learn general project management skills, specific construction management skills, and practical business experience.
Education in construction management often includes the following elements:
* General business and commerce overview.
* Business administration and management.
* Procurement/acquisition training.
* Contracts management.
* Supply chain, logistics, and materials management.
* Supervision and office management.
* R&D management.
* Accounting.
* General business administration.
* Inventory management.
* Materials selection.
* Financial Planning.
Although not exhaustive, this list will give you a good idea of what your training will involve. While you will need to be highly focused during your construction manager certification program, instructors will provide you with support and guidance as you progress through your training. Instructors at ITI Technical College have industry experience and genuinely want to help students succeed in their programs and in their careers. At ITI Technical College, we combine skills-based classroom learning with scenario-based laboratory environments, so you can apply your knowledge and understand what it will be like to work in the industry.
Your Career as a Construction Management Professional
Upon graduating from a reputable technical college or university, you will be ready to work in a dynamic industry that is both challenging and rewarding. New graduates typically start working as junior construction managers, although this depends entirely on the company that is hiring. It can take some time to adjust to a professional environment, but the practical knowledge you gain during training can help minimize your adjustment period. ITI Technical College's hands-on approach to learning is recognized in the industry and helps prepare our graduates for success.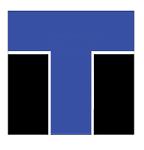 According to the Bureau of Labor Statistics (BLS), the job outlook for construction manager positions across the United States is expected to grow by 11% during the period 2016 – 2026, and this growth is higher than the national average. During this period, the Bureau of Labor Statistics projects approximately 44,800 new jobs will be created. Furthermore, according to the Bureau of Labor Statistics (BLS), the median annual income construction managers earned in 2017 was $91,370 per year, which equates to approximately $43.93 per hour This is a competitive salary by most standards, and while entry-level positions do not pay quite as much, there is still bountiful opportunity within the industry.
Talk to us today if you are ready to take the first step towards a successful future. Our professional admissions staff is ready to provide you with course information, enrollment requirements, scheduling options, and more! A future in construction management could be precisely what you need to transform your career and live a better life.
Disclosure:
For more information about graduation rates, the median debt of students who completed the program, and other important information, please visit our website: https://iticollege.edu/disclosures/