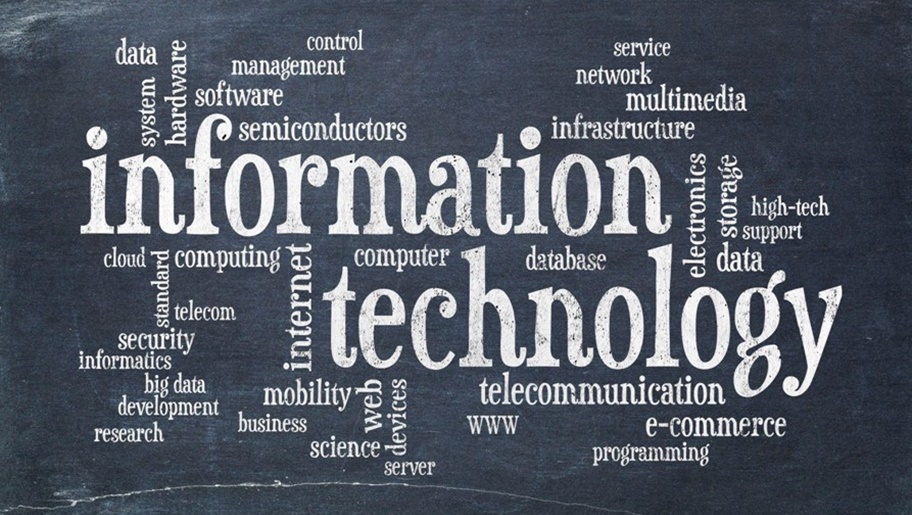 Entry-level Information Technology occupations are available for those who are prepared for success. Earning an associate degree in IT is the recommended way to obtain them. Positions range from creating websites to networking to IT support specialists and more. Now is the best time to explore the field if you are interested in this career.
An associate degree in information technology strengthens job candidates' knowledge of and skills in this profession. In this two-year degree, students are exposed to general computer usage, IT security, problem-solving, troubleshooting, and computer languages. The following types of jobs are ones graduates typically seek.
What Are The Kind Of Information Technology Occupations Available Today?
Website Developers
Every organization needs someone to create their websites and keep them operating at peak performance. Two primary web developer positions include back-end and front-end employees. Back-end developers write the code while front-end developers create the visual components.
Some employees take on the more responsible position of full-stack developers where they do both back and front-end work. Their position requires them to:
Analyze and test websites
Make website changes
Troubleshoot issues
Work on navigation issues
Update websites
Coordinate with other designers
Websites can make or break small companies that work in very competitive markets.
Networking Positions Are Fascinating Jobs
Networking specialists work with interconnected computing devices that share resources and exchange data with each other. They use protocols to transmit information and data over both wireless and physical technologies. Employees use four types of enterprise networks:
LAN – Local area networks are limited in sizes such as in an office or building
WAN – Wide area networks can span buildings, cities, counties, or countries
Service Provider networks lease network capacity and functionality to customers
Cloud networks hold capabilities in a public or private platform and make them available to others on demand.
New hires in entry-level positions typically work in easier jobs and work their way up.
"Entry-level information technology (IT) jobs are available in a variety of positions for those who are prepared for success. Earning an associate degree in IT is the recommended way to obtain them."
IT Support Specialist
IT support specialists are essential employees in any organization. They provide services for their employers' workers as well as customers. Their work typically includes:
Respond to employees who need IT help with issues
Respond to customers who need IT help with issues
Troubleshoot and fix technology problems
Resolve issues with software and computers
Work in-person, via online chats, and on the phone
Install software updates
These specialists also track support requests and refer users to other IT employees who can resolve their individual issues. Those who work in this position earn a competitive salary and their skills are needed in many different industries.
Database Administration Is Another Option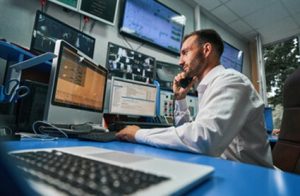 Database administration is a set of activities to ensure databases are available when needed. These specialists also perform other related tasks critical to their companies, including:
Monitoring
Troubleshooting
Security
Future growth
Any organization that is dependent on one or more databases must have skilled database administrators. They also work with tuning databases for peak performance, backup, recovery, and producing reports from queries. This is one of the higher-paid positions in IT work.
Network Security Is Important
You may elect to work in network security to protect a company's networking infrastructure. The job consists of securing your employer's computers, digital devices, applications, and users from unauthorized:
Access by outsiders
Misuse by anyone
Theft of company data
Shutting down the system
Network security functions by installing multiple layers of defenses in the network and at the edge. Each layer implements protective policies and controls when unauthorized people attempt to gain access. This protection safeguards vital data from hackers anywhere in the world and at any time.
Digital Marketing Is a Fascinating Job
Digital marketing is another popular position for you to pursue. These specialists promote companies and their products or services through these means:
Email
Search Engines
Social Media
Websites
Phones
Tablets
Other Online Platforms
Digital marketers create and implement digital marketing plans in the areas of analytics, email marketing, user experience design, and social media. They also interact with commenters and influencers and research online trends.
In this position, you will be concerned with how tools or digital channels can convert prospects into buyers. Its importance is shown by how many people use the internet – 5 billion globally in April 2022 alone.
Information Technology occupations are not limited to those discussed in this article. Search the job market for other areas you might like more and enroll in a quality associate degree program.
For more information about graduation rates, the median debt of students who completed the program, and other important information, please visit our website: https://www.iticollege.edu/disclosures