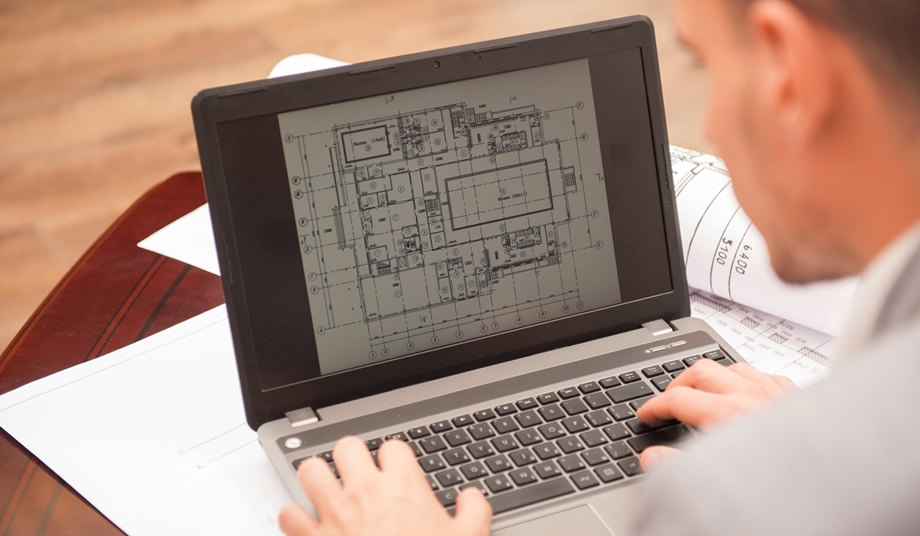 Are you thinking of getting into a CAD career? Does it sound like it would be a good career choice? Drafting is a much different concept and task today than it was in the past. Therefore, many new people are beginning to enter this industry and learn the trade. Today we are going to spend some time talking about the requirements that you need to meet, and what you will need to know as you embark on this amazing new career.
Hone your Computer Skills Before You Enroll in a School of Drafting and Design
Computer skills are very important when it comes to drafting school programs, and with CAD in the real world. There was a time when drafting was performed on paper with large easels, but technology has changed things considerably. Today, computers make drafting a much easier task that can be performed in the privacy of an office rather than in a room containing dozens and dozens of easels.
You can now draft when you are on the go, at home, or even on the job site. Nothing is out of your reach anymore, and with the advent of tablets, it just became easier. While this is great, it does ho, however, reinforce the necessity of computer skills which are now a definite pre-requisite for anyone who is planning to enter the field.
Be Prepared to Work in a Variety of Environments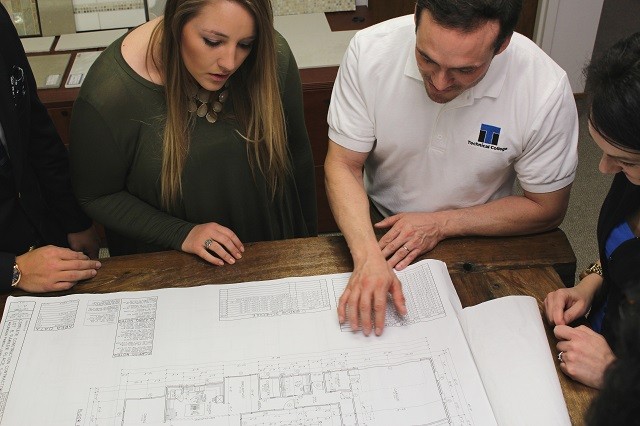 Computer Aided Drafting will call for you to work in different industries and different environments including:
* Residential – Working to design homes for residential neighborhoods, apartments, and much
* Commercial – Areas that are zoned commercial need to be built with certain regulations in mind to ensure both safety and compliance.
* The Movie Industry – Believe it or not, CAD is very important in the film industry. CAD is used not only to create the sets but also to ensure their safety. CAD can also be used in theater productions.
* Ship Industry – In the shipping industry, there is plenty of room for CAD. Applications include building cradles for yacht transport, erecting dry dock facilities, or even creating the ships themselves. The possibilities are endless in this industry and you will find that CAD designers are in high demand.
Getting Into A CAD Career Will Bring A Brighter Future in the Drafting Industry
In the world of drafting, there really needs to be a certain level of accuracy for the building to work. In the past, it was difficult for drafters to draw with the level of accuracy required to create a safe building design. However, the advent of computers has completely changed the drafting and design of games forever. Now, it is possible to create a completely accurate drawing with just a few clicks and it can even be modified for add-ons or corrections within a matter of minutes. This type of accuracy not only makes for a faster drafting process but also makes it easier for new drafters to come into the picture. Those who may not have been great at drawing freehand might be much better at designing on a computer, which certainly gives the industry more room for growth.
Our School Of Drafting And Design Helps You Getting Into A CAD Career
If you are interested in joining this amazing industry, then now would certainly be a good time to do so. Our school of drafting and design is staffed by experienced instructors who know the field well and can provide hands-on experience with the latest Computer Aided Drafting Software. It will not be long before you are ready to join the workforce and perhaps even build a new world. Call us today for more information and to enroll.
Disclosure:
For more information about graduation rates, the median debt of students who completed the program, and other important information, please visit our website: https://iticollege.edu/disclosures/